Reshape Your Health & Bodyin 20 minutes, Twice a week
Private Personal Training with The Perfect Workout™ is guaranteed to get you results in just Two, 20 Minute Workouts per week
Become one of the 40,000 lives changed.
Over the last 23 years we've helped people like you get stronger, and improve their health and quality of life.
We're the largest privately-owned personal training company in the United States with over 60 locations and virtual training studios nationwide. Our science-backed, slow-motion strength training program has been featured in peer-reviewed scientific journals and national media.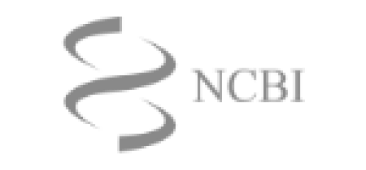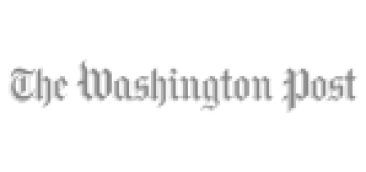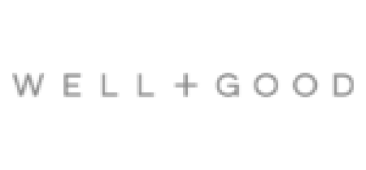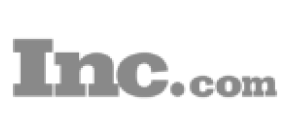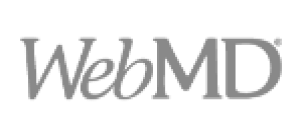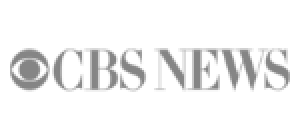 Getting stronger and leaner can be achieved with just two brief intense workouts a week. Get a free fitness assessment and introductory workout with a Certified Trainer.
Strength, Cardio & Mobility
Learn how our 20-minute workout provides
strength training & cardiovascular benefits.
Read about how slow-motion strength training helps
to increase lean muscle mass while reducing body fat.
Improve your mood with our exercise method
proven to reduce anxiety, depression and stress levels
Two Ways to Train
Same Transformative Experience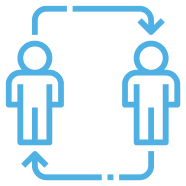 Workout in person with one of our
Certified Personal Trainers in a
semi-private studio.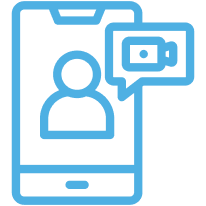 Workout virtually with one of our
Certified Personal Trainers from
anywhere with WiFi.
Get Stronger or
Your Money Back
Our method is so effective that if you aren't stronger after 12 weeks of consistently training with us, we'll refund every penny.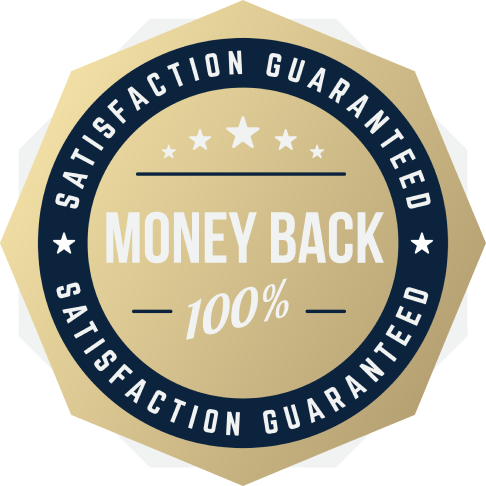 Over 1,700 5-Star Reviews
Turning 70 was a big event for me. I was not ready to be "old". I decided I wanted to find a trainer who could help me get stronger and stay as active as I could. After researching different places I made an appointment for a trial session with Dominique at The Perfect Workout. It was one of the best decisions I could have made. Turns out Dominique is a wonderful trainer. He is patient, clear about the use of each machine, pays attention to detail and form, and encourages me when I need it. The environment that he has created feels comfortable and safe. I have gotten stronger and I am better able to keep up with my 2 granddaughters ages 4 and 10. And, as a bonus, I've gone down a pant size. Without hesitation I would highly recommend working with Dominique at The Perfect Workout in Pleasanton, CA.
The Perfect Workout Method is a safe and effective way of getting stronger in only 20 minutes a session! Beats going to overly crowded gym and competing/waiting for gym machines. Here we have a dedicated coach/trainer who works one-on-one with you and the machines are always available. The trainer keeps track of all your health data, and sends progress graphs via email. I feel stronger in just a few sessions so much so that I feel 10 years younger for sure. I highly recommend my trainer Sean Piedra, who is enthusiastic and knowledgeable, and motivates me to put in my best every time! Thank You, Sean!
This place was a game changer for me (and my health). I love the location which has ample parking, the clean and neat studio and most importantly the trainers there! I started my strength training in January to finally improve my poor workout habits and it has changed my life!! In 3 months I feel fitter, gained muscle, have more energy, have lost inches and some weight. Most importantly this is a place that I actually WANT to go to – the trainers are dedicated, helpful, and I can work with any of them with ease. They all have different styles but are friendly and will surely push you so it makes the workout easy – also the 20 min in and out pace is perfect for even the busiest working mom. Kudos to Valerie, Jeremy, Matt and Merry for running such a wonderful fitness studio and am really thankful for their For motivating me. I'm so glad to have found this place!!
The Perfect Workout was exactly what I needed in order to get more fit and stronger! Getting stronger in a personalized workout, with support and corrections during the entire time is amazing! I have lost 45 lbs., 3 clothing sizes & am no longer pre-diabetic! ALL IN JUST ONE TIME PER WEEK!! I do wish that I could afford to go 2x a week! I can't say good enough things about them…Go to get your free personalized workout now!. Tell them I sent you!! You will Not regret it!
Gyms are not my thing. Workouts in general are not my thing. But functional strength I have made a priority and the Perfect Workout gets me there with the minimum amount of time giving me the power to continue gardening and hiking, two activities I do love. Great trainers keep you moving for maximum benefit in minimum time. I have confidence that between the slow, targeted movements and supervised training with emphasis on good form will not result in injury. And for over 5 years that has been my experience.
"Since coming to The Perfect Workout, I feel like my whole life is changed.
I'm stronger, I have more endurance, and I've lost 20 lbs.
I'm 68 years old and I look in the mirror and think,
'Wow. I can't believe my body looks like this."
– Georgette Silver


The Perfect Workout Member
Private coaching with a personal trainer, every workout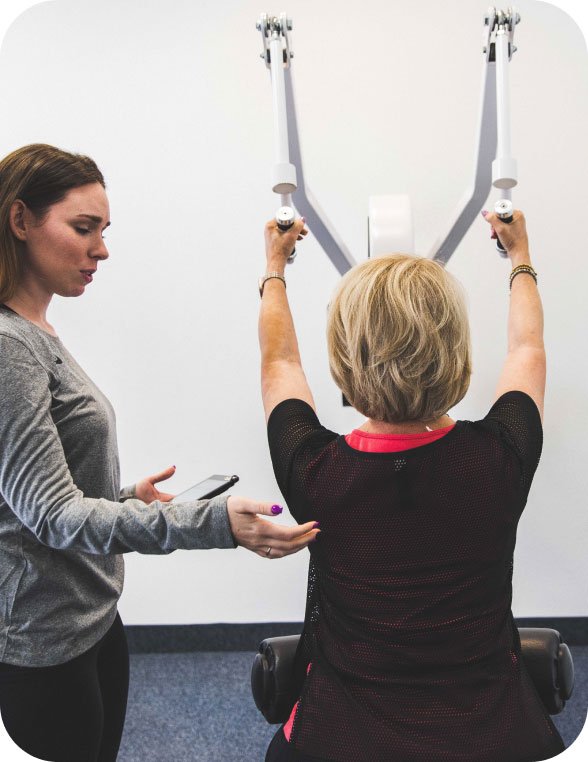 Doable for any fitness level, age or limitation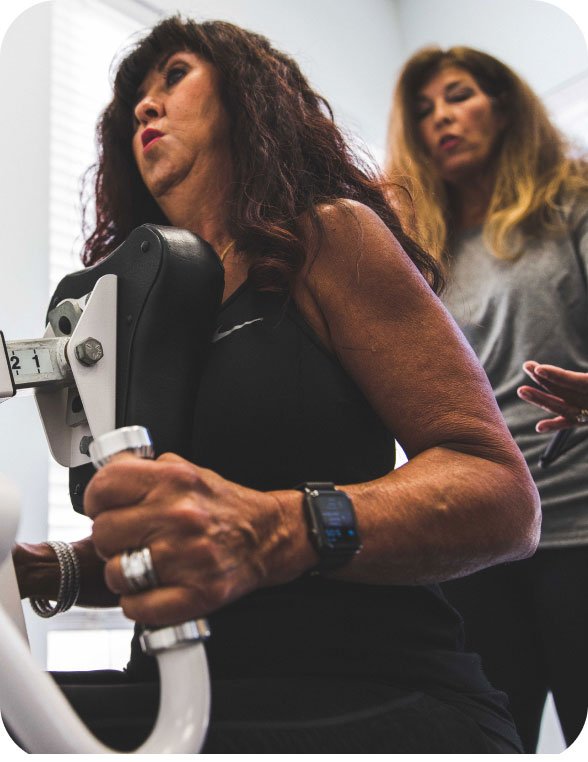 A proven way to strength train, no fads or fluff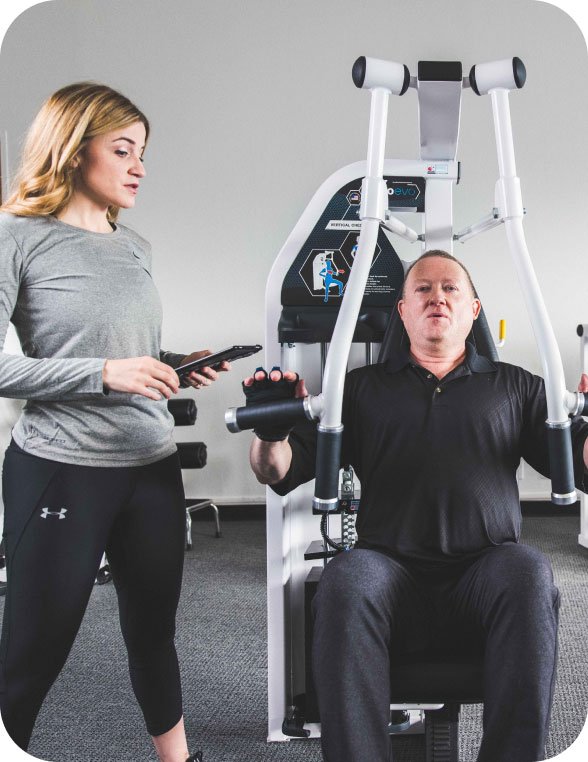 Speak to a Certified Personal Trainer to get all your questions answered.