I've lost 18 pounds and 15 inches, and gone down at least a size in my clothes. More important, I feel better! When I look in the mirror, I'm much happier.
Carol Johnson
Laguna Niguel Studio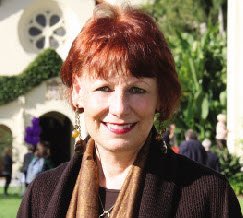 I've lost 32 pounds so far, and I've never had this type of sculpting to my arms and shoulders! It's all due to The Perfect Workout.
Joan Black
Del Mar Studio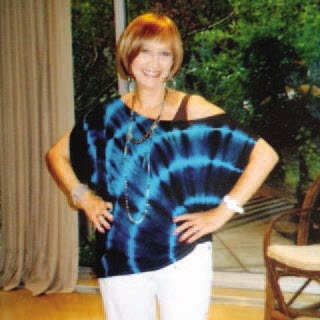 You're building your muscles and you're not even sweating. By the time you're done, your muscles are burning. It's nothing like what you've done before. I really enjoy The Perfect Workout.
Rona Orgel
Rancho Bernardo Studio
Do you have more questions?
We've got more answers.