Our Foundation
The Perfect Workout began with one trainer, in one studio, delivering one remarkable workout.
In 1999, our founder Matt Hedman opened the doors to our first personal training studio and pioneered a new approach to exercise and personal training.
After spending hours in the gym daily, Matt believed there had to be a better way to exercise. He'd been injured, his weight constantly fluctuated, and his results didn't coincide with the time he was putting in. Matt's outlook on fitness was forever changed in 1992 when he discovered Slow-Motion Strength Training. This method was easier on the joints, yielded strength gains in short periods, and only needed to be performed two times a week. In his eyes, it was The Perfect Workout. He quit his 9-5 job as an Engineer and turned his passion for fitness into a mission: To Revolutionize the Way People Exercise.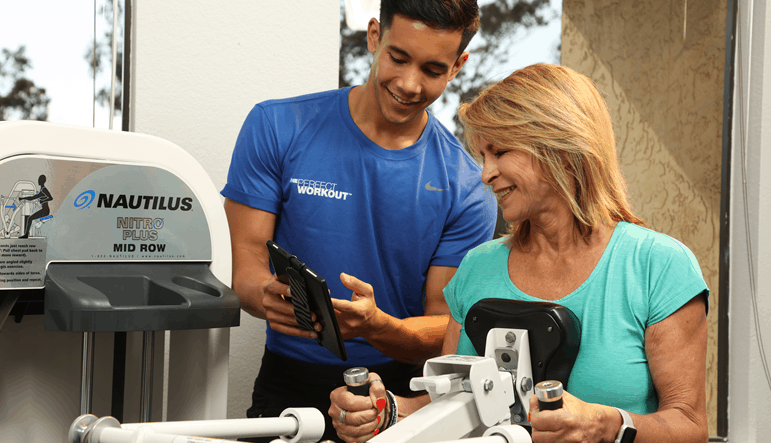 Our Evolution
Today, The Perfect Workout is the largest privately-owned 1-on-1 personal training company in the United States with over 60 fitness studios nationwide.
From 1999 to 2012 we grew from one San Diego based studio to 17 locations across Southern California. Our success in helping people achieve their goals in just two 20-minute workouts twice a week inspired us to expand across the country and today we are proud to serve clients in: San Diego, Orange County, Los Angeles, San Francisco Bay area, Dallas, Houston, Chicago, Washington D.C., and Philadelphia.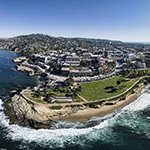 1999
Opened our first location in La Jolla, CA
2000's
Opened 4 more locations in the San Diego area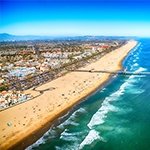 2011
Expanded into Orange County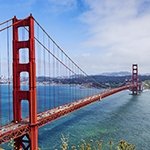 2013
Expanded to San Francisco Bay Area
2014
Opened studios in Dallas & Houston, TX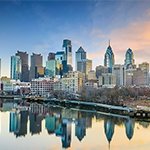 2015
Opened the Midwest and East Coast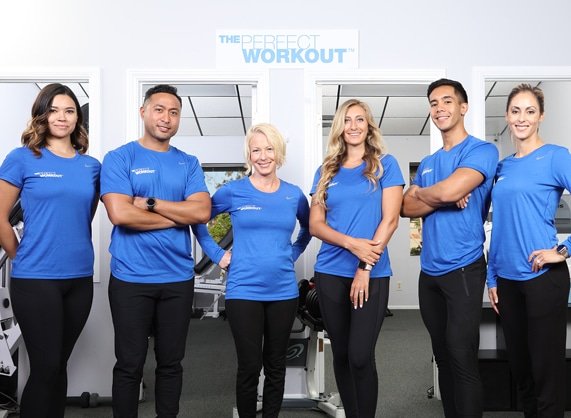 Our Team
Our team of trainers is made up of a remarkable group of individuals. Their backgrounds range from Degrees in Exercise Science to personal journeys of losing over 100 pounds. What makes our team unique is every trainer, manager, and even our CEO started their career at The Perfect Workout as a Personal Trainer. All of our Personal Trainers go through an extensive hands-on Personal Trainer certification.
Find A Studio Near You
We have 60+ studio locations around the U.S.
Find a studio near you and schedule your learning session to experience The Perfect Workout today!