How He's Stayed Active at 71
with Lyme Disease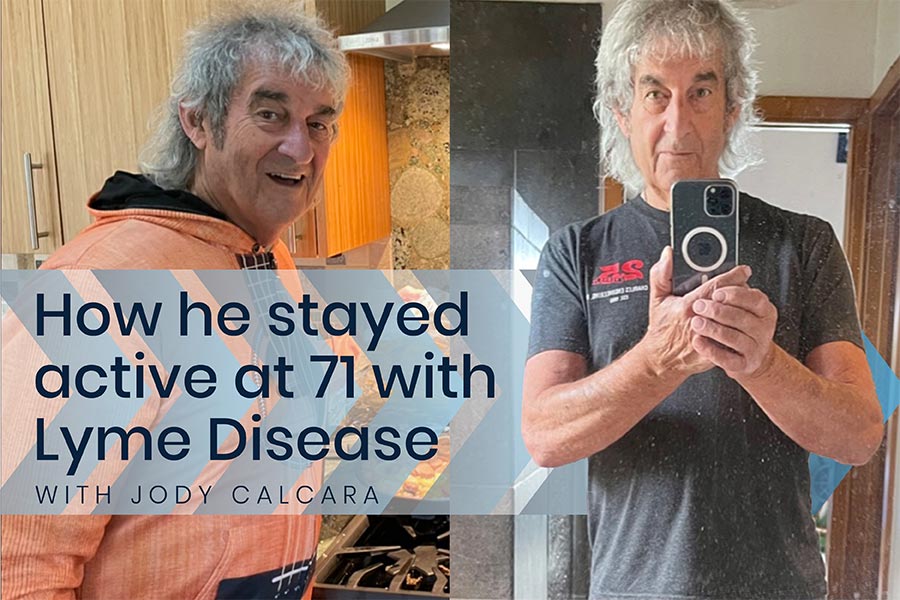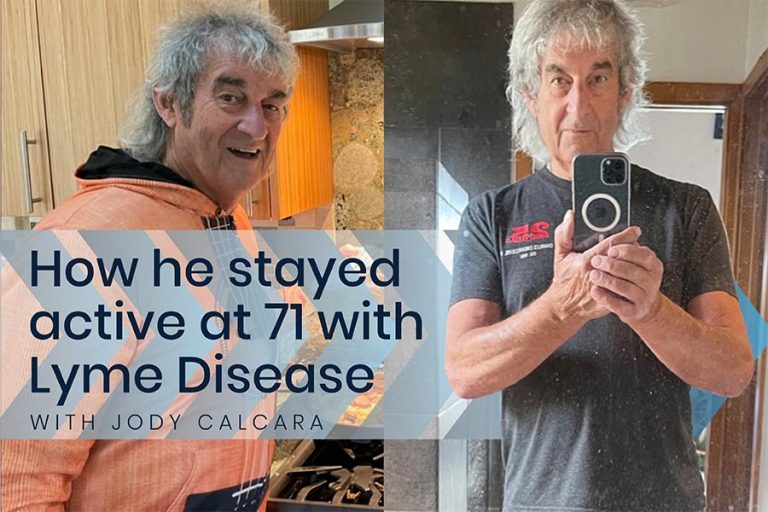 After a lifetime of being active and in great physical shape, Jody Calcara had to navigate a disease that affected his strength and stamina.
Despite his love for running, biking, and kayaking, that kind of lifestyle got harder and frustrating.
Luckily, the solution to his problem and the gift of better health was found in his own son's workout routine.
—
7 years ago, our client Jody was diagnosed with Lyme Disease and Epstein-Barr virus (EBV).
"Lyme disease, caused by bacteria, is transmitted to humans through the bite of infected black-legged ticks. Typical symptoms include fever, headache, fatigue, and a characteristic skin rash" (CDC). Symptoms of EBV can include: fatigue, fever, inflamed throat, swollen lymph nodes in the neck, enlarged spleen, swollen liver, and rash (CDC).
The combination of the two – and the aging process – caused Jody to experience chronic neck, shoulder, knee, and lower back pains. It all made him feel more and more fatigued.
He tried to exercise on his own but struggled to keep up with workouts that made a difference in his strength and energy levels.
Meanwhile, Jody's son was getting trained in our Mill Valley studio and said it kept him in great shape without having to spend hours doing it. He thought his dad could benefit from slow-motion strength training too, so he referred him in.
Jody tried his introductory session at the studio, fell in love with the method, and set out to improve his health.
When Jody joined in 2020, his goals were to:
Increase and maintain his energy levels
Lose weight
Gain muscle
After training in the studio and eventually switching to Virtual Training, Jody made significant progress and loves the way he looks and feels.
"Before The Perfect Workout, I couldn't discipline myself to do enough exercises to make any difference, but with the trainers I've worked with, I get pushed to get to the burn and now I actually feel and look much better."
Now at 71, he:
Is down 15 pounds
Has increased his Leg Press weight by 20%
Has the energy to keep up with hikes, kayaking, biking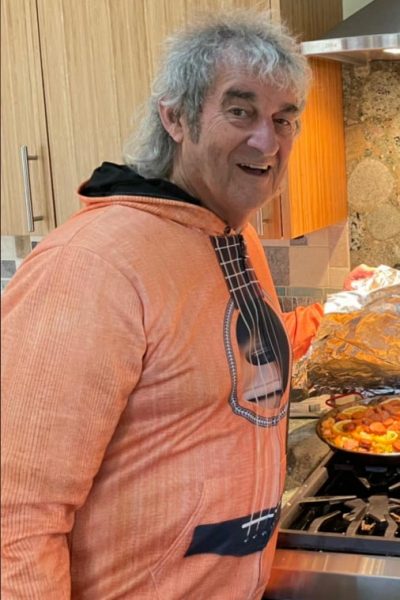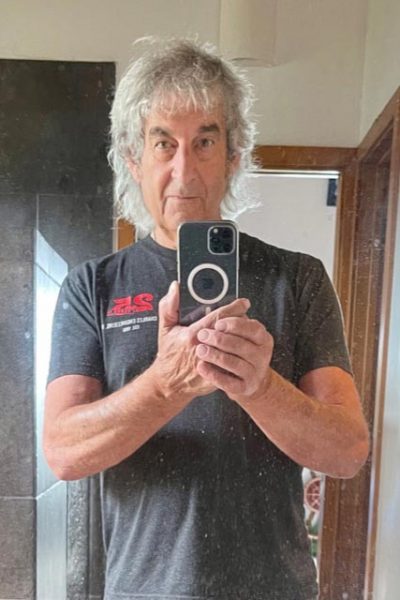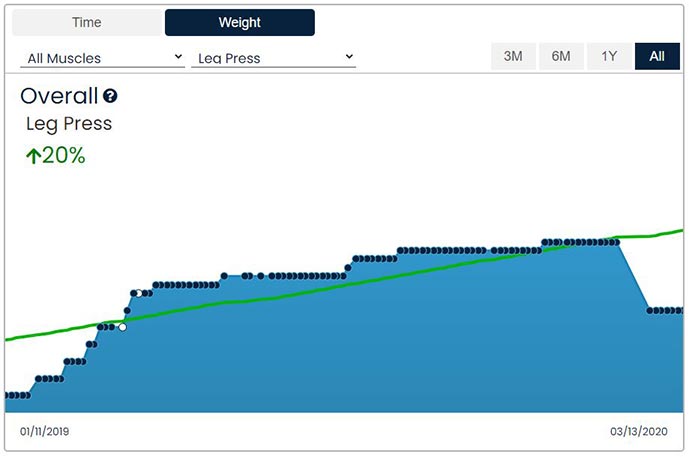 His proudest achievements so far are keeping his body fit, losing weight, and even having biceps again like he "did in his younger days."
"This is a great way to keep your body in shape with just two short workouts a week. The trainers work with you and your limitations, but also gradually push you past some of the limits. It could add years to your life and make those years more productive and enjoyable."
We're happy to say, Jody is living proof of that!
Living with elevated cortisol levels can feel like a battle against your own body…
Read More »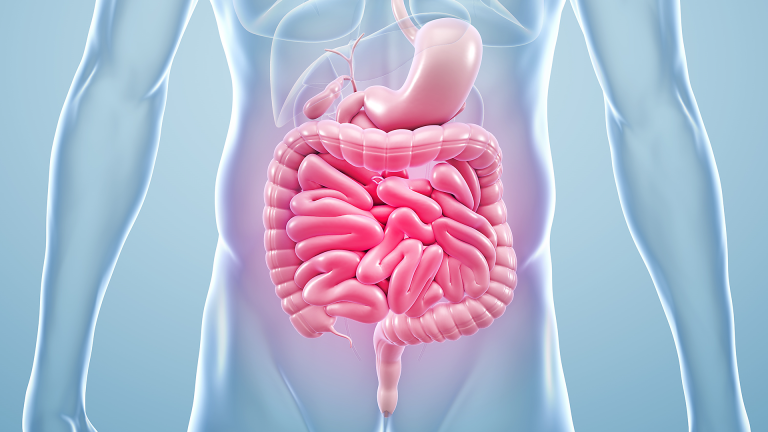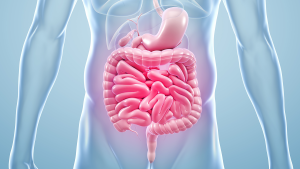 Did you know, your gut is home to over 1,000 bacterial species…
Read More »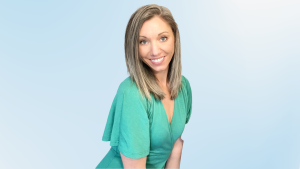 Certified in group fitness, functional training, & Slow Motion Strength Training…
Read More »