This trainer is helping all ages build strength & better health
Sarah DeMott grew up thinking she knew the necessities of exercise and nutrition. But when she learned being healthy and strong would take more than eating whole grains and doing aerobics, she took a new approach to fitness.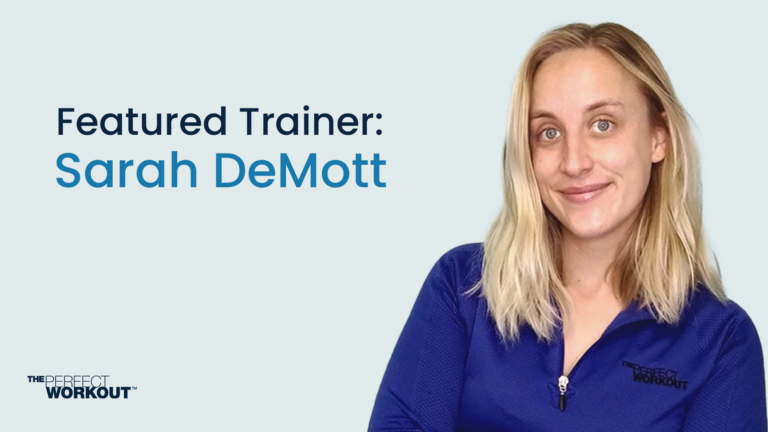 "I thought that weightlifting was for the dudes to get stronger and bigger. It was just definitely out of my realm of what I thought that I needed to do."
Sarah learned quickly that strength training was most definitely for women and it was something she needed to incorporate into her lifestyle.
Once she changed her routine by incorporating slow-motion strength training and a strict diet, Sarah was able to get into the best shape of her life.
"I was 180 pounds in high school, very unhealthy. I believe all the muscle I built doing slow-motion strength training helped me get down to about 132 pounds. I became a believer pretty quickly."
Now, Sarah is leading the team in Clear Lake, TX and helping clients reshape their bodies and health too.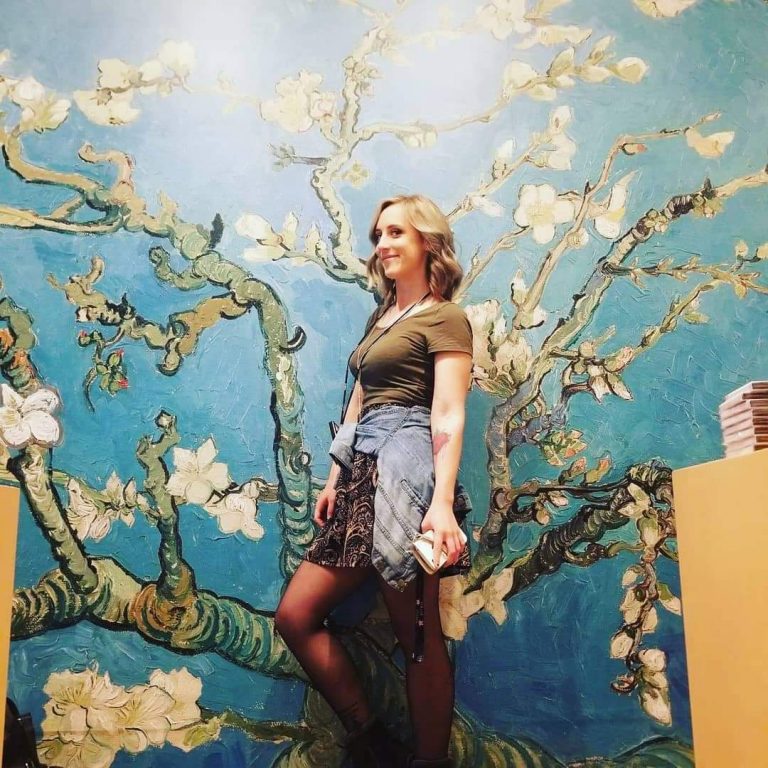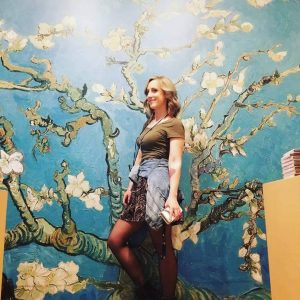 Strength Training No Matter Your Age
As a personal trainer, Sarah gets to work with people of all ages, physical abilities, and fitness goals. 
One young woman, Nicole, lives with a major chronic fatigue syndrome. Nicole had to use a wheelchair most of the time because she wasn't able to stand for extended periods. 
She hadn't driven in years, she had to stop going to school because she couldn't walk across campus anymore, and she was on multiple medications and injections every day.
But none of them were helping.
What ultimately helped were two major things: slow-motion strength training and changing her diet.
When Nicole first started training with Sarah, she needed assistance getting from machine to machine. As Nicole got stronger and was able to increase resistance on each exercise, her life started coming back together.
She was able to get out of the wheelchair, she started running again, and even was able to go up and down the stairs without help – something she couldn't do before.
At one point Nicole was afraid she wasn't going to be able to walk down the aisle at her wedding, so that became a big goal for Nicole and Sarah to work toward.
With a lot of consistency and hard work, Nicole was able to stand up on her wedding day and walk down the aisle towards her new life, and Sarah was there to witness it.
"It was amazing, so beautiful. She is a completely different person today than she was when I first met her."
Sarah is working with another woman whose goals are a little different.
"She's a lifer. And it's not because she loves me. It's not because she loves the workout. She visually sees the decline in her mother and how she can't take care of herself. And she doesn't want that."
At The Perfect Workout we work with a lot of people in this middle stage of life where focusing on the future feels more important than ever. We meet them where they're at and work with them to take control of their health and future. 
Sarah recently helped a male client take control of his life. He had severe diabetes, was overweight, and the doctor told him he needed to do something about it.
"His doctor told him, if you don't change something, you're gonna die in probably about two years."
He began by making changes to his diet, becoming more active in his daily life, and found a personal trainer at The Perfect Workout.
After making those changes to his diet, lifestyle, and consistently doing slow-motion strength training, he's gotten his life under control. His diabetes is no longer an issue and his doctor is very happy with his progress.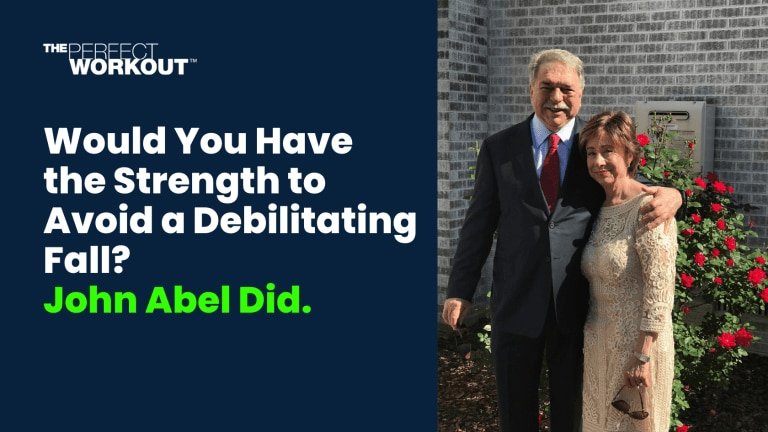 The Perfect Workout Mindset
You can get effective exercise in a small amount of time. We've been programmed to think that quantity is better than quality, and that's not the case. 
You don't have to spend an entire day working out and putting that much strain on your body to get the same (or better) results as you can get in 20 minutes, twice a week.
"People see a difference in their bodies in such a short amount of time, especially people that have never done weightlifting before. It doesn't take very long for your muscles to snap out of that stagnant state that they've been in for so long."
Another thing people struggle with is time. The Perfect Workout method is only 20 minutes. Everybody has 20 minutes that they can focus on themselves. It's not only good physically, but mentally too, because you're doing something for you. 
"I can say working on physical health and mental health is extremely important. Take that time and focus on your own health, because you can't pour from an empty cup."
Too many people sacrifice their health and quality of life because they allow themselves to get weak and out of shape. With The Perfect Workout, you can safely reshape your health and body in just 20 minutes, twice a week. Guaranteed.