From No Accountability to Consistently Exercising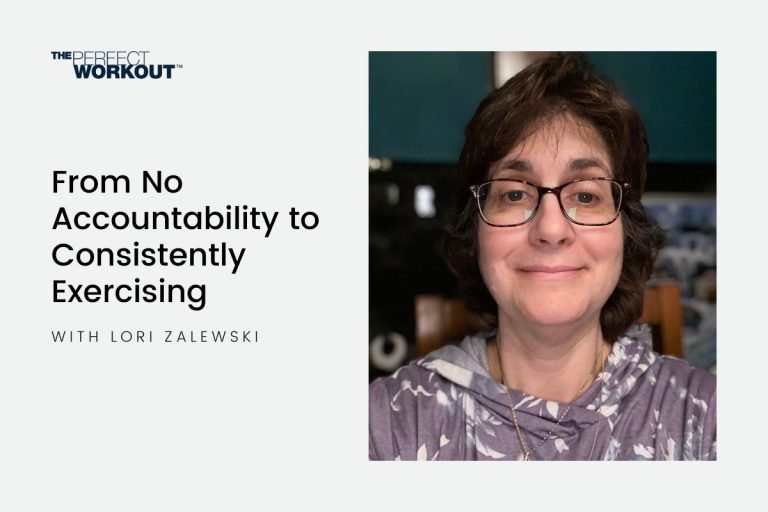 Lori Zalewski, 55, looked to gain strength and maintain her activity levels.
Her father-in-law recently passed away and she observed first-hand some of the challenges he went through.

"He was overweight and weak and it took many nurses to move him from the bed to a chair. I don't want that to happen to me."

But Lori faced struggles of her own- staying consistent and accountable.

"I have tons of hand weights at home, but I just won't do it by myself."

Lori's sister was working with a personal trainer doing slow-motion weight training and recommended Lori give it a try too
Since her sister's trainer was too far away, Lori did her research and found a personal training studio near her in Park Ridge, IL.
Now, she exercises with her own personal trainer at The Perfect Workout.

After staying consistent with her workouts and gaining strength all over, Lori:
Can move all of her camping equipment by herself
Can carry a full water bucket to the utility sink without spilling it
Can do heavy house cleaning for days on end and not feel sore.
"The Perfect Workout is worth trying if you are leery about lifting weights. You can get a good workout in without breaking a sweat in 20 minutes."

As for how Lori feels now…

"I am stronger and feel more confident."
If you want more information on how to incorporate slow-motion strength training into your workout routine, we have a free introductory session. If you'd like to know more about how to work with a trainer online, get a free consultation call with a Personal Trainer.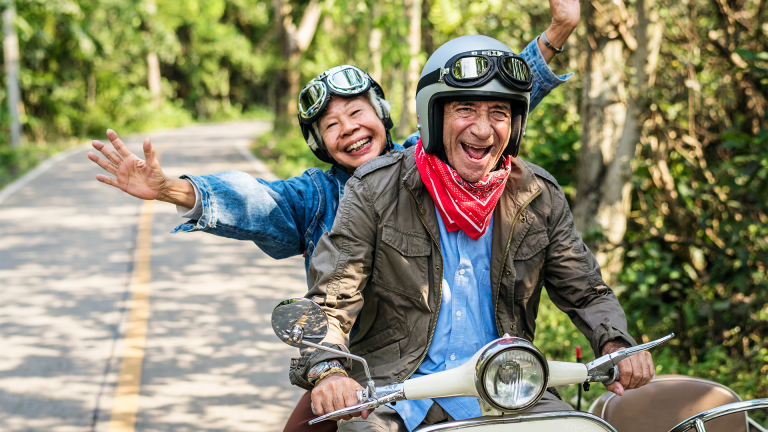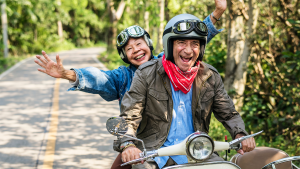 We're shining a spotlight on an often-overlooked yet scientifically-proven key…
Read More »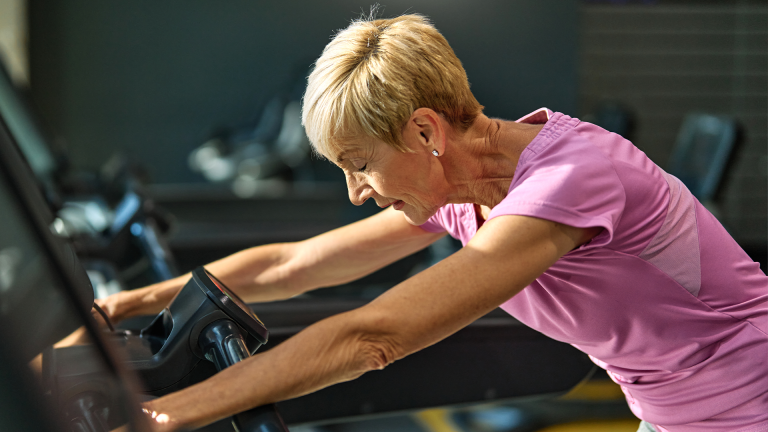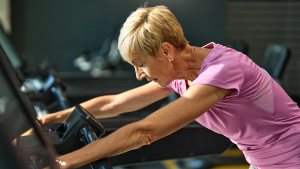 Living with elevated cortisol levels can feel like a battle against your own body…
Read More »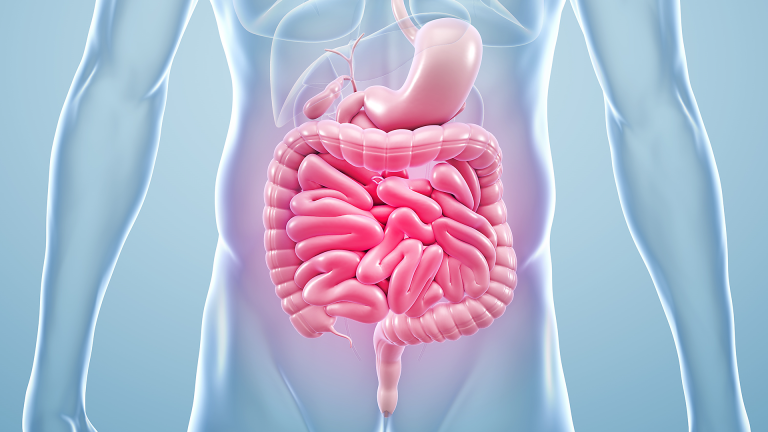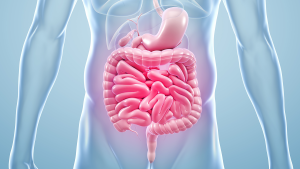 Did you know, your gut is home to over 1,000 bacterial species…
Read More »