The solution to every motivation problem is one phone call away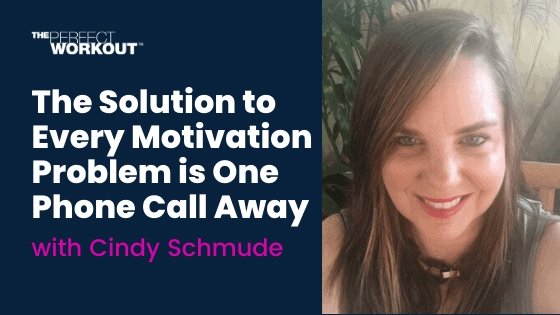 Have you ever felt like you just… need to make a change but don't know how to get started?
If you have, then you know it's hard, it's demotivating, and it's frustrating to not be at your best. And sometimes the hardest part is just taking the first step to getting back on track.
Our team member Cindy Schmude has made it her purpose to help those who desire change but just need a little motivation to make change, and it starts with one phone call.
After working for 10 years as a Mental Health Therapist, Cindy Schmude wanted to help people improve their lives in a different way and decided to transition into the fitness industry as a Personal Trainer.
Cindy joined The Perfect Workout in February of 2012 and began training clients in our Laguna Niguel studio in Orange County, CA.
"I love so much of what we do. It's physical, it's about health, it's about strength, it's about weight loss. It's about all those things. But to me, it's also about helping people find their way back to their best selves, whatever that means for them."
The front line of changing lives
Cindy trained clients as a Personal Trainer for 7 years, including serving as a Lead Nutrition Coach before joining our Client Experience team.(CEC)
The CEC is a team of Certified Personal Trainers who provide you with your first Personal Training Experience at The Perfect Workout.
Though it may be over the phone, our CEC members, like Cindy, help to answer all of your questions, coach you through any roadblocks that are preventing you from starting and guide you to have a memorable first in-studio (or virtual) workout experience- the introductory session.
"Getting to talk with people about their goals – I see it as a vulnerable point of change because when people call us, they're ready to make a change."
Having the opportunity to speak with you first is one of the many things Cindy loves about her role on the CEC. She loves to be a part of your "launching point" into a new and exciting fitness journey.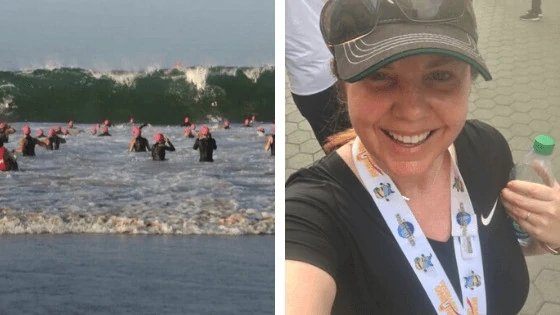 When you're on the phone with Cindy and she's telling you about all the people that have had success at The Perfect Workout, she's not lying! In fact, Cindy has personally helped a number of people over the years achieve big goals.
Betty, one of our clients, lost 20 pounds at age 85 while working with Cindy.
"It was such an honor to help her and it was so exciting to provide that support and to see her make the changes and also just to see how thrilled she was to be able to make those changes at this time in her life."
Another client of Cindy's had struggled with weight her whole life and she was able to help her take off 40 pounds and get stronger.
Cindy also worked with clients with autoimmune issues. A term client had Fibromyalgia which made it challenging for her to have the strength and energy to do the things she wanted to do. Her 20-minute workouts at the Laguna Niguel studio helped her improve her quality of life.
"Seeing her energy grow and to do the things she loved… That's my favorite part."
And then there was Marty, in her early to mid 60s now. She always wanted to play tennis but had never been able to because of her knees. Throughout her time with Cindy she got strong enough to begin taking tennis lessons and tap dance lessons and is loving it!
She answers your questions
We know you have questions about our workout, and we also know it can be a little intimidating starting a new fitness program. Which is why Cindy is there, as your go-to-gal to get your questions answered.
If you've never tried slow-motion strength training or been to one of our studios, you probably want more information to see if it's a good fit for you. Some of our common questions include:
Is this the right workout for me?
Will this help my Osteoporosis/bone density issues?
I have an injury, can I still try this
How can you get results in 20 minutes? (our favorite!)
How long does it take to see results
Can my spouse try it with me?
Will I lose weight?

And Cindy can help answer them all.
"I've been doing this for eight years…and it works. If you have a certain issue, we've seen somebody who's had it and seen them have success with us."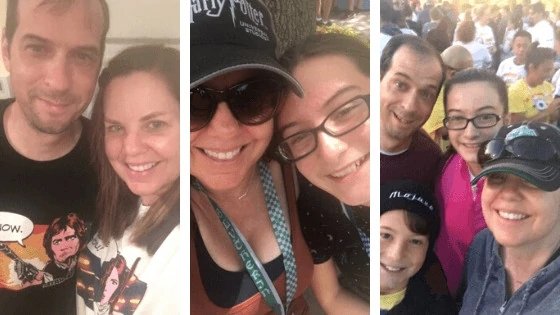 She believes in your success
Cindy truly believes in you and your ability to be successful.
"If you show up to your workouts and give your all, I promise you'll get stronger. I believe that wholeheartedly."
From your first call with Cindy you'll get the accountability of a Personal Trainer, guidance and coaching in your training session, and a science-backed workout method. It's all there to serve you.
So, like Cindy says, "If you're ready to dedicate, the sky's the limit."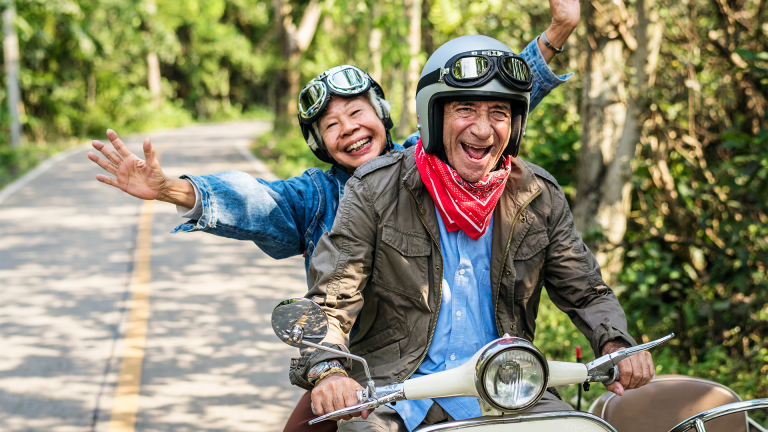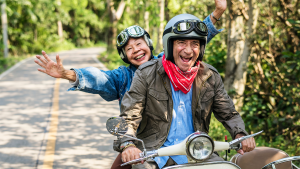 We're shining a spotlight on an often-overlooked yet scientifically-proven key…
Read More »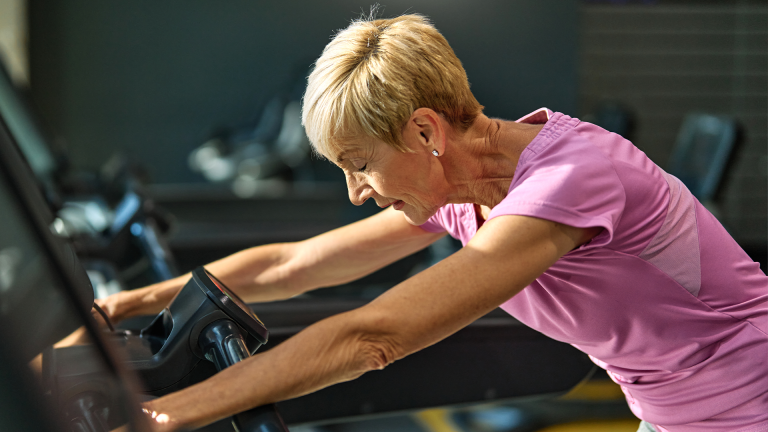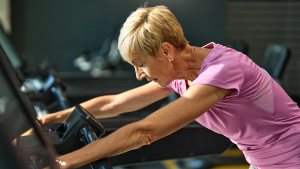 Living with elevated cortisol levels can feel like a battle against your own body…
Read More »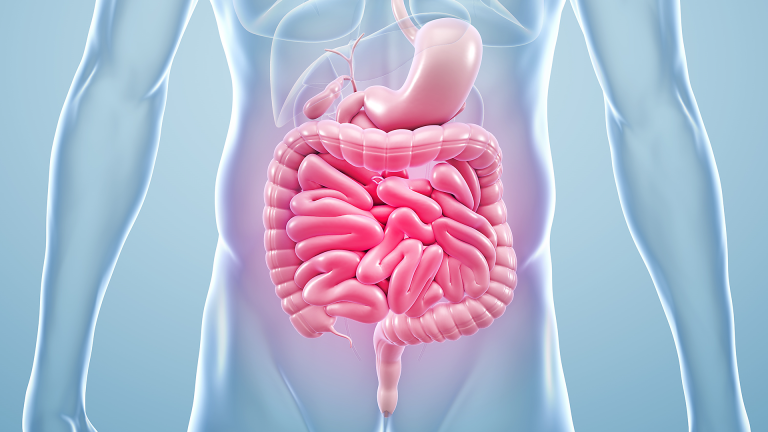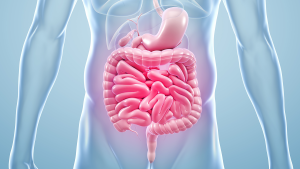 Did you know, your gut is home to over 1,000 bacterial species…
Read More »