Judy's Doctor Recommended One Thing for her back pain: Core Strength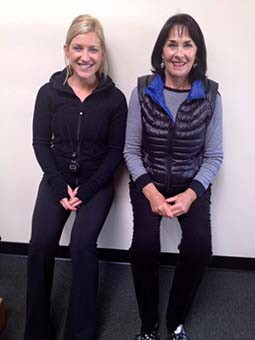 Since she began slow-motion strength training, Judy Dennis (right), 70, has lost 20 pounds, her back pain has subsided and her stronger body allows her to enjoy playing golf twice week.
The orthopedist's advice to Judy Dennis was simple: "The one thing that will help you is strengthening your core." He was talking about how to solve her back problems and sciatica, a common type of pain affecting the sciatic nerve, which runs from the lower back down the back of each leg. She also had pain from her L5 (lumbar 5) and S1 (sacral 1) nerves being too close together. That alone gave Judy a reason to start working out, and she knew exactly where to go.
She had gone to The Perfect Workout when it first opened back in 1999, so she was already familiar with the method. This time she had extra motivation for going. At age 70, she knew she needed to get stronger. Her husband had recently had an amputation, and she was taking on a lot more of the work around the house. Plus, over the years the weight had gradually crept up, and she had 20-30 pounds to lose now. It all added up to perfect timing to join The Perfect Workout.
Judy loves playing tennis and golf, but had never done much weight lifting. The 20-minute sessions twice a week were a big draw, as well as getting one-on-one instruction from a personal trainer. She started working with Barbara at the La Jolla studio last June, and immediately started noticing changes. "I felt like I was really working my muscles," says Judy. "I love that feeling of having a little soreness. I could see some muscle definition, and my clothes started fitting better."
With her bad back, an artificial knee, and what she felt were weak arms, she appreciated the personal attention from Barbara, especially the alignment on each exercise. "She's just marvelous! I like the way she pushes me. She's very enthusiastic and puts all her effort into you." For her part, Judy says she wouldn't miss her twice a week appointments for anything. She gives it her all for 20 minutes and adds, "It's part of my being now."
The hard work has paid off. Judy has lost 20 pounds since June, with a goal to lose another 10. She's lost 17 inches overall, gone down one size, and increased her strength overall by about 15%, including a big increase on the leg press of 44%. Even better, her core has gotten considerably stronger which gives her more stability and better balance.
The back pain has subsided, she's ready to take on any household tasks, and she's playing golf twice a week at Torrey Pines Golf Course. Life is good, and she is definitely planning to continue slow-motion strength training. "The Perfect Workout has given me such a lift. I'm very much in love with it. I look forward to going, and I'm doing this for me."
Living with elevated cortisol levels can feel like a battle against your own body…
Read More »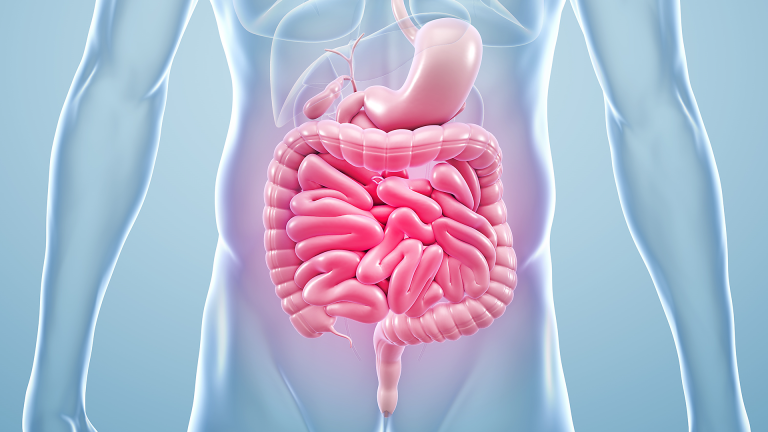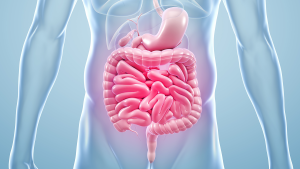 Did you know, your gut is home to over 1,000 bacterial species…
Read More »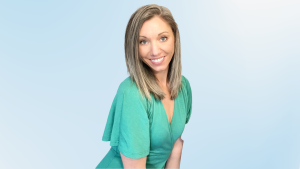 Certified in group fitness, functional training, & Slow Motion Strength Training…
Read More »