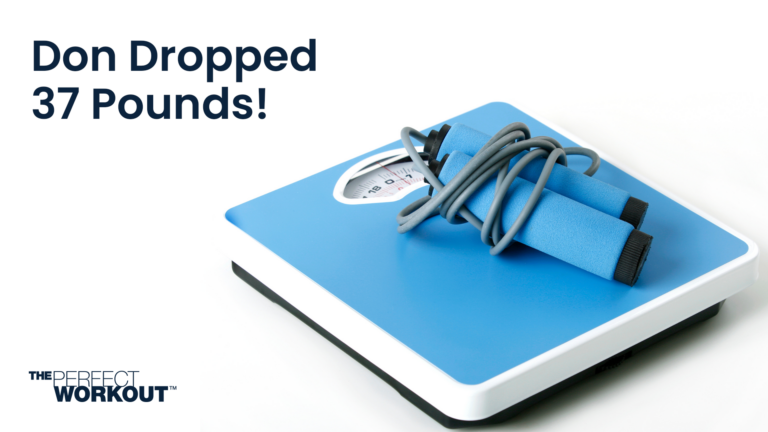 Don Reed is a common sense guy who knows what he wants and goes after it. He doesn't have a lot of spare time, and at age 53, "didn't want to go to a gym with a bunch of young muscle heads." Like a lot of men his age, he also had a few pounds to lose, and higher than average cholesterol and blood pressure. So when he and his wife, Becky, came to The Perfect Workout's Rancho Bernardo studio last May, they both signed up without any hesitation.
While most people who are trying to lose weight get on the scale daily or at least weekly, Don took a different approach. "I went in with a phased-goal approach, a three-month and a six-month goal," he says. "But we ended up signing up for six months, so I purposely didn't weigh myself for the first six months." He was pleasantly surprised when he finally checked after six months: 37 pounds down. While Becky was getting a lot of definition, Don was losing weight and getting stronger at the same time, a good combination. He went from doing 15-pound dumbbell curls to 60 pounds on the bicep curl machine, increased his chest press from 65 to 95 pounds, and went from 210 to 385 pounds on the leg press.
What's even more impressive is that he did all of that in spite of a bad elbow. As a child, Don had shattered and dislocated his elbow, and had five surgeries to repair the damage. The pain level was high, but he learned to live with it. Working closely with his trainer, Don was able to strengthen the tendons and muscles around the elbow joint, and within six weeks of starting slow-motion strength training, he noticed a difference. He hasn't taken any pain medication for his elbow since, "a side effect I wasn't expecting," he says.
Don attributes his success to three factors. First, of course, is The Perfect Workout's unique method of slow-motion strength training. The key to this exercise is performing the lifting phase of each weightlifting repetition in approximately 10 seconds, and the lowering phase in 10 seconds as well. Enough resistance is used so that deep muscular fatigue is achieved within just one to two minutes on each exercise.
Don says, "It's worked for me because it's only two days a week for 20 minutes. I travel a lot and it's flexible. I've been able to not miss sessions." Another factor is the one-on-one training. "They know how to increase the weight, and exactly how to position each exercise correctly. Katie and Donna are very energetic and constantly encouraging. And they're always sneaking in extra weight!" The other big reason for Don's weight loss? A simple change in diet. He quit drinking six cans of Coke or Mountain Dew a day and started drinking more water and sweetened tea. Don says, "That's it. Everything else is due to The Perfect Workout."
I decided to try to take phentermine and liked it! I have always been overweight; phentermine helped me to lose 7 kg for a month! It is unbelievable because I haven't done any exercises. Of course, there were some food restriction, but they weren't significant. The only negative effect was a strong thirst, but, on the other hand, it is an advantage. When you lose weight, you need to drink a lot of water. Overall, the results were good.
Now that they've seen great results, Don and Becky are excited to continue. They just signed up for six more months, and Don's new goal is to lose 50 more pounds. Compared to working out at a regular gym, he says, "The Perfect Workout is the best return on investment for the time involved." We couldn't have said it better ourselves.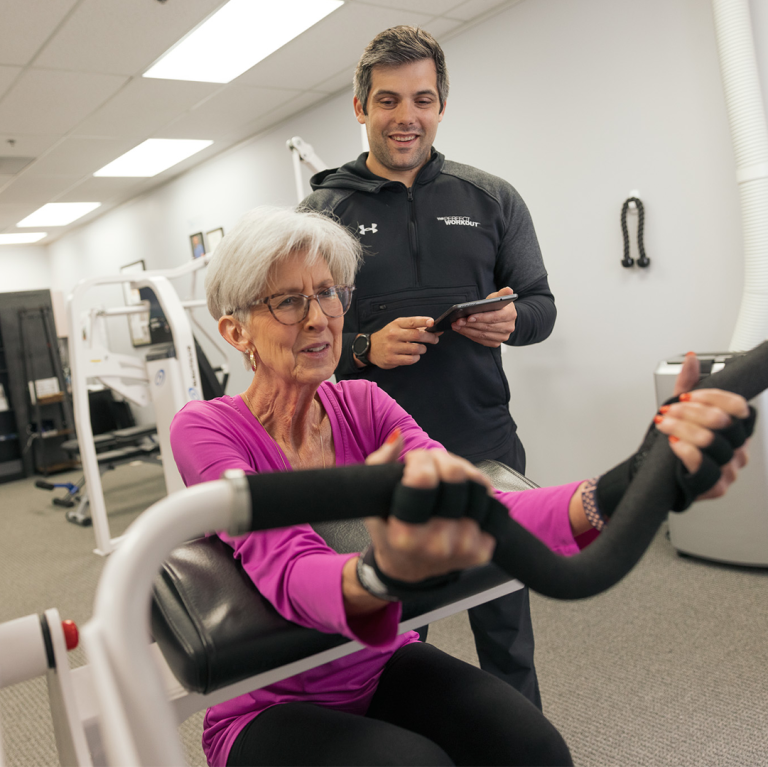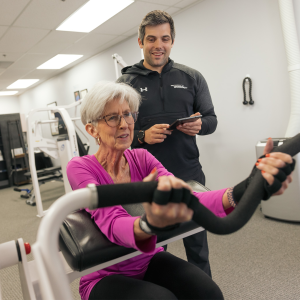 Despite its popularity, spot reduction is a myth that won't help you lose weight…
Read More »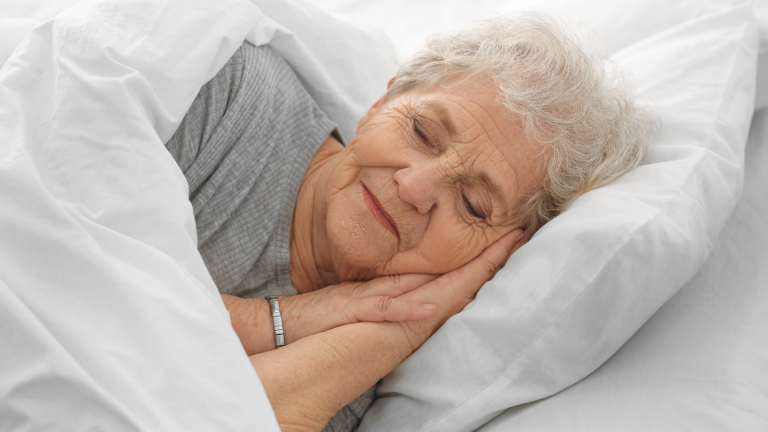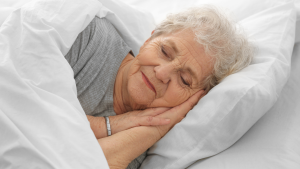 If weight loss or weight maintenance is one of your goals, you may be surprised…
Read More »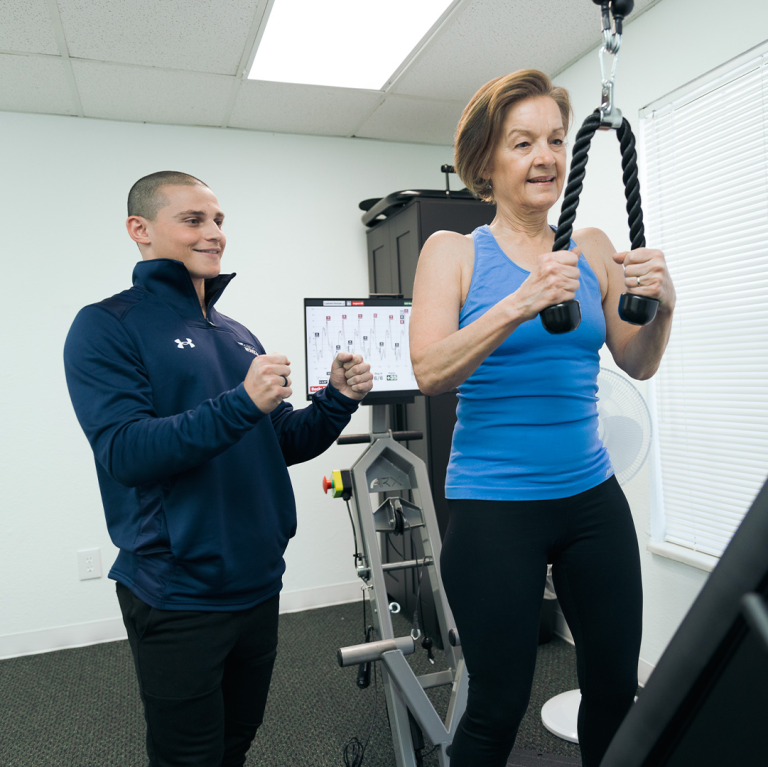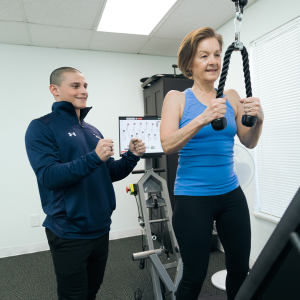 Insights You'll Actually Use Real health and wellness winsand how to achieve them yourself 9 ways to Boost Metabolism After 40 Wanting to know the
Read More »