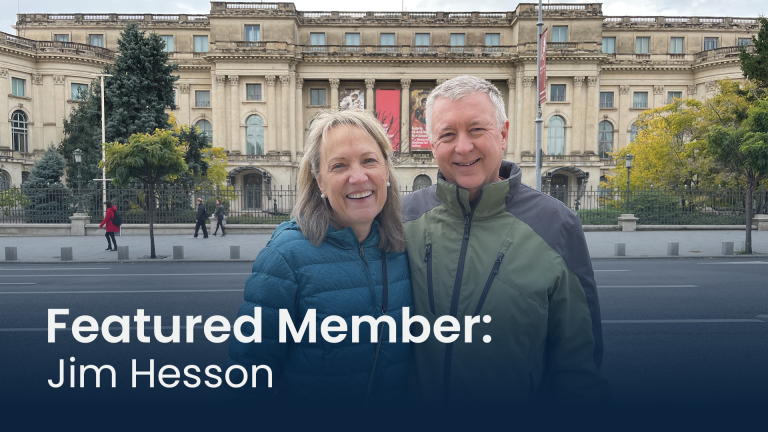 After doing Crossfit and worsening his joint issues, Jim Hesson found a way to ease his chronic pain, lose weight, and stay consistent with exercise. Here is his story…
Jim suffered from arthritis and at times the pain would become so excruciating it was unbearable.
Doctors recommended that he strengthen his muscles and lose weight to combat current and future joint issues. Like many others, Jim did what he thought was the obvious solution and tried Crossfit- but it only further aggravated his joint issues.
One day, Jim was on a mission trip and someone in the group introduced him to The Perfect Workout. He decided to give it a try and that "someone" ultimately became his Personal Trainer.
Jim began training at The Perfect Workout studio in West Plano and immediately noticed the difference. All of the trainers focused on his specific needs and gave him the attention he needed. He believes the combination of the coaching and technique are what have helped him achieve his goals.
Now at 67, Jim has lost over 15 pounds, improved his diet and become more disciplined about getting his workouts in regularly.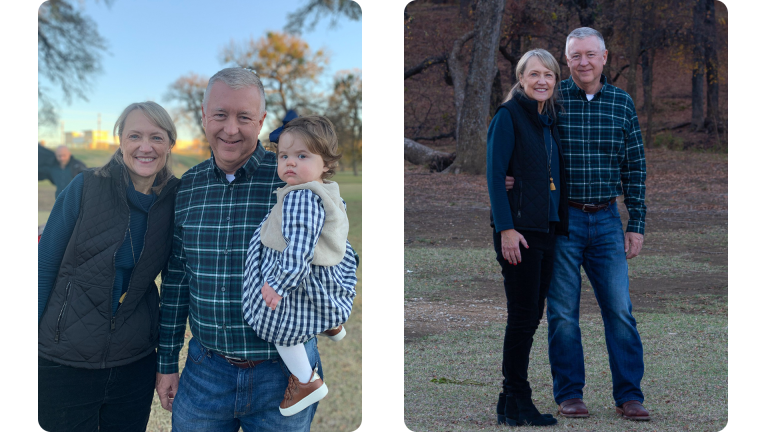 One of Jim's most significant achievements is that he recovered from an injury in record time. After tearing his quadricep muscle during a hike he was supposed to be in a brace for six months. But because he had been actively strength training, he was out and back to normal activities in just three months.
Jim highly recommends The Perfect Workout program, especially for those dealing with joint issues. The method helped him achieve his health goals, and he believes it can help others as well. Jim gives all the credit to his trainers for the progress he's made so far.
If you're considering starting a program with The Perfect Workout, Jim encourages you to go for it and experience the life-changing benefits for yourself!
If you are new to The Perfect Workout, try a FREE workout with us.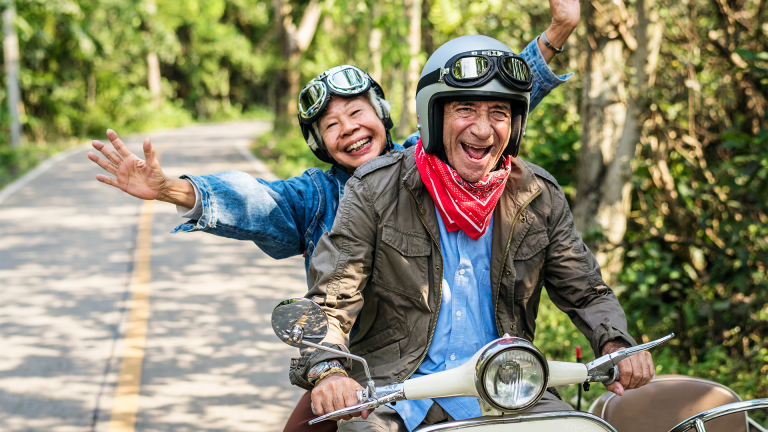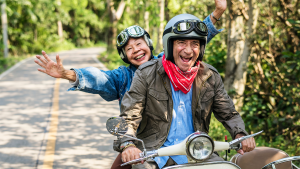 We're shining a spotlight on an often-overlooked yet scientifically-proven key…
Read More »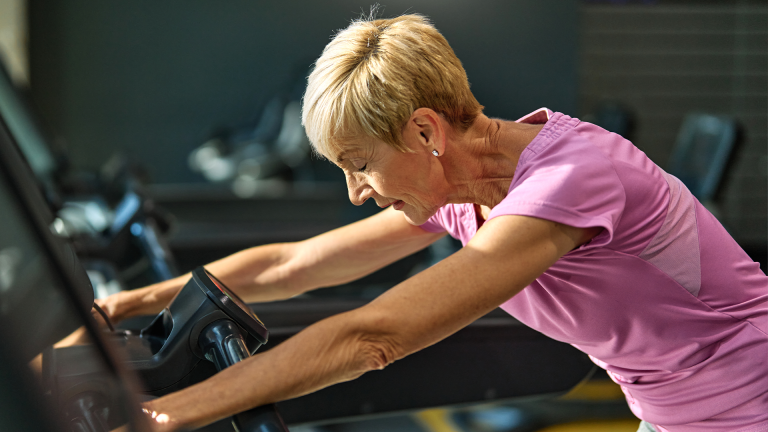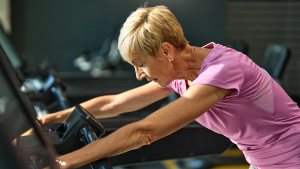 Living with elevated cortisol levels can feel like a battle against your own body…
Read More »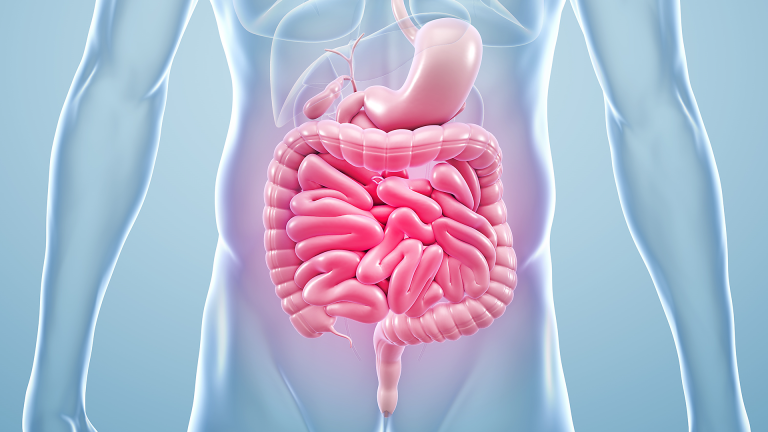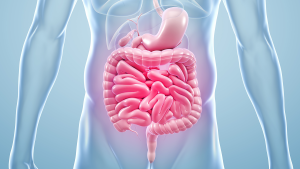 Did you know, your gut is home to over 1,000 bacterial species…
Read More »