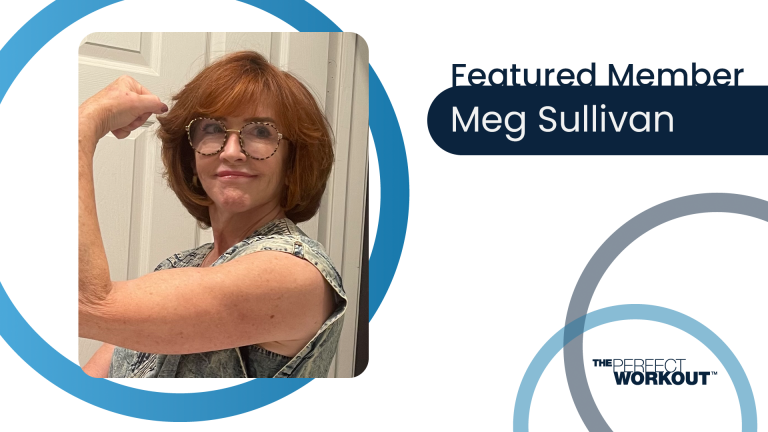 How did 66 year old Meg Sullivan go from no motivation and weak muscles, to improved endurance, full-body strength and better rock-climbing performance?
Well, here's her story…
Meg needed help getting back to a regular exercise routine after the 2-year pandemic – during which she rarely exercised and continued to struggle with motivation. She also wanted to get stronger after noticing a loss of muscle mass and increased weakness.
"I bought myself "The Mirror" [at home workout class you can follow along to in a mirror] in one attempt but was unsuccessful doing that regularly.
After many more attempts to establish a consistent exercise routine – not even a specific regimen- Meg was back to square one.
After seeing an ad for The Perfect Workout, she decided to give it a try.
"It's only 20 minutes! I mean, you could stand on your head for 20 minutes if you had to. Plenty of times I haven't felt like going, but then I remind myself, it's only 20 minutes."
And because of that easy-to-stick-with schedule of 20 minutes, twice a week. Meg has finally been able to stay consistent and hit her goals.
"My upper body strength and leg strength have greatly improved. While rock climbing recently, I had to lift myself up on a ledge using just my upper body and I could do it. I know I would not have been able to do that before.
I also noticed the difference in my leg strength while rock climbing. The big surprise came when hiking for a week in North Carolina. My endurance had significantly improved. I was out front of our hikes with a 30 year old physician while the other folks who were junior to me in age brought up the rear!
I am so pleased with my performance both in my rock climbing and my hiking. I don't want to sound immodest, but it's really cool at 66 to be better than the younger people. I think the other rock climbers were shocked!"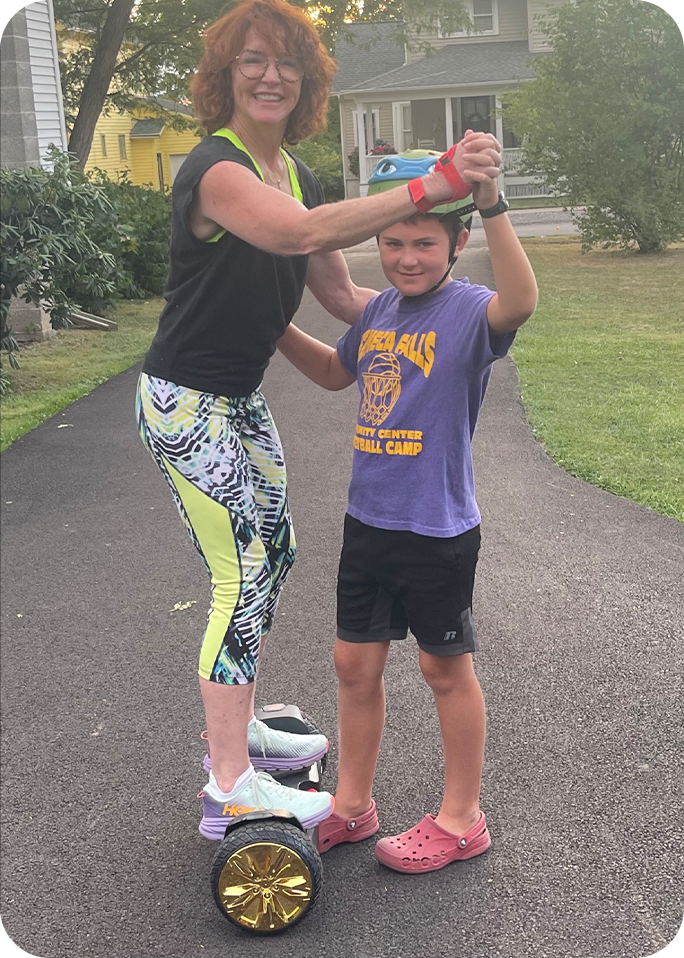 Working one-on-one with her trainers has been such a positive and supportive experience for Meg…
"The research shows that we push ourselves further when we're working out with a trainer versus working out by ourselves. That is certainly true for me when working with The Perfect Workout trainers. They are great motivators!
Each trainer has been fun to work with, possessing a good sense of humor. And I want to give a HUGE shout out to my trainers who are SO much fun and so inspiring. They're personable while still being professional, and they are consistently encouraging and supportive. All that makes it easier to push past my inertia on gray days when I don't feel like going.
After just a year at The Perfect Workout, Meg has gotten back into the workout groove, achieved her strength goals, and now – there's nothing holding her back.
"I'm much stronger. I have much better endurance and all that makes me happier! I have no concerns about my ability to do any activities I choose. That's a great feeling, especially when you're 66! I cannot recommend this program enough."
Meg Sullivan, 66
Falls Church, VA
The Perfect Workout Member
—
If you are new to The Perfect Workout, try a FREE workout with us.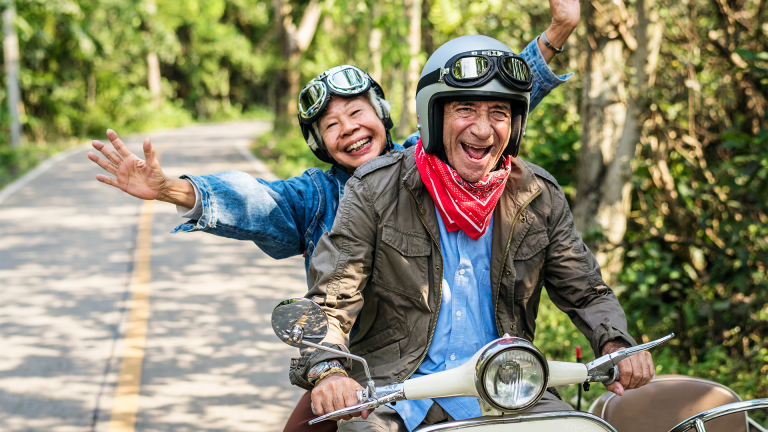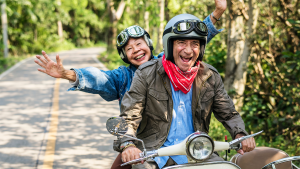 We're shining a spotlight on an often-overlooked yet scientifically-proven key…
Read More »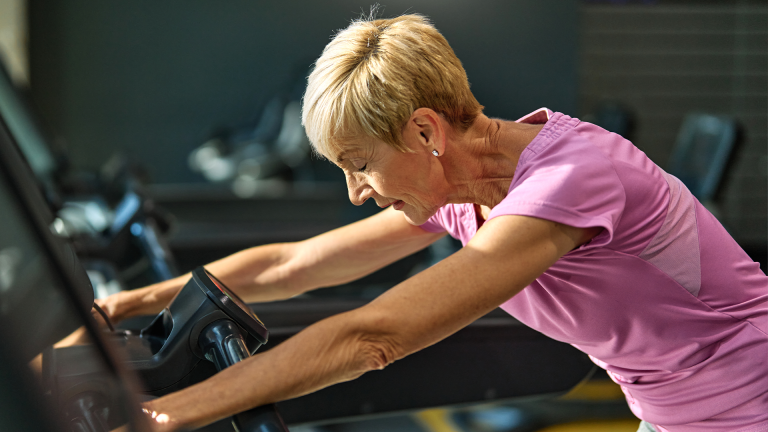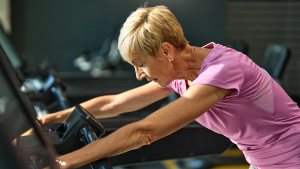 Living with elevated cortisol levels can feel like a battle against your own body…
Read More »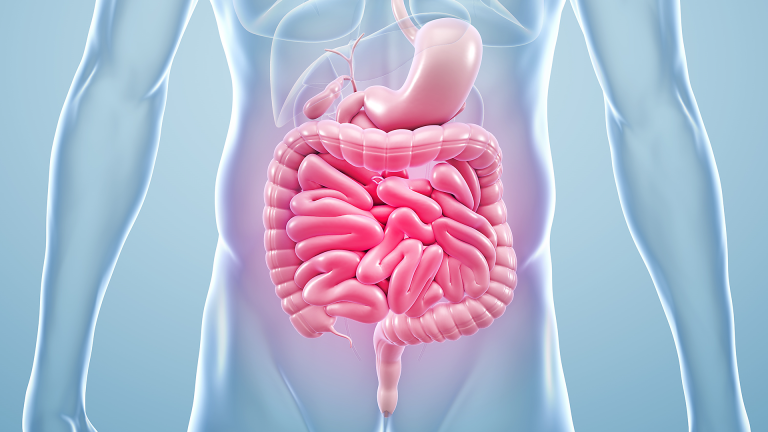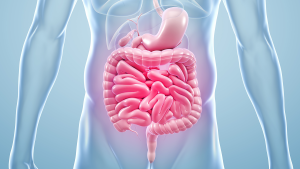 Did you know, your gut is home to over 1,000 bacterial species…
Read More »