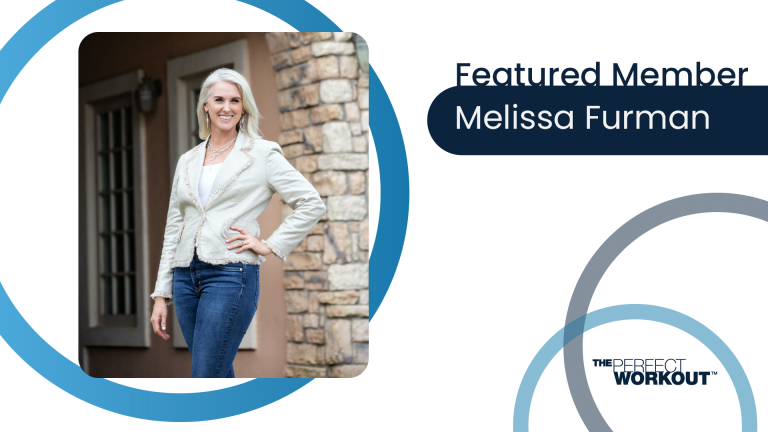 By Jordan Thomson | Updated 01/18/23
50 year old Melissa Furman used to wake up daily feeling achy, stiff and often was brought to tears with pain and frustration. Now, she feels stronger, pain-free, and she's more confident in her body. Here's her story…
—
For years, Melissa suffered from lower back pain due to an injury incurred at the gym. She'd always been active – riding horses for 35+ years, training in TaeKwonDo, taking various gym classes, walking the dog etc..
Imaging revealed she had a slipped disc in her spine and was told surgery would resolve it.
But Melissa didn't want surgery.
So over the years, she tried a number of things to help her back pain…
"I did physical therapy several times, home exercises, dry needling, home gym workouts (that didn't last or work), gym workouts that were run-of-the-mill boot camp/crossfit/training programs (that were interesting and often grueling but left me sore and hurting), chiropractic care (that was painful and didn't work), chiropractic office strength workouts that left me sore and stiff, stretching (that only felt good then, but didn't have overall long-lasting benefits to my back pain), over-the-counter pain meds and even a new very expensive, fancy mattress! .
None of that ultimately helped relieve the back pain. The pain often brought me to tears. I couldn't sleep comfortably and was frequently exhausted due to not resting deeply and waking achy, barely able to turn over to get out of bed.
I was far too young and active to feel this way! So as I approached my 50th birthday, I knew I had to finally do what I've known to be necessary: strength training.
So I sought a place that would offer me quality training, with attention to form and function and could attend to my limitations – The Perfect Workout.
I finally decided the financial investment was worth it to commit to personal training. After spending a lot of money on a fancy mattress with little benefit, which was my last attempt to feel better on my own, I realized it was time to invest that kind of money in personal training that focuses on functional fitness and overall strength.
I knew I needed the accountability and skilled trainers to make the difference in my strength and comfort. I didn't like feeling sore and stiff after the typical gym workout, and I didn't have the time in my week to devote the necessary hour or two of time in the gym, so The Perfect Workout fit the bill. It's hard work, in little time. And it's effective."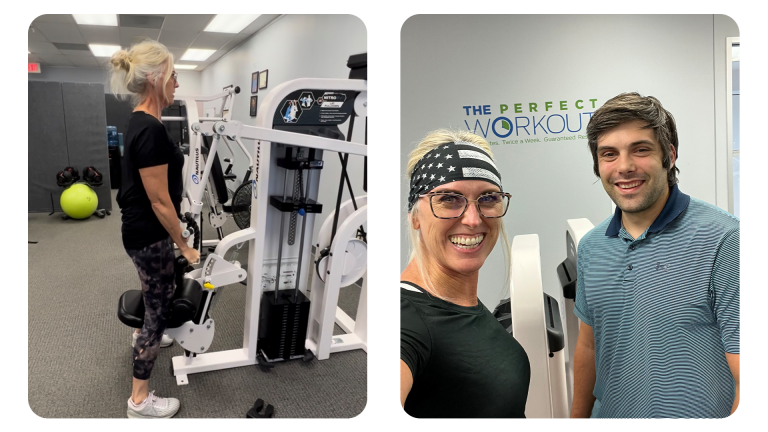 Melissa first noticed positive benefits from The Perfect Workouts in just 2 weeks…
"When I first started these workouts, I was exhausted – my body was adjusting and ramping up. This workout is taxing! But after adjusting my protein and water intake and increasing calorie amounts to help build muscle and give my body what it needs to conduct these workouts, I got over the exhaustion and started thriving.
Before, I would wake up achy and stiff and tired. Everyday tasks like laundry, picking things up off the floor, vacuuming, emptying the dishwasher, lifting heavy objects – all of it was done with pain or discomfort. Now, I'm stronger and can do those things with ease. I still have to manage some knee pain but it's far less significant.
But the biggest achievement I've experienced is getting rid of my back pain. It's liberating.
This relief has been such a blessing in my life. And as a midlife woman, I also am happy to see muscle definition where I didn't have it before.
The strength I've gained at The Perfect Workout supports my back and my overall ability to function in daily tasks more easily.
I'm stronger. I feel better. I'm more confident in my body and more positive about the future."
If you are new to The Perfect Workout, try a FREE workout with us.
We know strength training is important, but nutrition is also a huge piece of your wellbeing. If you'd like help learning how to implement these new habits alongside your workouts, schedule a Nutrition Intro session today! Email [email protected] to get started.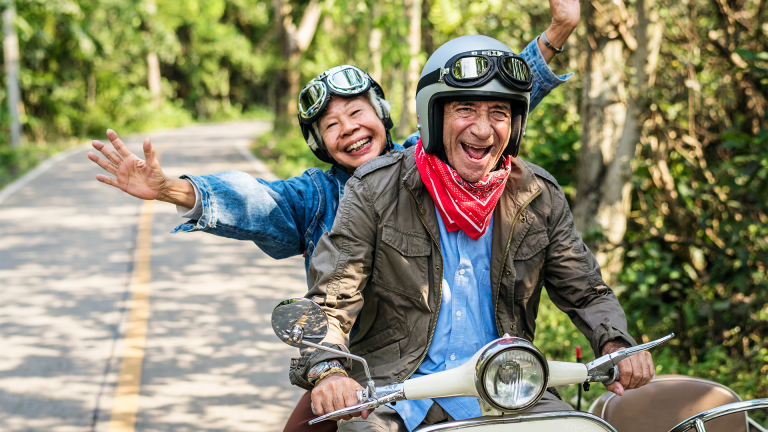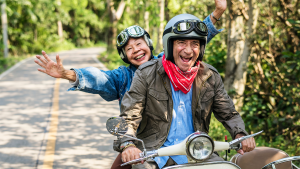 We're shining a spotlight on an often-overlooked yet scientifically-proven key…
Read More »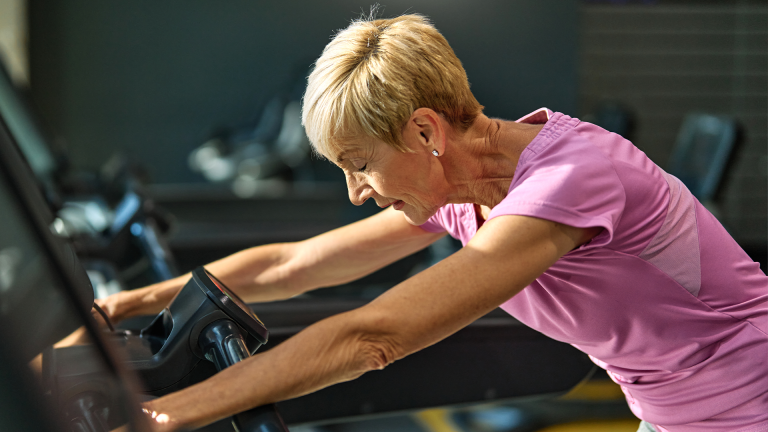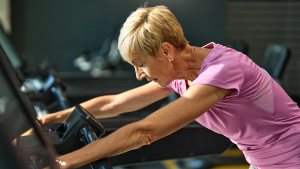 Living with elevated cortisol levels can feel like a battle against your own body…
Read More »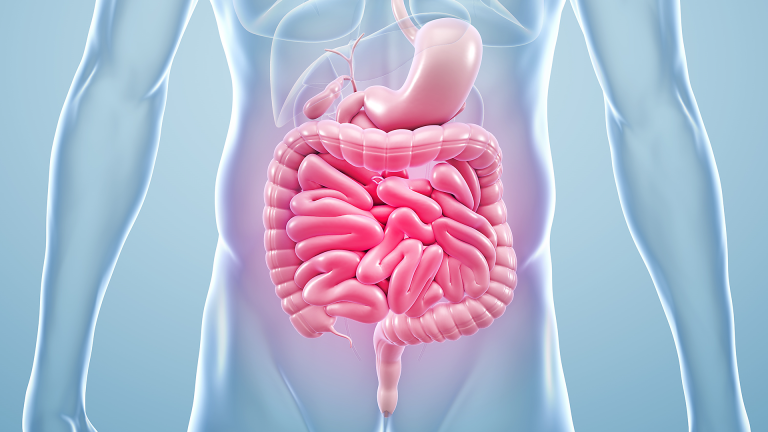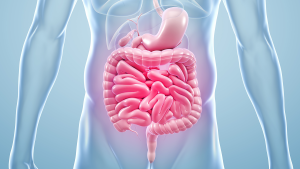 Did you know, your gut is home to over 1,000 bacterial species…
Read More »