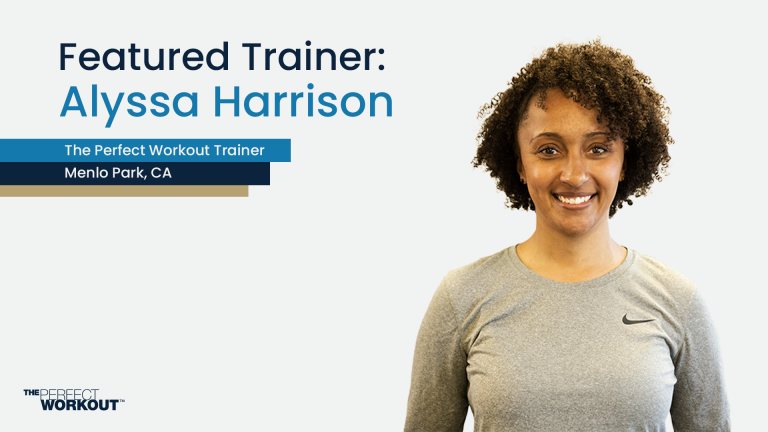 Lifelong dancer Alyssa Harrison felt out of touch with her body after experiencing lifestyle changes of joining the corporate world. She needed to find a way to reconnect to her body so she hired a personal trainer to guide the way. What she didn't expect was for it to turn into her own career in fitness. Here is her story…
"I've been a dancer all my life and once I got into the professional world, I found myself really out of my body and my mental state wasn't the best.
I decided to hire a personal trainer for myself and I loved it! It really shifted things for me and I got back in a good mental state. I felt good. I felt strong.
I was ready to make a shift in my career and Personal Training felt like the ideal path for me. I took comfort in having the opportunity to do what someone did for me… and not sit at a desk all day."
After going through an extensive Personal Training certification, Alyssa joined The Perfect Workout's San Francisco Bay area team. After over three years, she now manages one of the largest studios in our company, Menlo Park.
"One of the reasons I've stayed at The Perfect Workout as long as I have is the growth I've experienced. This company has given me opportunities to start out as a Personal trainer and grow into bigger roles like Facility Manager and Certification Supervisor. And I get to be around an amazing group of people that challenge and require me to level up all the time. I really like that!
The culture of working with my fellow trainers is fantastic too. I thrive off of working with others. We're constantly learning and everyone pitches in. It creates a family culture- but one that's striving for excellence – which is really exciting.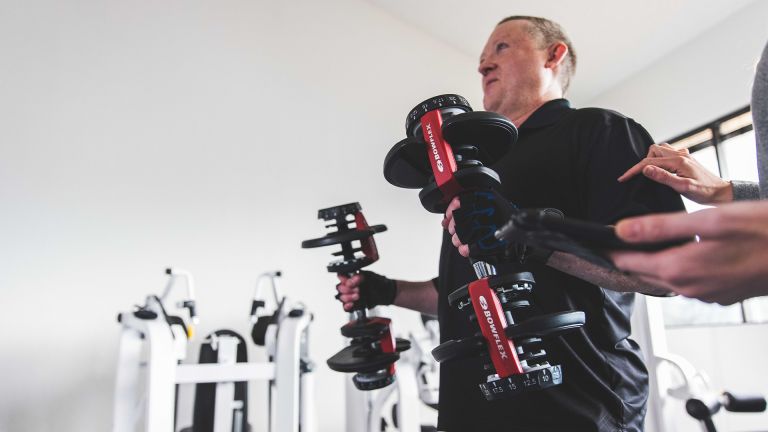 "I like working one-on-one with members because it gives me an opportunity to get deep and give personalized attention. I have time to directly relate to our members, be hands on, be eyes for them, and give them dedicated time to offer corrections and feedback,
The Perfect Workout changed my whole world and how I approach strength training. I have more muscle definition. I always tell my clients that the strength you gain here will help you in your daily life. It's made me want to push myself outside of the workout, and I've gotten back into dance because of it!
Every day I step into the studio, I have the opportunity to grow and evolve for myself and to help facilitate the transformation in members. It's a beautiful thing. "
If you are new to The Perfect Workout, try a FREE workout with us.
We know strength training is important, but nutrition is also a huge piece of your wellbeing. If you'd like help learning how to implement these new habits alongside workouts, schedule a Nutrition Intro session today! Email [email protected] to get started.
Living with elevated cortisol levels can feel like a battle against your own body…
Read More »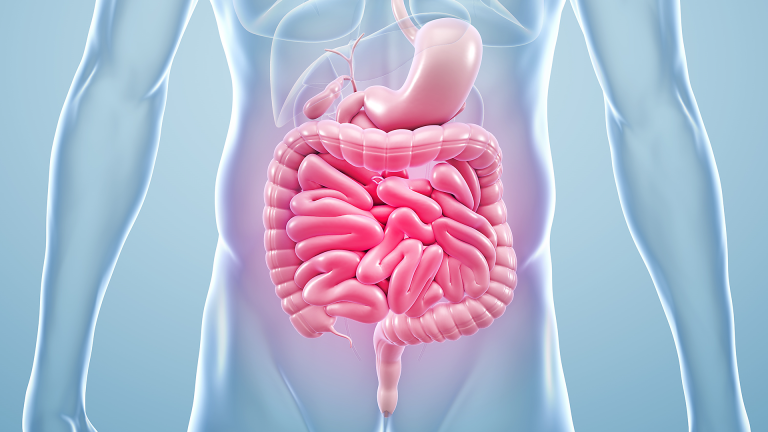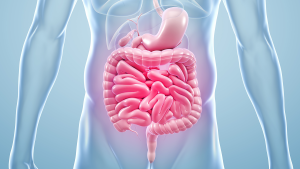 Did you know, your gut is home to over 1,000 bacterial species…
Read More »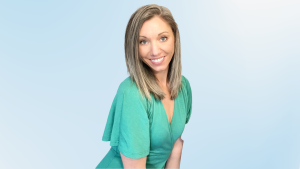 Certified in group fitness, functional training, & Slow Motion Strength Training…
Read More »