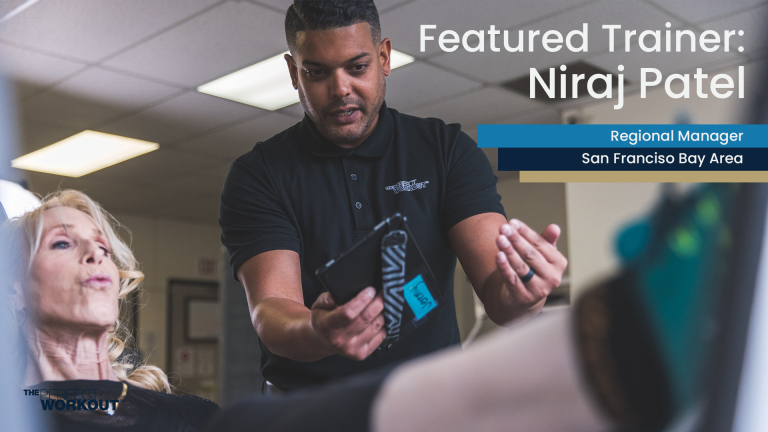 Like many staff at The Perfect Workout (including our CEO), Niraj began as a Personal Trainer in our Newport Beach studio. He quickly grew within the company, taking on roles such as Facility Manager and now he is Regional Manager of all 11 locations in the San Francisco Bay Area. Here is his story…
—
Niraj graduated from Cal State Fullerton with a degree in Kinesiology. He was working as a physical therapist for about a year and a half when he decided to make a career change and went to culinary school.
Despite it being a great life experience, Niraj craved a career that allowed him a better work-life balance. So, he went back to his kinesiology roots and pursued a path to Personal Training.
When he was introduced to The Perfect Workout, he was skeptical but wanted to learn more about the method.
"The message that Matt [Hedman] was conveying was amazing. It really resonated with me. And the workout… The Workout kicked my butt! I was very surprised at how difficult it was."
After doing more of his own research around the science behind slow-motion strength training, he felt like it made perfect sense. Now, six years later Niraj has helped hundreds of members change their bodies and lives at The Perfect Workout.
"When I was training at the Newport Beach studio, I worked with a member who was suffering from dystonia, so she could not control her arms. She had a very difficult time doing any type of exercise other than walking. When she came into The Perfect Workout, she had the assumption that this wasn't going to be for her. I told her we can always work around any of the issues we might be dealing with on the machines. And the number one thing that she didn't think that we could overcome is her inability to grasp anything. So, I worked with her to overcome all of her mental and physical hurdles around working out.
Not only was she able to complete the exercises, she had an AHA moment after she left the studio. She mentioned how after the workout, her dystonia was less limiting than it was prior to the workout. She was able to control her upper body. She was crying when she told us this, which were tears of happiness! She was very excited to just see progress in her ability to workout, and with the dystonia itself."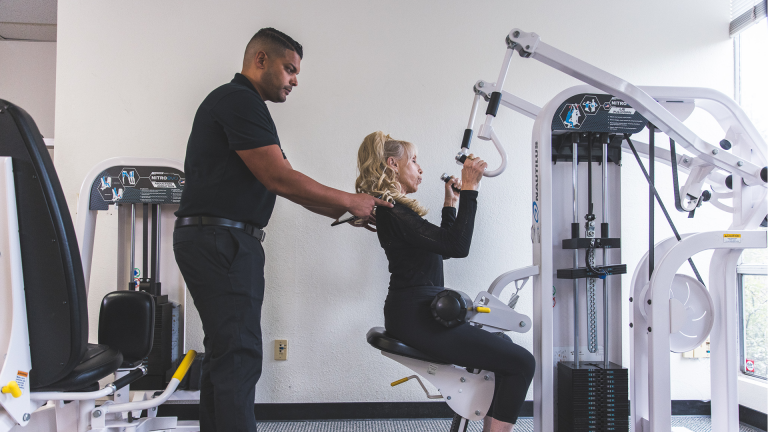 Niraj has personally experienced the incredible benefits of slow-motion strength training with his own limitations.
"Prior to utilizing our method, I did a lot of Olympic lifting, a lot of bodybuilders style workouts, and a lot of "bro science" workouts. Unfortunately, I had severe shoulder mobility issues, I had bursitis in my shoulders, tendinitis, and also a frozen shoulder.
My sleep was getting worse and worse, every night. I was waking up every night just to turn over because my left side of the body was going numb, and then I'd sleep on my right side for a few hours, and then my right side of the body would be going numb. It was a slippery slope. And I thought it was because I wasn't training hard enough.
After about six months of consistent slow-motion training, my mobility started to come back, and I was sleeping better. On top of that, I wasn't spending two hours in the gym anymore. I had time back on my calendar – and money can buy a lot, but it can't buy time!"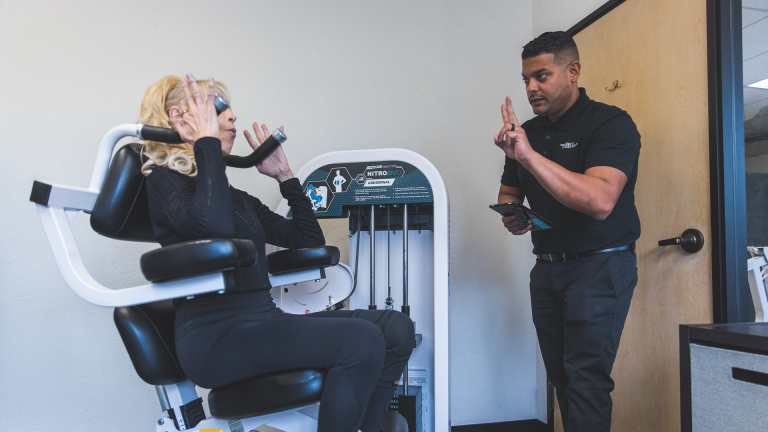 After a few different career changes and an immense amount of professional growth over the last few years, Niraj feels like The Perfect Workout is home.
"As a trainer, I was able to change our members' lives by putting them through effective workouts and guiding them through diet and nutrition. Now I get to positively impact my staff's lives, whether it be financially, professionally or personally. Anytime I hire someone, I let them know, 'I want you to leave this company, either by growing up into a different position or going out and expanding. And if you don't leave this company with better tools in your toolbox, and you did when you entered it, and I didn't do my job correctly.'"
Niraj believes that if he wasn't a part of The Perfect Workout team, he'd be missing out on quality of life.
"I don't think I would be the professional leader that I am today. I think the quality of life that The Perfect Workout has been able to provide me and my wife is immeasurable. I really can't put it into words."
Niraj Patel
Regional Manager
San Francisco Bay Area
—
If you are new to The Perfect Workout, try a FREE workout with us.
We know strength training is important, but nutrition is also a huge piece of your wellbeing. If you'd like help learning how to implement these new habits alongside your workouts, schedule a Nutrition Intro session today! Email [email protected] to get started.
Living with elevated cortisol levels can feel like a battle against your own body…
Read More »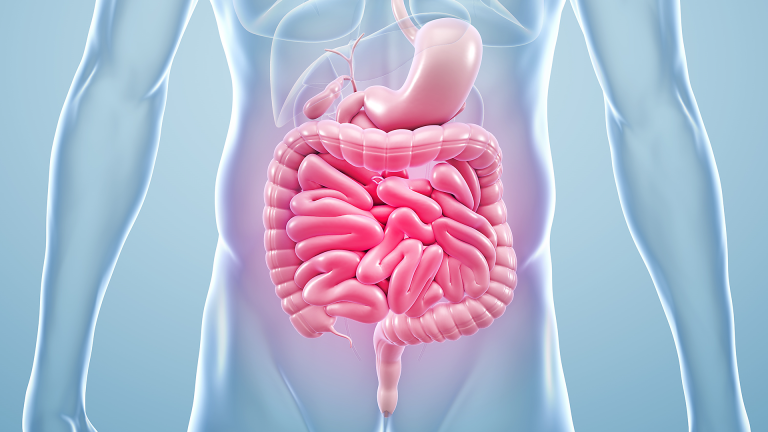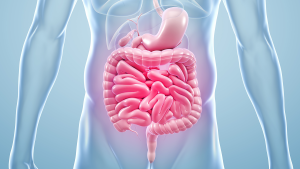 Did you know, your gut is home to over 1,000 bacterial species…
Read More »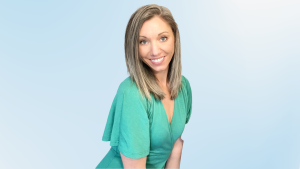 Certified in group fitness, functional training, & Slow Motion Strength Training…
Read More »