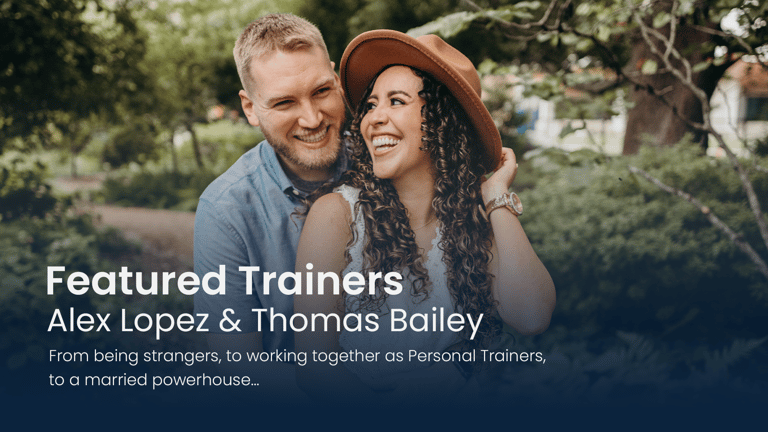 Alexandra Lopez and Thomas Bailey went from being two strangers, to working together as Certified Personal Trainers, to a married powerhouse opening up new studios across the country. Here is their story…
Alexandra's journey in fitness began during her childhood when she played soccer, and continued to grow stronger during her college years, when she majored in Kinesiology at Stephen F. Austin University. She found that Personal Training was the perfect fit for her and has since helped many people achieve their fitness goals at The Perfect Workout by creating personalized experiences and forming real, productive relationships with them.
Not only has Alexandra's work with The Perfect Workout helped her clients achieve their goals, but it has also helped her personally. She has learned the proper and safest way to work out, different nutrition tools, the importance of fueling your body with real food, and the importance of hydration. These tools have helped her get stronger, healthier, and lose 10 pounds as a byproduct of her workouts. Alexandra hopes to take her knowledge of health and fitness to work with people with special needs in the future.
Thomas's passion for fitness was born out of his own experience with injury while working out. He discovered The Perfect Workout in 2014 and quickly became a fan of the protocol, incorporating it into his own fitness routine. What sets Thomas apart as a trainer is his ability to connect with his clients on a personal level. He takes the time to understand their individual needs and areas of opportunity, and then tailors each workout to meet those needs.
Thomas and Alexandra both came to The Perfect Workout for an interview on June 9 2017. They sat and chatted for a while afterwards and immediately had a spark.
"One day after our shifts he waited for me at the elevator (he thought I couldn't tell) and he asked me out for lunch. We shortly began hanging out everyday after that and he's been stuck with me ever since."
And on April 8, 2022, these two tied the knot.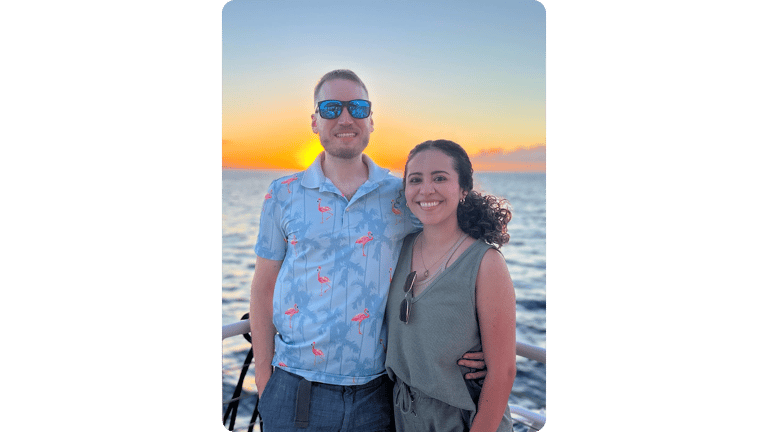 Together, both Alex and Thomas have helped hundreds of people in Memorial, TX change their health and lives- but a few success stories stand out!
Maggie Philips had several medical conditions that affected her health and daily life, but after a year of strength training with Alexandra, she was able to improve her osteoporosis to osteopenia and gain more strength overall.
Jennifer, a long-distance runner, wanted to improve her strength, muscle, and energy. After just a few months of training with Alexandra, Jennifer lost 10 pounds, showed incredible muscle gains, and improved her posture so much that she felt better when running.
One of Thomas's most inspiring success stories is that of Blaine Edwards, a member who was diagnosed with cancer. Thomas worked with Blaine and his wife Julie to ensure that Blaine was able to continue working out, even during treatment. When Blaine rang the studio's bell to celebrate his victory over cancer, it was a proud moment for Thomas and everyone who had worked with him.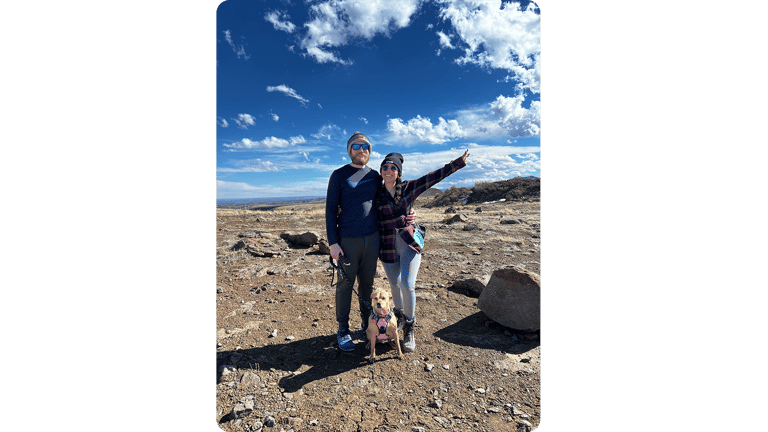 Both their dedication to The Perfect Workout and their members has led to promotions to Memorial Facility Manager and now the opening team for new studios in different regions across the country.
Over the past few months this power couple has had the amazing experience of opening our new Denver region.
"The Denver team is absolutely amazing, dedicated, quick learners, and have absorbed all the knowledge we've shared with them that we've attained through our journey–so much that everyone has jumped into their roles and taken charge."
Alexandra and Thomas are incredible trainers and leaders who are dedicated to helping change the lives of their clients and team members. Their passion and knowledge for health and fitness shine through in all they do, and their success stories speak for themselves. The Perfect Workout in is lucky to have them as part of their team
New to The Perfect Workout? Experience your first session FREE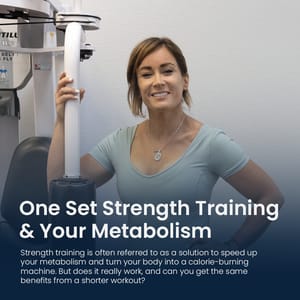 Strength training triggers an increase in metabolic rate immediately following a…
Read More »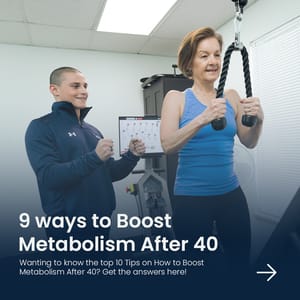 9 ways to Boost Metabolism After 40 Wanting to know the top Tips on How to Boost Metabolism After 40? Get the answers here! https://www.youtube.com/watch?v=ZdMu-64v08Y
Read More »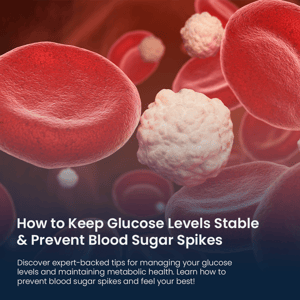 Blood sugar stability is essential for maintaining good health and preventing…
Read More »