From Overweight & Weak to Fitness Instructor in Her 80s!
From Overweight & Weak to Fitness Instructor in Her 80s!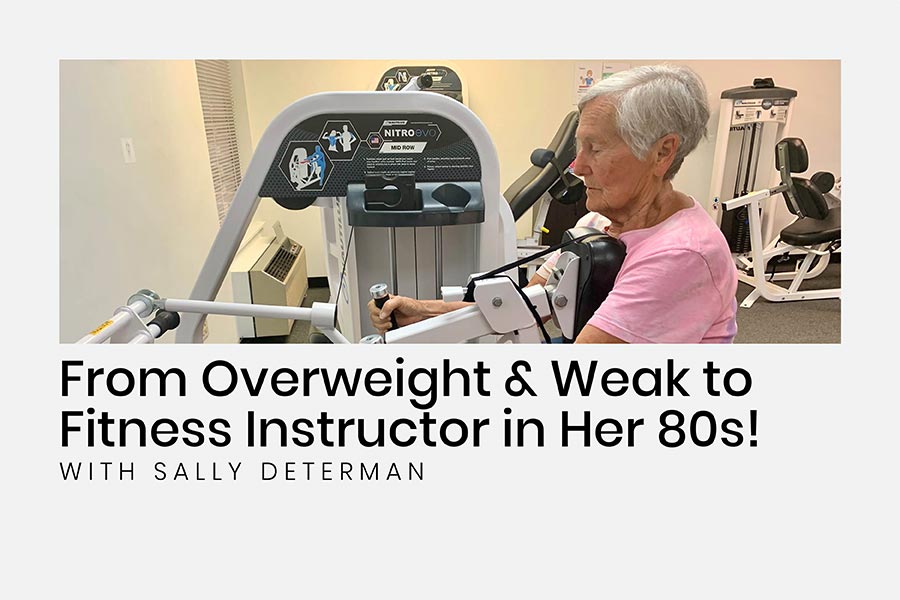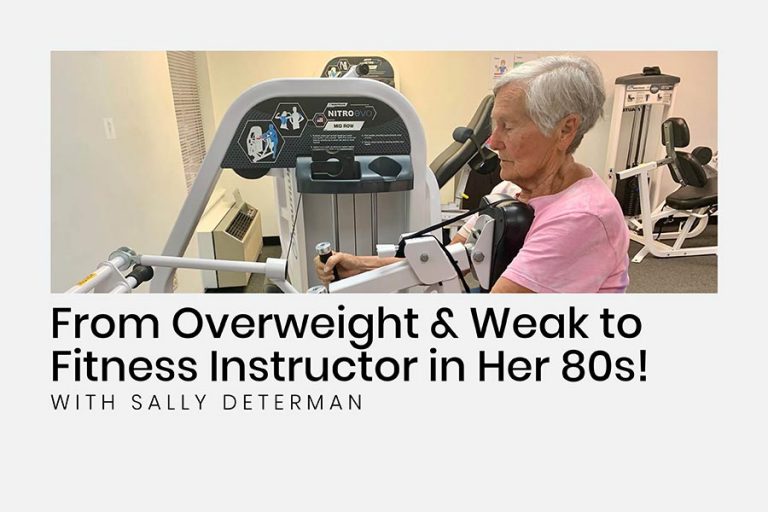 Sally Determan was nearing her 80th birthday feeling "old and out of shape."
Off-balance, weak, and overweight, Sally felt like she was paying a big price for years of living an unhealthy lifestyle and little to no exercise.
Fast forward 3 years, Sally is in the best shape of her life and has newfound stamina and strength to help others live a healthier lifestyle! 
—
As Sally approached her 80th birthday, she noticed that she was getting tired easily and everyday tasks were becoming more difficult.
"I also grew concerned about falls."
She knew a change was needed and she couldn't spend the rest of her life slowly declining. So, she started with trying to lose weight.
Sally began her journey at Weight Watchers where she lost some of the excess weight and incorporated water cardio into her routine.
She knew she needed to do something to increase her muscle and bone strength (to prevent falls) but lacked the motivation and know-how to lift weights at home. 
"I HATED the idea of loud, busy, glitzy gyms, filled with lycra-wearing folks 40 or more years younger than me!"
She needed guidance, privacy, and accountability.
Shortly after, Sally saw The Perfect Workout online and realized there was a Falls Church studio (not a gym!), offering a free introductory session. She figured she had nothing to lose by giving it a try, and the idea of 20 minutes, twice a week fit into her schedule.
Sally joined The Perfect Workout in January 2017 and made wonderful progress in improving her strength, stamina, and weight management.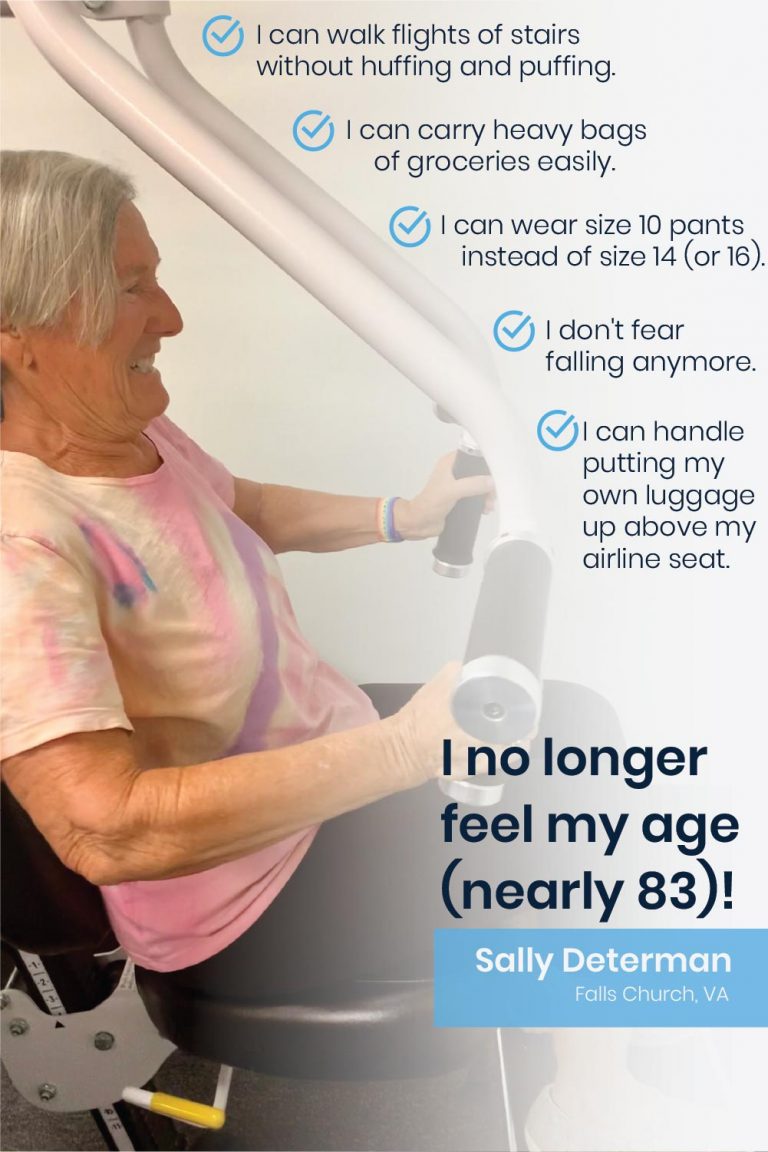 After all that she's accomplished so far, Sally is proud of her ability to keep up — actually, lead — other water cardio participants who are ten to fifteen years younger than her. 
"The entire concept that I am a physical fitness guru is astonishing!"
Knowing how important it is to have someone lead her through your workouts, and fitness journey, Sally gives a lot of credit to the team at The Perfect Workout.
"Each of the four trainers with whom I've worked have been excellent — and fun."
Now, Sally tells people about her slow-motion strength training workouts when they ask her how she got in such good shape. She explains the method, including the concept of going as long and as hard as your muscles permit — very slowly — and how little time it takes.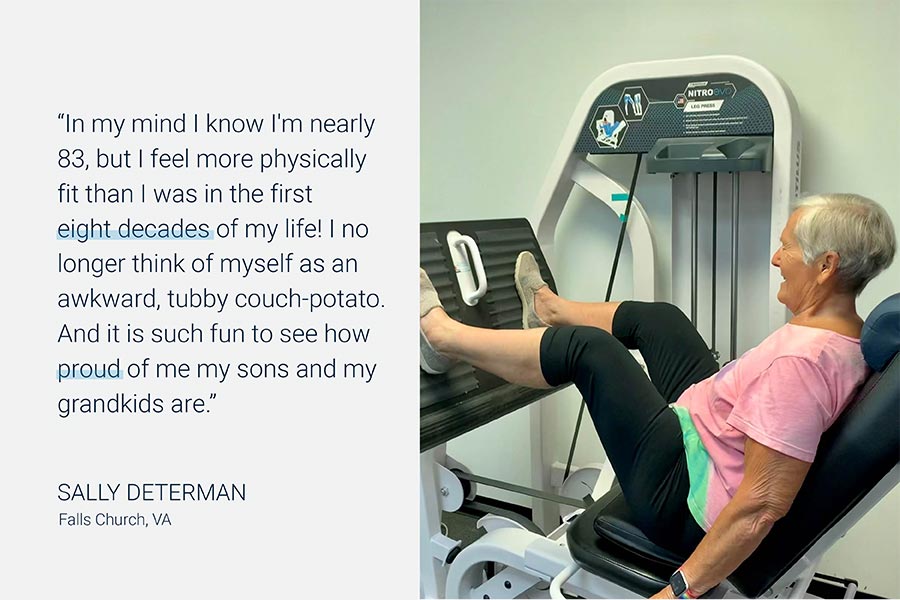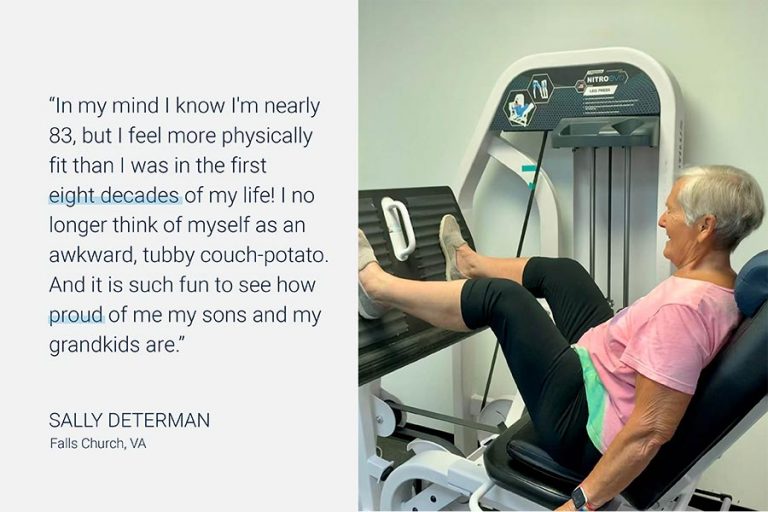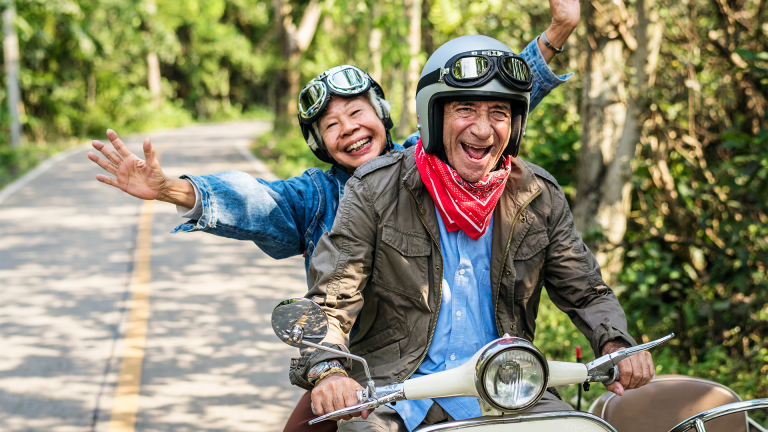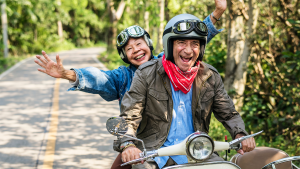 We're shining a spotlight on an often-overlooked yet scientifically-proven key…
Read More »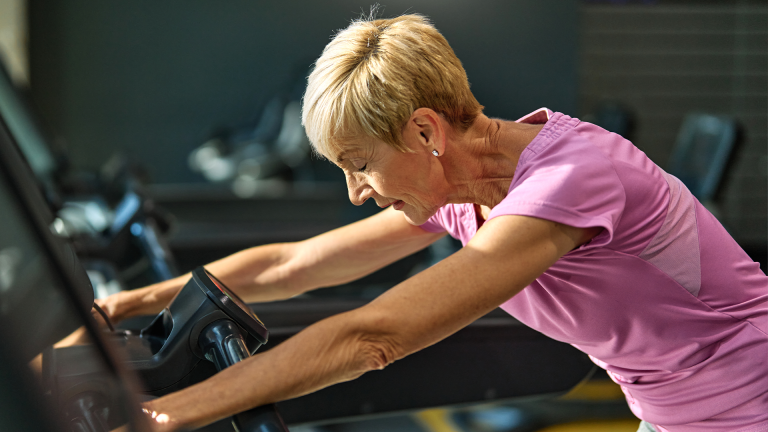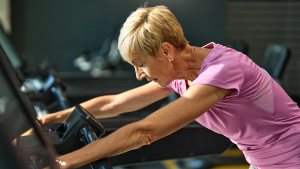 Living with elevated cortisol levels can feel like a battle against your own body…
Read More »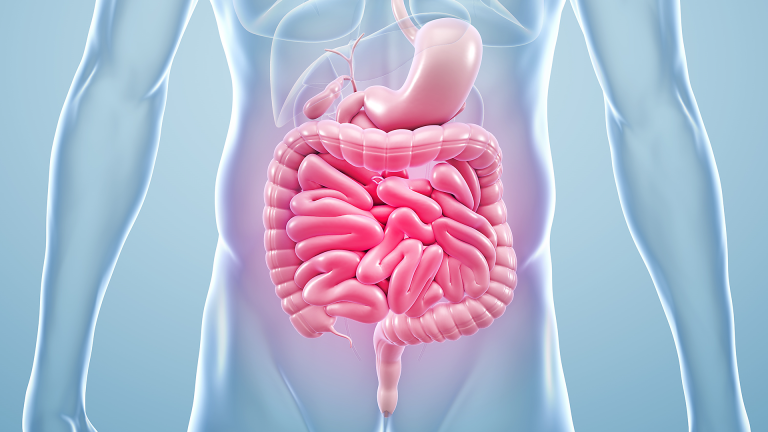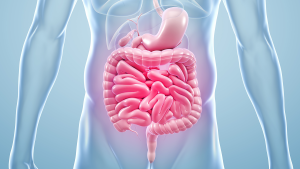 Did you know, your gut is home to over 1,000 bacterial species…
Read More »