"from my first visit, i was hooked!"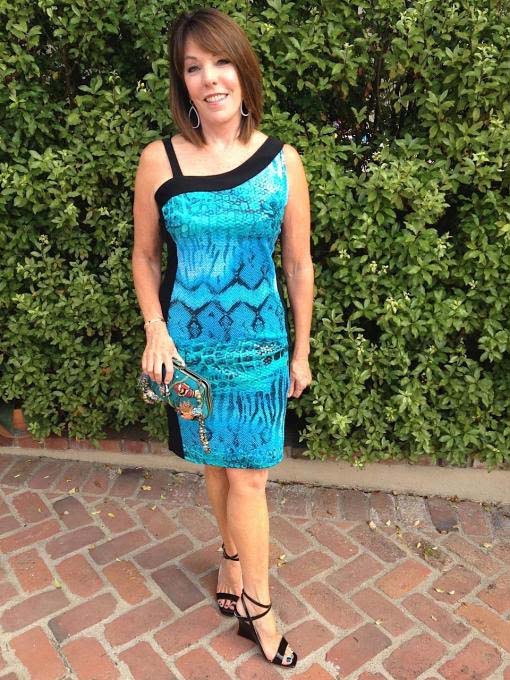 For anyone who's considering slow-motion strength training, Margo says, "You have to try it. It's something wonderful to do for yourself. The Perfect Workout is worth it to me. It's my health! I'm turning 60 in July, and this is not the time to backslide!"
Margo Smith came to The Perfect Workout in November of 2011 to rehabilitate her knee. "I had spent the previous year very restricted," she says. "I had a torn meniscus in my left knee from attending a fitness bootcamp.
The surgery didn't go well, and I was left with only 40% cartilage in one knee, or what is known as 'bone on bone.' After doing physical therapy for a year, I knew I wanted to get a trainer, particularly one who was aware of what to do with my knee." She had already done her homework on The Perfect Workout after reading some articles about it. Her husband, an engineer and former triathlete, did some research, too. "He told me, 'This makes sense.' "
When she went in for her introductory session, Margo says, "I had such a good feeling about everyone. They knew what they were doing. They were very well-educated and well-prepared. Plus, I had read the testimonials beforehand." The one-on-one aspect was a big draw, and she and trainer Kim Van Loon got right down to business, being very careful about her knee.
"No matter which trainer I'm working with, I know I have their undivided attention every time. They're there, focused, and helping me. They're giving me 100%, and I feel I need to give them 100%." Margo calls her current trainer, Ryan, "The Workout Whisperer" because he gets in her head and urges her on. "He gets more out of me than I think I have to give. He knows what I can do and helps me achieve the most I can on any given day."
It's that personal touch that helped Margo get some great results fairly quickly. She lost 10 pounds, went down a size, gained muscle tone, and lost inches off her waist. More important, she says, "There was a big difference in the shape of my body.
Everything fits better and looks better. I never had upper body fat, but in that year off, my tops got tight in the arms. I have shape in my biceps and legs now! All in all, I look better." The key is consistency. Margo never misses a workout, and she makes every workout count.
It's paying off in the studio, where she's now leg pressing 300 pounds, as well as outside. She's able to hike, walk, dance, and scuba dive – things she wasn't doing during her knee rehabilitation. Margo says, "I am so grateful to the trainers. Both for the training and that they've become friends. I appreciate them."
Living with elevated cortisol levels can feel like a battle against your own body…
Read More »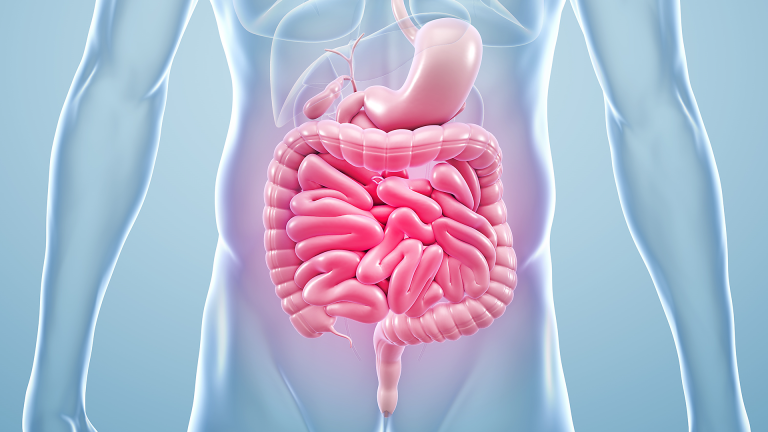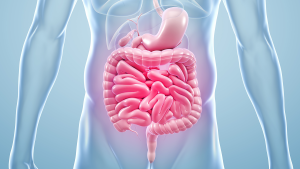 Did you know, your gut is home to over 1,000 bacterial species…
Read More »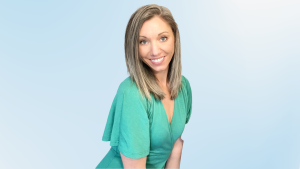 Certified in group fitness, functional training, & Slow Motion Strength Training…
Read More »