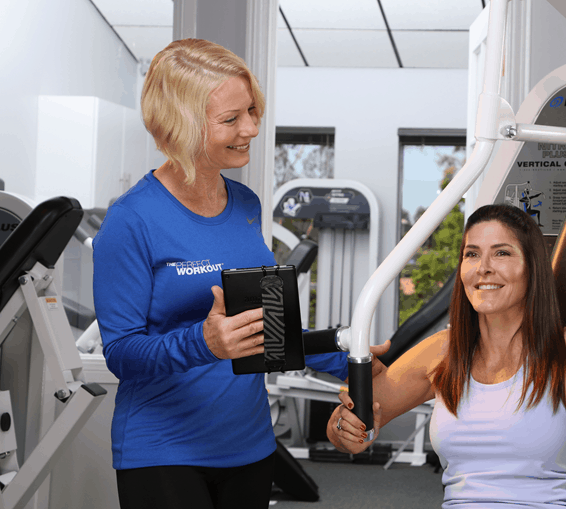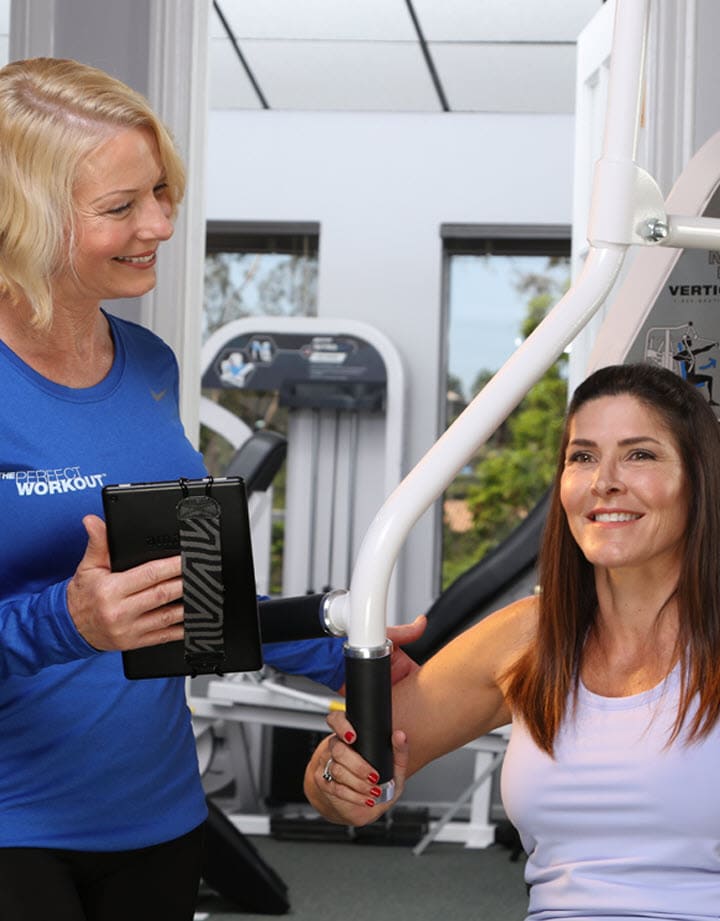 20 minutes.
Twice a week.
Guaranteed Results.
20 minutes.
Twice a week.
Guaranteed
Results.

I've lost 18 pounds and 15 inches, and gone down at least a size in my clothes. More important, I feel better! When I look in the mirror, I'm much happier.
Carol Johnson
Laguna Niguel Studio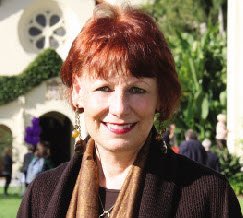 I've lost 32 pounds so far, and I've never had this type of sculpting to my arms and shoulders! It's all due to The Perfect Workout.
Joan Black
Del Mar Studio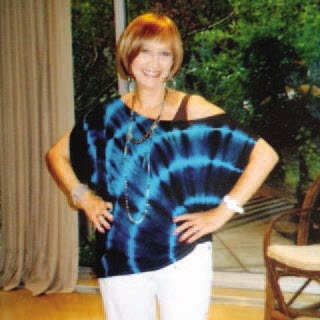 You're building your muscles and you're not even sweating. By the time you're done, your muscles are burning. It's nothing like what you've done before. I really enjoy The Perfect Workout.
Rona Orgel
Rancho Bernardo Studio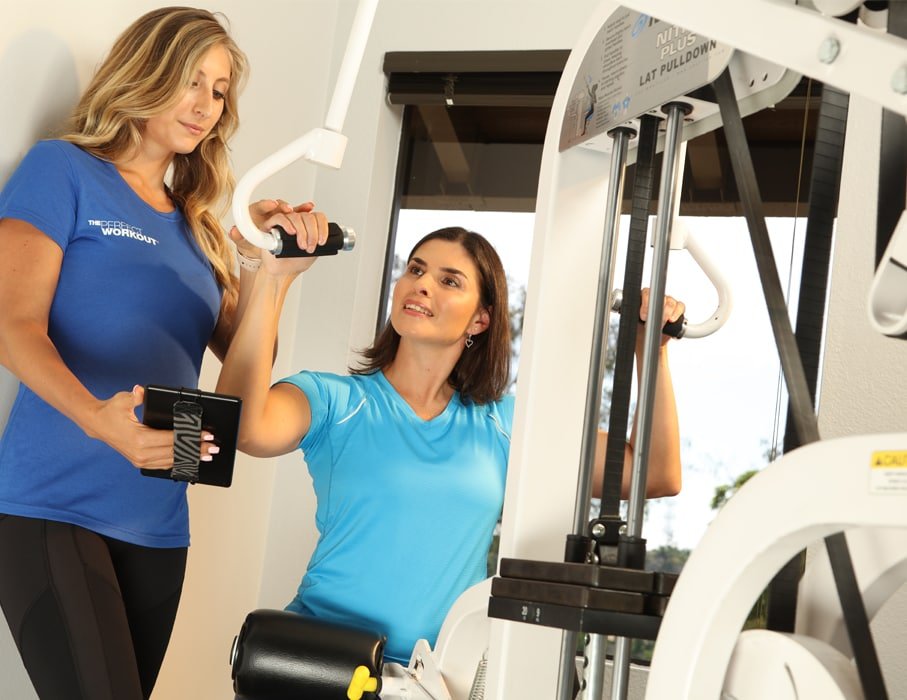 Meet the Perfect Workout
A transformative personal training program.
Unlike most exercise methods that require long hours in the gym, The Perfect Workout is a unique program that uses slow-motion strength training to guarantee results from just two 20-minute sessions per week.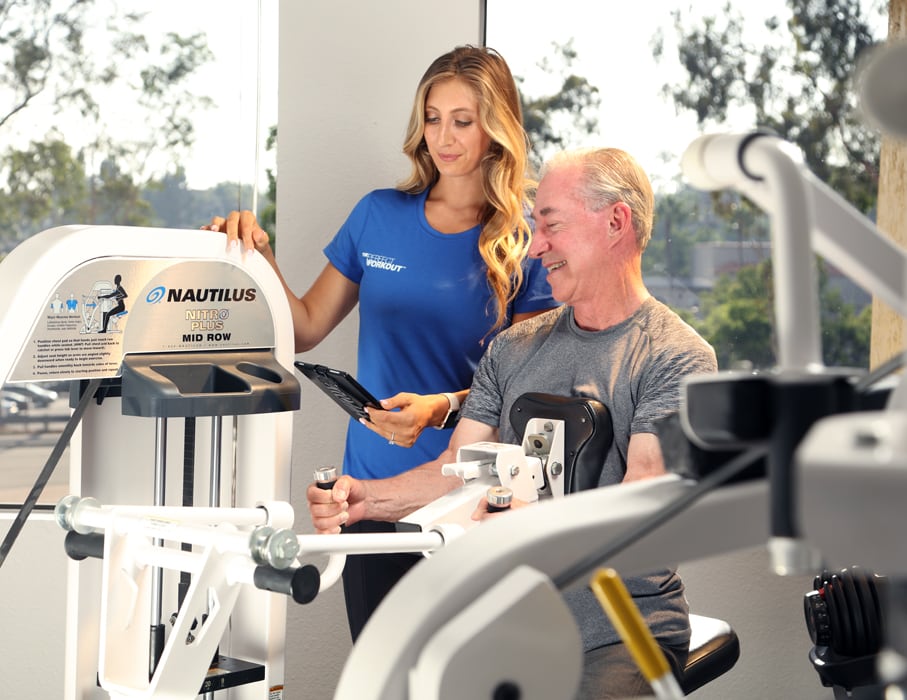 Who's It For?
Our program is for all fitness levels.
The Perfect Workout is an efficient strength training method for anyone who wants to live a healthy lifestyle but struggles with ordinary fitness regimens and finding the time to stay fit. Whether your goals are to get stronger, lose weight or tone up, our program is for beginners and athletes alike!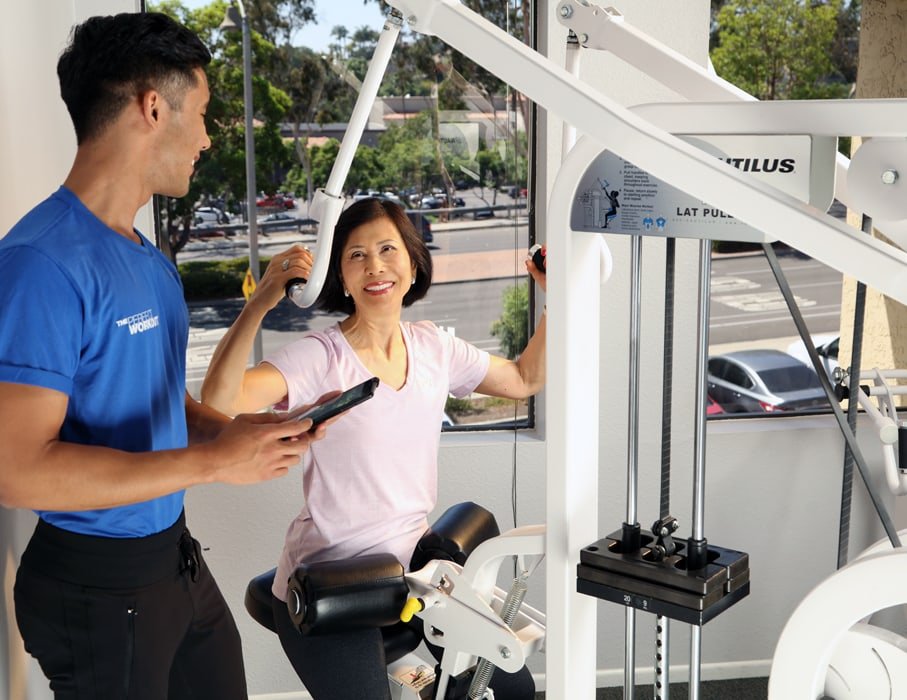 Schedule an Intro Today
The first step to helping you reach your fitness goals.
Our friendly personal trainers deliver a personalized fitness program based on your unique needs. At our introductory 1-on-1 personal training session, you'll get to experience the safety and effectiveness of this body transforming workout.