GET STRONGER. LOSE WEIGHT.
REVERSE THE AGING PROCESS…
IN JUST 20 MINUTES.
Slow-motion strength training

 with the support and accountability of a 

personal trainer

.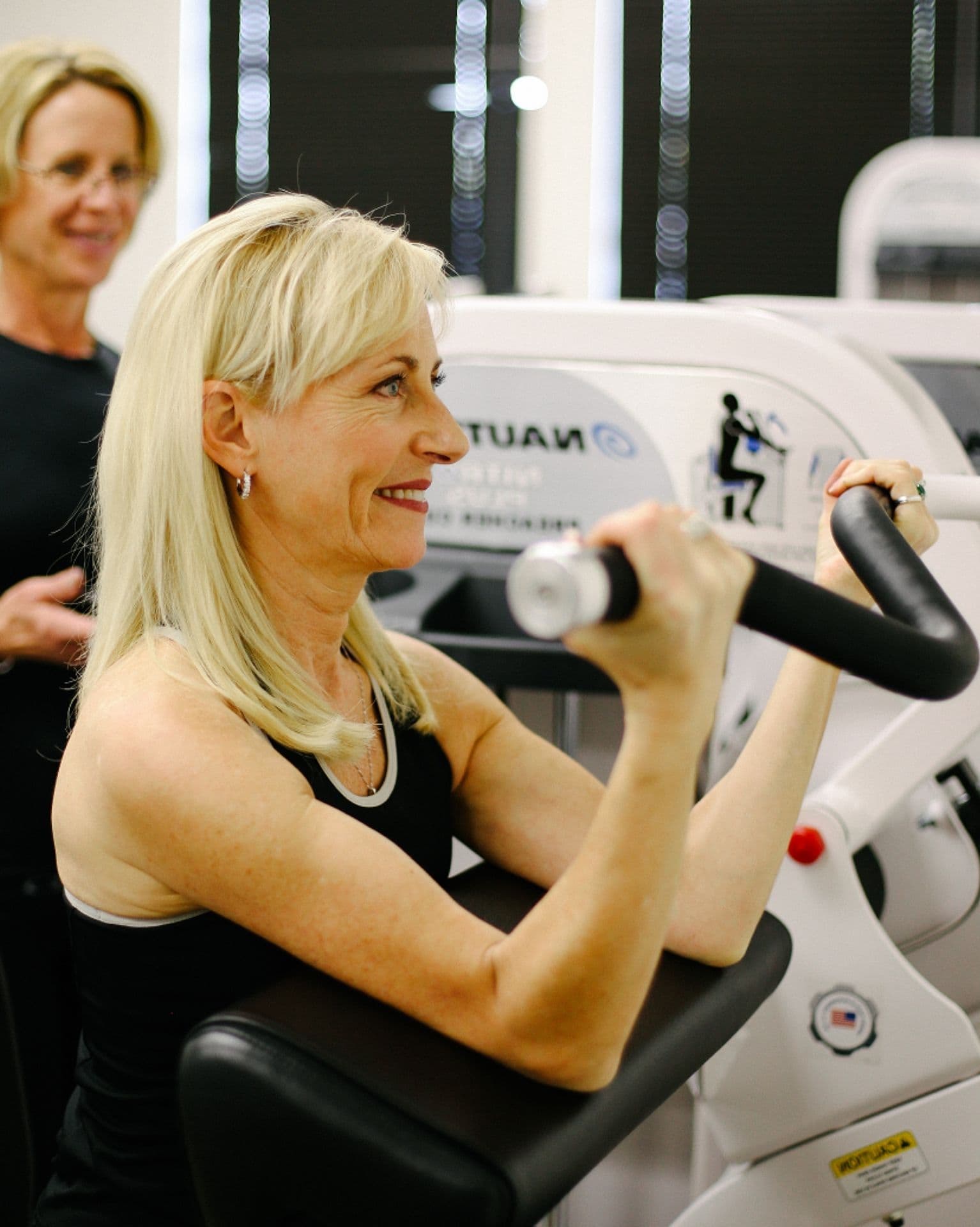 Too many people spend what should be the
BEST years of their life feeling weak, fat, and unhealthy.
Gaining weight, getting weaker, losing muscle tone, and feeling out-of-shape.
Struggling with low energy, falling, and cognitive decline.
Living with pain, can't keep up with kids and grandkids, and unable to do the things you want to do.
All of which leave you feeling frustrated, depressed, and afraid of what the future looks like. 
You've spent decades focusing on work and family. You deserve the strength, energy, and health to enjoy the best years of your life.
Reshape your health and body in just 20 minutes
Improving your health does not have to be complicated or time-consuming. You don't have to commit 4-5 days a week at a big box gym, or do workouts that risk your safety. All you need is 20 minutes with the right method and the accountability of a personal trainer to get results.
Lose weight and inches

Improve muscle tone

Overcome health issues

Burn more calories
Gain strength and lean muscle
Improve cardiovascular health
Increase energy
Decades of science-backed proven results
We understand it's intimidating to try something new and it can feel like a struggle to find a program that works for you. Over the last 20+ years we've helped more than 30,000 people get stronger and improve their health and quality of life.  
We're the largest privately-owned 1-on-1 personal training company in the United States with over 60 locations nationwide.
 Our science-backed, slow-motion strength training program has been featured in peer-reviewed scientific journals such as the Journal of Sports Medicine and Physical Fitness, and national media including The Wall Street Journal, NPR, and The New York Times.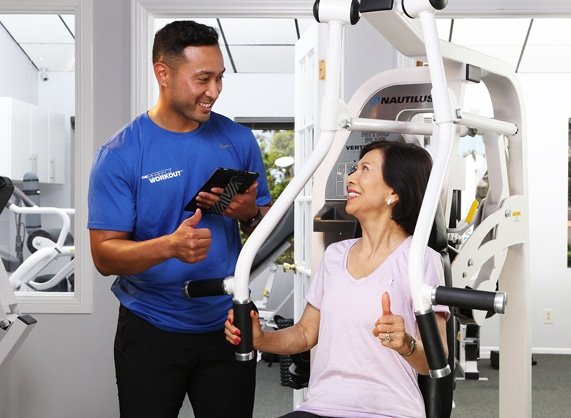 3 Easy Steps to Better Health

#1. Schedule your workout
Schedule your twice a week, 20-minute slow-motion strength training sessions..
#2. Complete your sessions
Your trainer will guide and hold you accountable with your personalized, safe, and effective program.

#3. Get strong and healthy
Watch your strength improve and your feeling of accomplishment grow every single week!
New to Slow-Motion Strength Training?
Get started with a FREE copy of our e-book.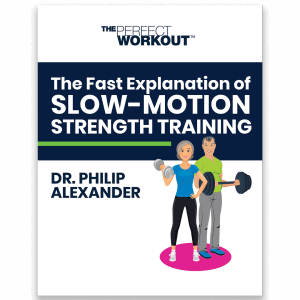 Learn the science behind how to reshape your health and body in just 20 minutes, twice a week.
Created by Dr. Alexander and perfected by The Perfect Workout - Get the principles of slow-motion strength training in this easy-to-read e-book that has helped over 40,000 clients improve their bodies & lives.