i got more results in 1 month than i did working with a personal trainer for 6 months at my former club!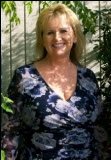 Michele Rosenbloom, 51, has lost 15 lbs. and 3 dress sizes and says, "I used to come home exhausted (after work), but now, I still have energy after a 10-12 hour day."
When Michele Rosenbloom went to Hawaii last March, she wanted to cry. Even though she had been working out, she didn't feel good about herself. As she put it, she had saggy "chicken arms" and her legs were "jiggly" all the time. "At age 51, I shouldn't feel embarrassed. I was worried that I'd end up wearing old lady 'fat' clothes!"
By August, Michele had had enough. Another upcoming trip to Hawaii to celebrate her 28th wedding anniversary made her realize that she needed to do something this time. She saw an ad for The Perfect Workout in the paper and thought, "Yeah, right!" Like most people, she figured she needed to spend hours in the gym to look good. Skeptical, Michele looked it up online and got more information. It sounded good, but she still put it off. Finally, her girlfriend who lived next door said, "We need to do this," and they went in together.
Michele was amazed with the results! "I had a personal trainer a year ago at another fitness center, and in the first month working out at The Perfect Workout I got more results than I did in six months with the other trainer. Within the first month, I saw huge changes in my body! After two months, I had already lost 11 inches and gone down three pant sizes, and I have more energy than before. I used to hate working out, but I haven't missed a session yet."
All that made for an incredible anniversary trip to Hawaii recently. "This time, I felt great!" says Michele. "Overall, my whole body looks and feels different. I used to 'jiggle', and I don't have that anymore. Now I have definition."
Slow-motion strength training at The Perfect Workout has changed Michele's body, it's changed her eating habits, and it's even changed her attitude. "I feel very good about my body now. Overall, I look happier. My whole being is happier, and it overflows all areas of my life. My three kids are so proud of me, and my husband is, too. He called me 'slim' the other day, and he hasn't said that in years!"
She's come a long way in a short time since that first trip to Hawaii back in March. All from her quick, intense, 20-minute workouts every Monday and Thursday. "I love the program, and I love the people. You can have the body you want to have, at any age, without spending six hours a week in the gym! I think everyone should experience The Perfect Workout."
Living with elevated cortisol levels can feel like a battle against your own body…
Read More »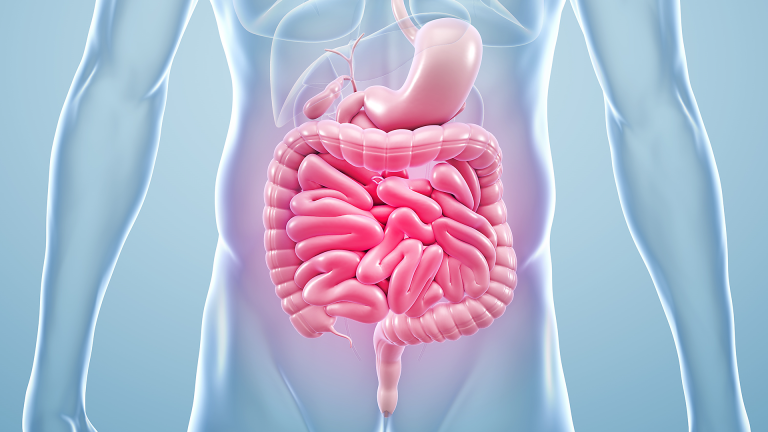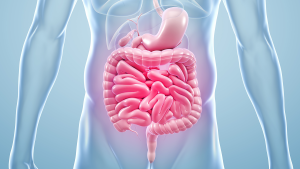 Did you know, your gut is home to over 1,000 bacterial species…
Read More »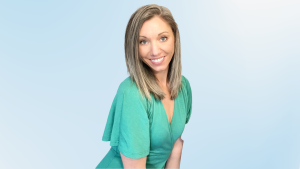 Certified in group fitness, functional training, & Slow Motion Strength Training…
Read More »