"i got rid of my love handles that i've had my whole life!"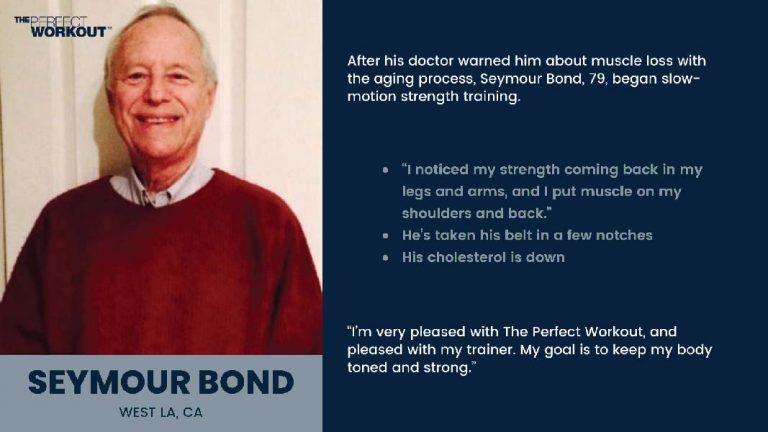 After his doctor (who is also a client at The Perfect Workout) warned him about muscle loss with the aging process, Seymour Bond began slow-motion strength training. As a result, he's not only put muscle on his legs, arms, shoulders and back, he's also lost inches on his waist.
When your doctor recommends something, you tend to listen, right? Seymour Bond's doctor said that when you get older you start losing muscle, and you need to build strength and not allow your body to go downhill. That was good enough for Seymour, and the fact that his doctor was already a client at The Perfect Workout confirmed it. "I respect his opinion," says Seymour. Weight training is nothing new – he started at age 17, then continued at the University of Illinois in Chicago. In fact, Seymour competed in body building and weight training during his time there. That was quite a few years ago, and he's stayed in good shape ever since, even jogging until the age of 70. Now 79, coming to The Perfect Workout was a way to get back toward his younger physique, a challenge at any age.
Seymour got down to business with his trainer, Ray, at the West LA studio. He noticed results after a couple months. "I got rid of my love handles that I've had my whole life. Then I noticed my strength coming back in my legs and arms, and put muscle on my shoulders and back." Seymour says Ray is "coach-like," the type of man who would be a good coach. "He makes you feel like you're doing the right thing, makes you feel like you've accomplished something." Seymour likes the fact that Ray watches everything very carefully, keeps moving him up to heavier weights, and is good at strengthening his entire body – legs, upper body, and core.
The great thing about slow-motion strength training is that you can do all this with only two 20-minute workouts per week. It's an intense workout, but you're not in the gym for hours. The payoff? Even though Seymour wasn't overweight, the workouts have helped him take his belt in a few notches. He's now the same size he was in his 30s and 40s. He noticed the increased strength recently on an airplane when he lifted his luggage effortlessly into the overhead compartment, and he's leg pressing over 250 pounds now. Plus, his cholesterol is down, an added bonus.
Seymour is proof that age is in large part a state of mind. He's come full circle with his exercising – lifting weights in his college days, jogging through his 60s, walking in his 70s, and now back to the weights as he approaches his 80s. "I'm very pleased with The Perfect Workout, and pleased with my trainer. My goal is to keep my body toned and strong." Want to do the same? Listen to your doctor – especially if your doctor is already a client at The Perfect Workout.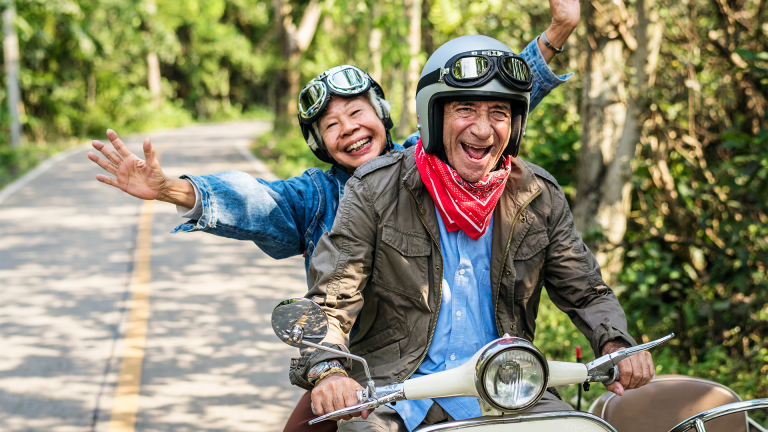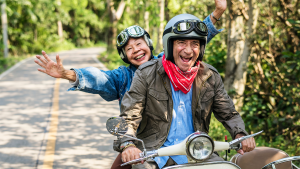 We're shining a spotlight on an often-overlooked yet scientifically-proven key…
Read More »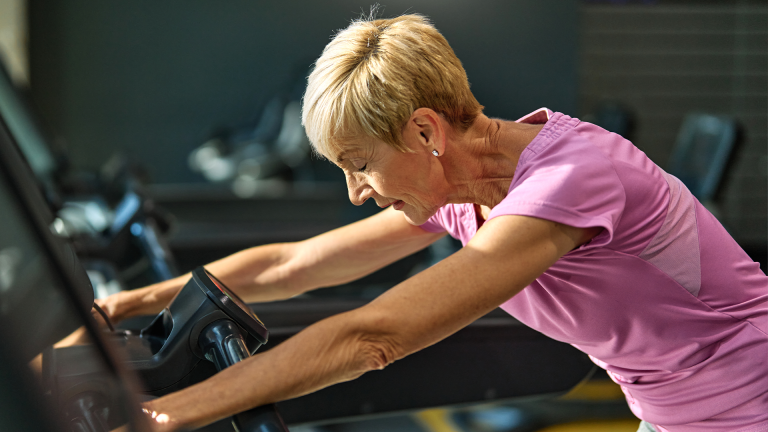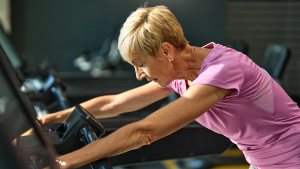 Living with elevated cortisol levels can feel like a battle against your own body…
Read More »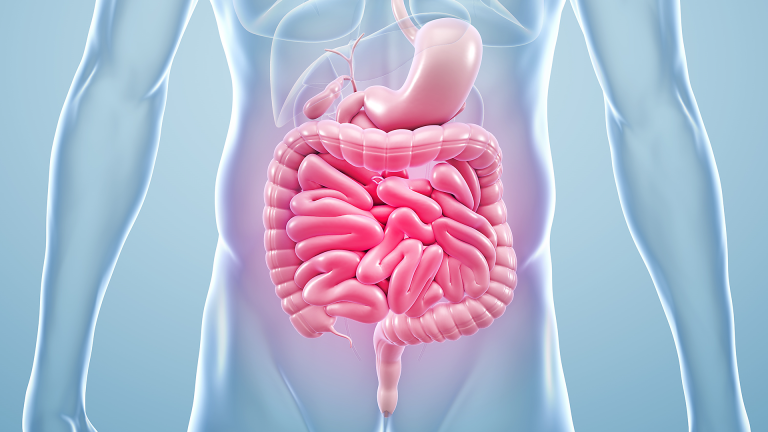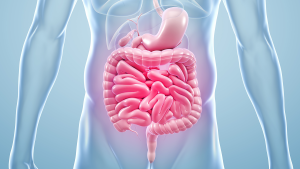 Did you know, your gut is home to over 1,000 bacterial species…
Read More »