knee replacement "prehabilitation"
Let me tell you about Lilly. Lilly is 81 years old and holds a position on the board of a large hospital. She routinely works 10-hour days, five days per week, which includes giving lectures and running board meetings. Due to all of her work, Lilly is on her feet for hours per day.
This is not only impressive when considering Lilly's age, but also because she had a total knee replacement (TKR) six months ago. Despite the close proximity to her surgery, Lilly has no knee pain, caregiver, or gait issues. How? Lilly attributes her quick recovery to the strength she built during three months of "prehabilitation," where she strength trained twice per week prior to her surgery.
Lilly is not a fluke. A 2009 study at
the University of Louisville demonstrated that strength training prior to a TKR led to greater improvements in strength of the operated leg, standing from a chair, and with walking up and down stairs [1]. In addition, quadriceps strength prior to surgery is associated with greater dynamic balance a year after surgery [2].
TKRs are as popular as ever. More than 381,000 TKRs take place every year, and researchers expect that number to grow six-fold in the next 20 years [1]. The surgery can be very helpful as it enables people with severe knee osteoarthritis to decrease or eliminate their pain while improving their functional ability.
However, a TKR also leads to a period of inactivity during recovery, and that inactivity has drawbacks. People lose about 60% of their quadriceps strength within the first month following surgery. Considering that information, it's no surprise that people with TKRs have demonstrated slower walking and stair-climbing speeds when compared to their peers.
Researchers at the University of Louisville conducted a study comparing people who "prehabbed" against those who did not (control group) for the five months prior to surgery. Like Lilly, the individuals who strength trained fared very well. Before the surgery, strength training prevented knee pain from increasing and improved the participants' functional abilities (getting up from a chair, walking speed, and stair-climbing speed).
One month after the surgery, the control group experienced losses in quadriceps strength and walking speed, whereas the exercise group did not (when compared to baseline tests). Three months later, functional ability and strength in the operated leg were greater in the exercise group.
The exercise group trained three times per week prior to the surgery, including exercises such as the leg curl and leg extension. Following the surgery, both groups received the same physical therapy.
Overall, the study found quadriceps strength was associated with greater functional ability and less knee pain. Researchers in a study out of the University of Delaware found the same connections when monitoring quadriceps strength days before and one year after a TKR [2]. They also noticed that quadriceps strength before surgery also predicts dynamic balance a year after surgery. Dynamic balance is tested by seeing how quickly a person can stand from a chair, walk around a sharp turn, and then return to the chair.
If a TKR is in your future, you might wonder how long you should train for prior to the procedure. As mentioned, the study included five months of prehabilitation, although Lilly trained for only three. Obviously, the earlier you start, the more strength you will build prior to surgery.
As a whole, the studies and Lilly's experience make sense: joints are healthier when their surrounding muscles are stronger. Strength training before a TKR allows you the opportunity to build healthier joints and muscles that you will simply work to maintain after surgery, instead of having to build them for the first time.
Topp, R., Swank, A. M., Quesada, P. M., Nyland, J., & Malkani, A. (2009). The effect of prehabilitation exercise on strength and functioning after total knee arthroplasty. PM&R, 1(8), 729-735.
Mizner, R. L., Petterson, S. C., Stevens, J. E., Axe, M. J., & Snyder-Mackler, L. (2005). Preoperative quadriceps strength predicts functional ability one year after total knee arthroplasty. The Journal of rheumatology, 32(8), 1533-1539.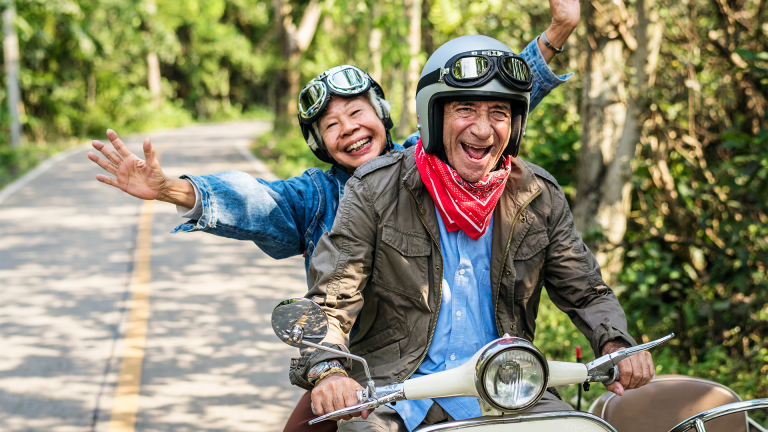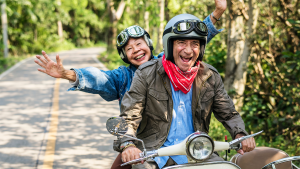 We're shining a spotlight on an often-overlooked yet scientifically-proven key…
Read More »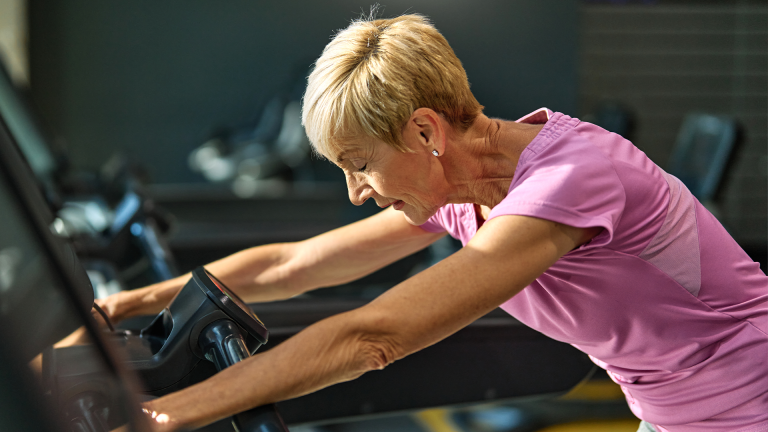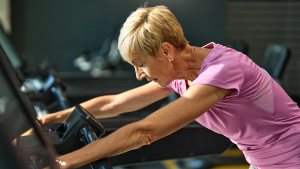 Living with elevated cortisol levels can feel like a battle against your own body…
Read More »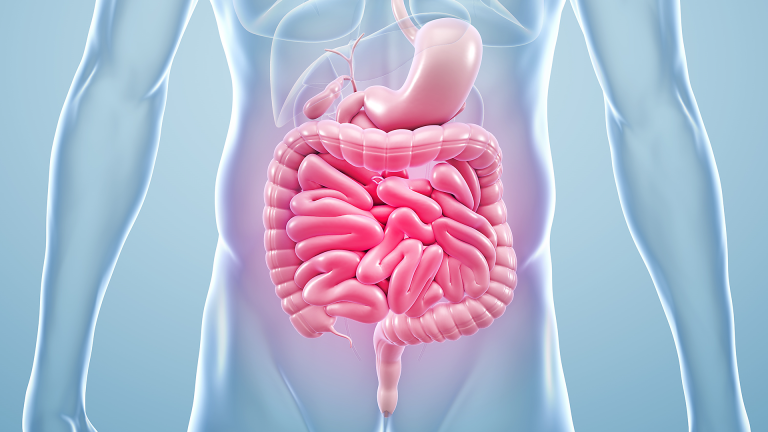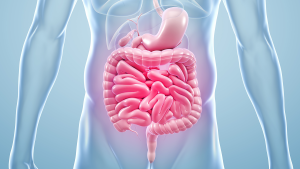 Did you know, your gut is home to over 1,000 bacterial species…
Read More »