laura's gone from a size 16 to an 8 and dropped 40 pounds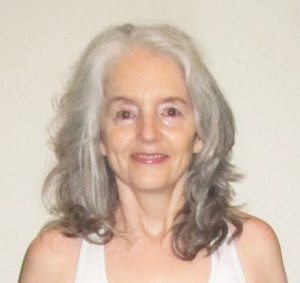 In 3 months Laura Retana Shelp lost 23.4 pounds and 10½ inches off her waist with improved nutrition and two 20-minute training sessions a week at The Perfect Workout.
Laura Retana Shelp is a Registered Nurse, so when she first read the ad for The Perfect Workout, she was intrigued. She did some research online, read everything she could about it, and found that there was a lot of science backing up the concept of slow-motion strength training. Still, it took her a year and a half to make an appointment to check it out. When she finally went in to the Southwest San Jose studio, she was immediately hooked. "I loved it! It was incredible. I signed up that day, and for the next three months, I felt like a drunken sailor. My muscles were quivering every time I left." She means that in a good way, of course, as The Perfect Workout reactivated her long-dormant muscles. But while it grew her muscles like nothing else ever had, Laura admits, "I wasn't doing my part of it. You won't lose weight unless you also change your diet."
Ten years ago, Laura was a committed runner, putting in six miles a day. She also belonged to other clubs and purchased a StairMaster and treadmill for at home. Since then, life had gotten in the way of staying in good shape. She gained weight and started yo-yo dieting, never able to keep the pounds off. At her heaviest, she was horrified when the scale showed 171 pounds. For her 5' 5" frame, that wasn't good. "I had to go on a diet, but not call it a diet. I thought of it as a 'lifestyle change.' I needed to do something different," she says. Laura and her husband both changed their eating habits. They got rid of processed foods like cookies and cake, and her husband's favorite, bread and tortillas. They also started eating more fruits and vegetables and kept it simple, something they could live with. The first couple weeks they helped each other through it, and her husband actually lost weight faster.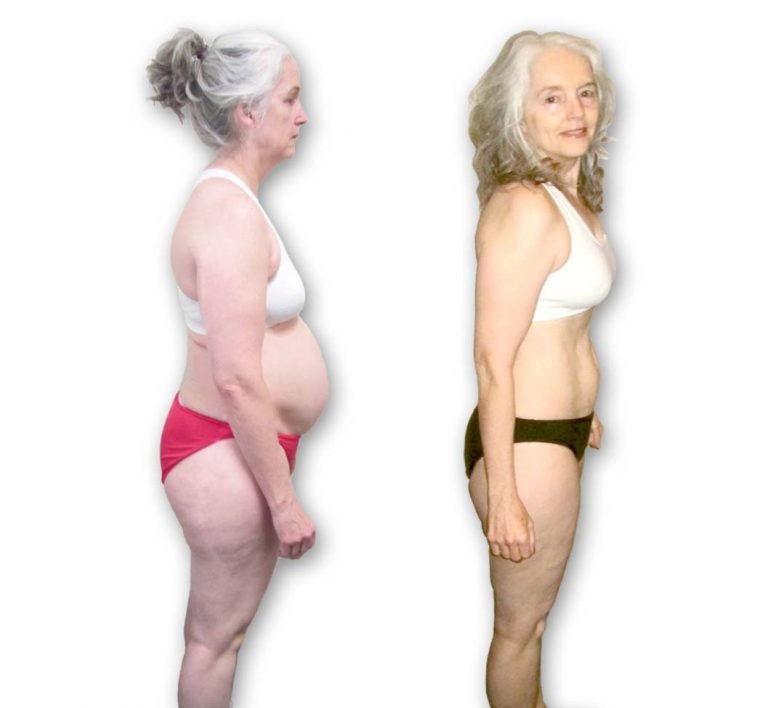 The Transformation Challenge came along at the right time last February. Laura was committed to her lifestyle changes, and the slow-motion strength training had started kicking in, but she had a long way to go. She still had shortness of breath, couldn't fit into her swimsuit, and had a hard time even reaching over to tie her shoes.
During the Challenge, Laura continued eating well, and she and her trainer, Maria, went to work. "I had a trainer before who pushed me, but not like Maria does. She listens to me and knows me so well, and I give her everything I have. She makes each workout different, and always makes me go a little further. It's a great connection, and I'm eager to come in and work out!"
After three months, the results were in. Laura's consistency, hard work at every session, and lifestyle and diet change helped her lose another 25 pounds, gain all-over strength, and win the Grand Prize. "It was so uplifting. I was so excited, I went out and bought 10 swimsuits at Macy's when they went on sale. It was so much fun, parading in front of my husband!"
She's down to a size 8, and still wants to lose another 10 pounds, to get down to 121. Her husband is a svelte 161 pounds now, and they've started dancing again. "We've reclaimed our lives," says Laura. "It's given us an opportunity to do the things we loved that we set aside for so long, and didn't have the strength for. I'm going to be 59 in December, and I can see I need to do this always. It's definitely a lifelong commitment."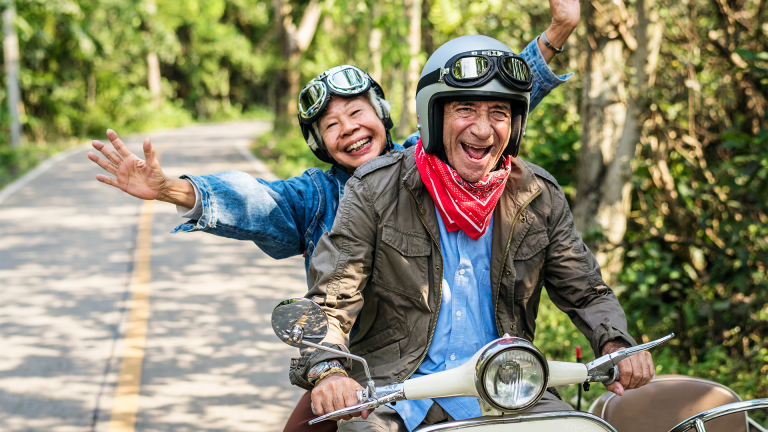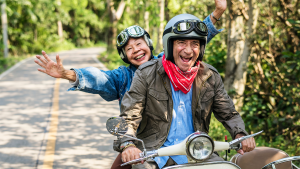 We're shining a spotlight on an often-overlooked yet scientifically-proven key…
Read More »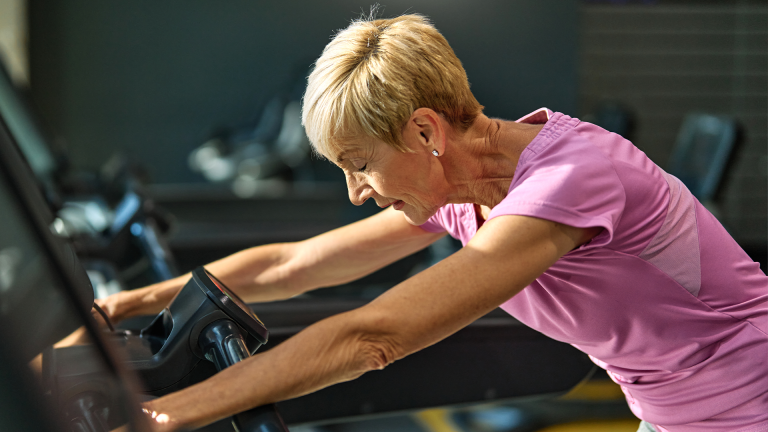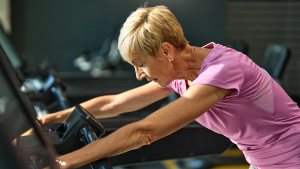 Living with elevated cortisol levels can feel like a battle against your own body…
Read More »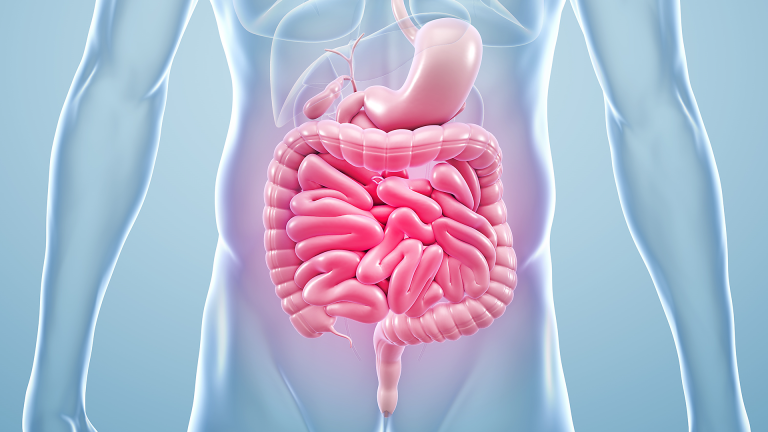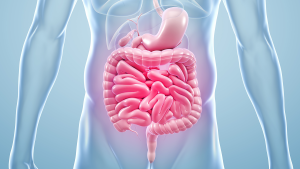 Did you know, your gut is home to over 1,000 bacterial species…
Read More »