marti lost 6 inches off her waist, 5 inches off her hips, and 3 dress sizes!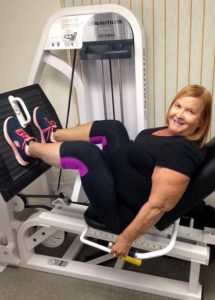 Marti's advice to others with a similar distaste for exercise in general who are considering slow-motion strength training? "Take the time to do it. What's 40 minutes a week out of your whole life? It's worth every penny."
"I always hated working out. I still hate it, but I go." Marti Beck isn't joking. She really doesn't like exercising, and thought The Perfect Workout was another gimmick when she discovered it. Results from two 20-minute workouts a week?
It sounded unbelievable. She also wasn't sure about the idea of having a personal trainer. "I didn't want people telling me what to do." Putting her skepticism aside, she decided to check it out since she wasn't getting results working out on her own. Unlike the aerobics and circuit training in her younger days, this time Marti had help. Her personal trainer, Cindy, understood her needs and tailored a plan that worked for her.
The inches came off before the weight, as Marti admits it took a while to get rid of her bad eating habits. After she left her job as a legal secretary, she realized she had been eating out of stress. Once she started eating better, the pounds started coming off, too.
Two years after starting at The Perfect Workout, Marti has lost over 20 pounds and gone down three dress sizes. She's gotten stronger all over, and more than anything, she's excited about the fact that she now has biceps! Science and research prove the physical benefits of slow-motion strength training.
Working out this way loads the muscles more effectively, producing improved muscle tone, a leaner shape, increased metabolism, stronger bones, and greater strength. Marti's physical transformation is still underway, but there's a much deeper, emotional component. "I haven't had my picture taken in over 30 years. That's the reason I'm doing this. Pretty soon I'm going to have a family portrait done."
Marti credits the trainers at Laguna Niguel with helping her on her journey. "The studio is great. It's small and personal. I love Cindy's patient and compassionate style. The whole staff is terrific! They're all fabulous." Marti, for her part, has been a dedicated client. Determined from the start, she's never missed a workout. Of course, that's a lot easier since she doesn't have to spend an hour or two at every session like she did at her old gym. It's all added up to a whole new outlook on life. Her husband of 42 years thinks it's great, and at 64, Marti says, "I feel like I'm in my 40s!"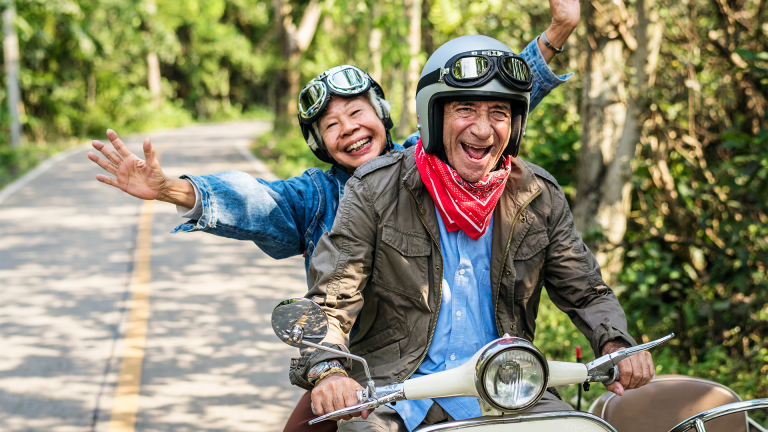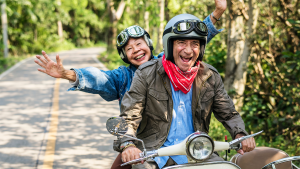 We're shining a spotlight on an often-overlooked yet scientifically-proven key…
Read More »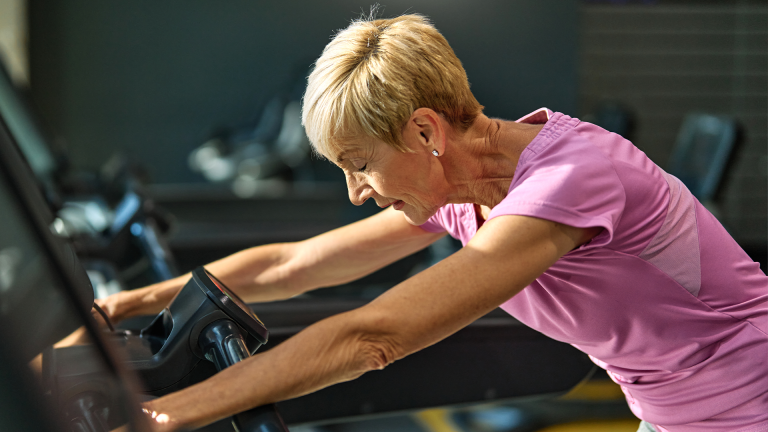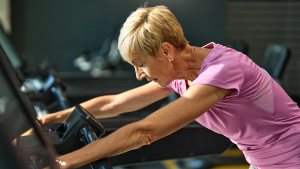 Living with elevated cortisol levels can feel like a battle against your own body…
Read More »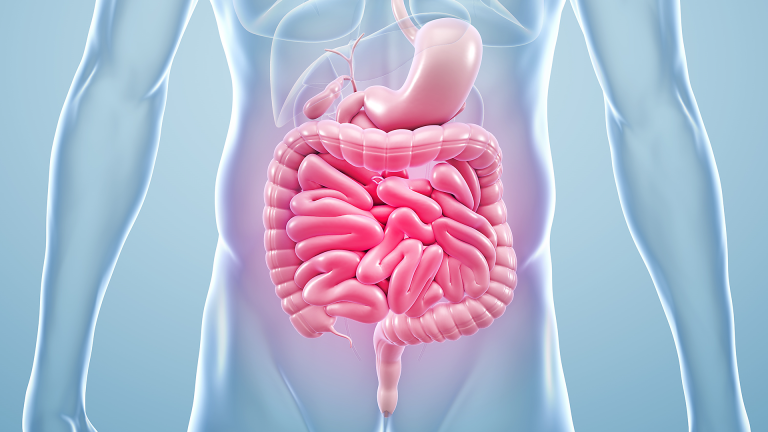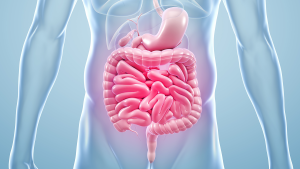 Did you know, your gut is home to over 1,000 bacterial species…
Read More »