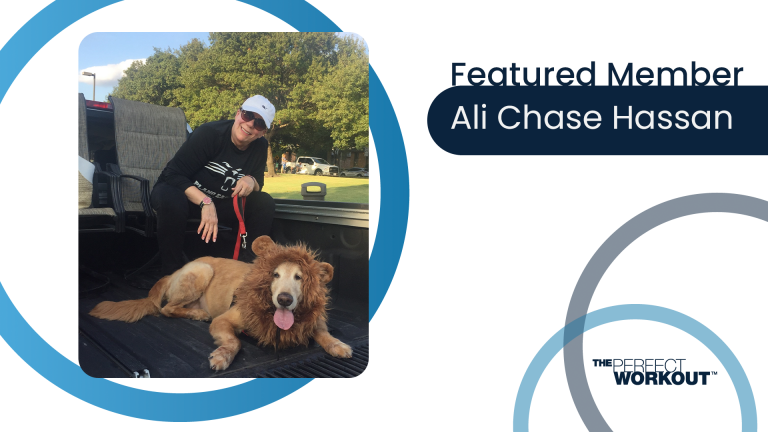 Ali Chase Hassan's balance and strength were wavering as she approached her 70th birthday so she decided to treat herself to the ultimate birthday present. The gift of better health. Here is her story…
Before joining The Perfect Workout, Ali wanted to improve her overall health and strength.
"I felt unsteady, winded at times, and wanted to improve my joints where I could feel my arthritis."
But motivation to stay consistent and lack of know-how were challenges for Ali, so she tried a new approach.
"I did research, talked to friends and other exercise places, and self-talk in determining my priority was better strength."
All of which lead her to The Perfect Workout. Now, after routine workouts with her Personal Trainers at the West Plano studio, Ali:
Can walk further distances than before
Increased her energy levels
Strengthened her hands (which was part of her goal to improve her arthritic joints)
Toned up her arms and abs
But her biggest achievement so far has been lowering her LDL cholesterol from 125 to 58 in 4 months… the same exact time-frame she's been with The Perfect Workout.
"The Perfect Workout is hard but you feel great. The trainers are so great and kind, but more importantly they are right there with you, and can correct poor form or other problems immediately so you are being effective and not developing any bad habits!
I feel better, stronger, steadier, and healthier. I always feel better after a session."
If you are new to The Perfect Workout, try a FREE workout with us.
We know strength training is important, but nutrition is also a huge piece of your wellbeing. If you'd like help learning how to implement these new habits alongside your workouts, schedule a Nutrition Intro session today! Email [email protected] to get started.
Living with elevated cortisol levels can feel like a battle against your own body…
Read More »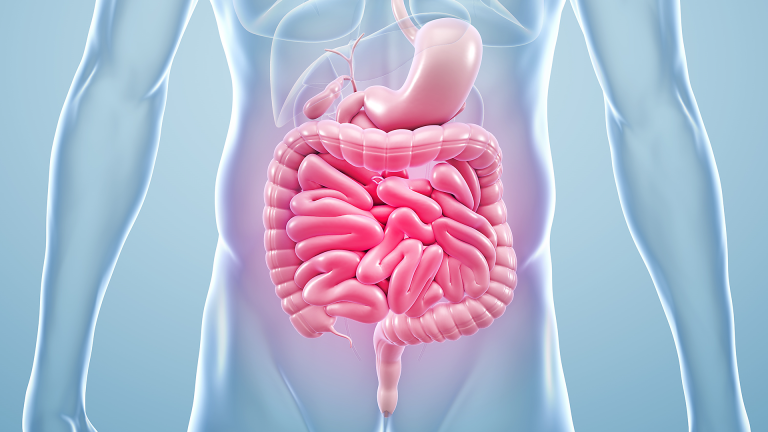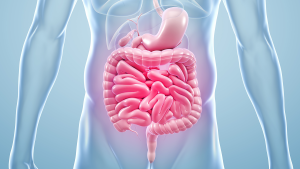 Did you know, your gut is home to over 1,000 bacterial species…
Read More »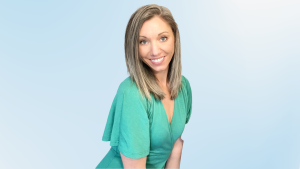 Certified in group fitness, functional training, & Slow Motion Strength Training…
Read More »