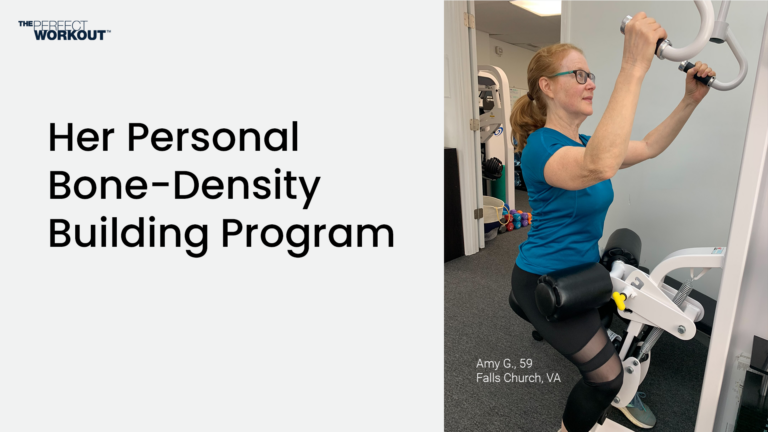 The number one thing women in their 50s need to combat osteoporosis is… building bone density.
With osteopenia in her back and hips, Amy needed a solution to increase her bone and muscle strength.
Amy felt strong but could tell the areas affected by low bone density were weaker and beginning to feel sore.
"I consider myself fairly fit and active, but I wanted a specific program to build bone density."
She knew that in order to build bone density she needed to do weight-bearing exercises. Amy searched for the best place where a woman nearing 60 looking to build bone density could workout… and actually get results.
She found The Perfect Workout.
In February 2020 Amy became a member of the Falls Church studio and got right to work with her trainer, Andreina.
"The Perfect Workout has proven results and a very limited time commitment. It is two minutes from my house and the 20-minute workout couldn't be more convenient."
In the months she's been working 1-on-1 with her Personal Trainer she:
has measurable improvement in her leg and arm strength
feels more confident
can lift and carry heavy objects more easily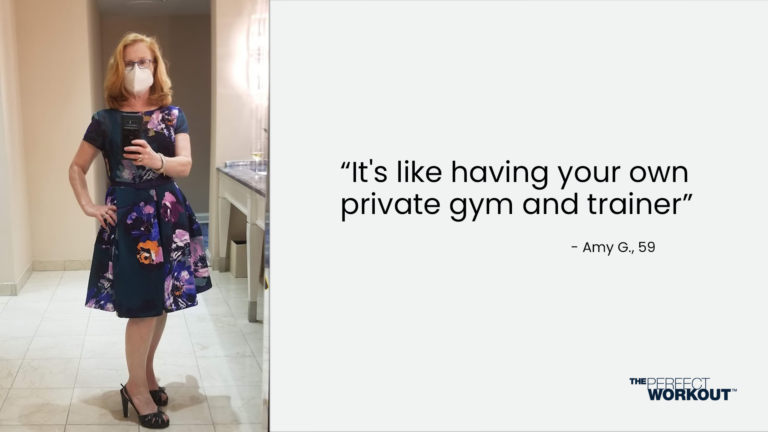 "The staff is wonderful and dedicated. It is an easy and efficient way to build strength and posture that will ensure lasting health and longevity. It really is a customized experience and you will likely be the only ones in the studio.
It's like having your own private gym and trainer."
Amy G., 59
The Perfect Workout Member
Fall Church, VA
—
If you are new to The Perfect Workout, try a workout with us and Book a FREE Introductory Session.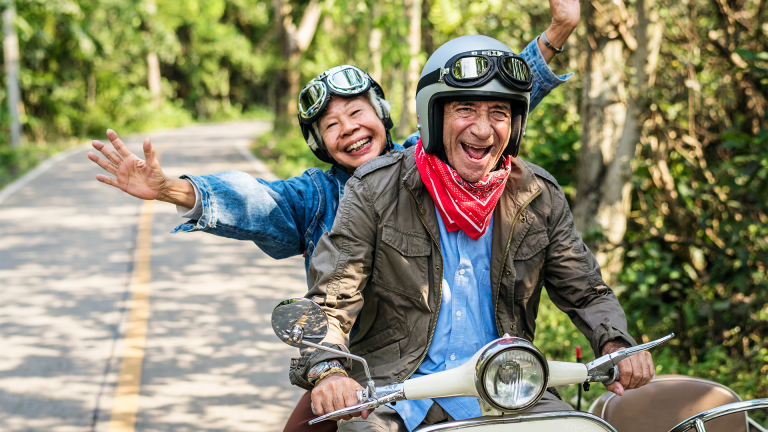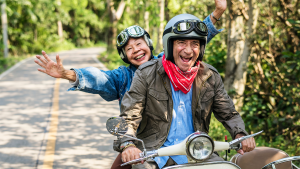 We're shining a spotlight on an often-overlooked yet scientifically-proven key…
Read More »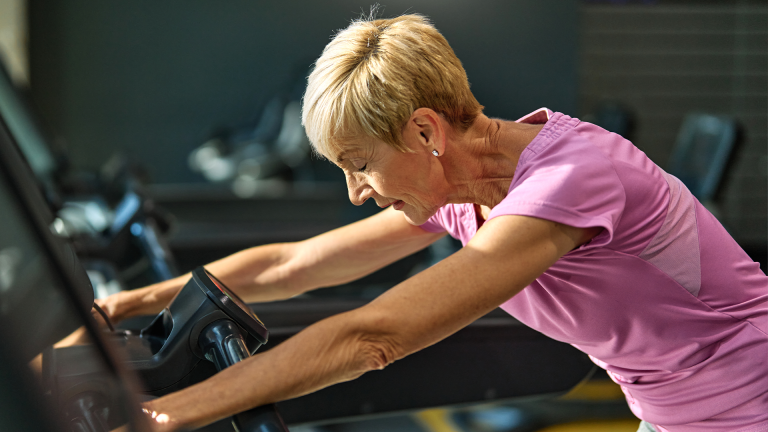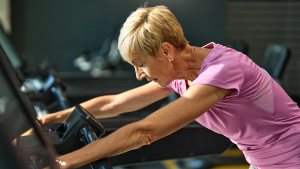 Living with elevated cortisol levels can feel like a battle against your own body…
Read More »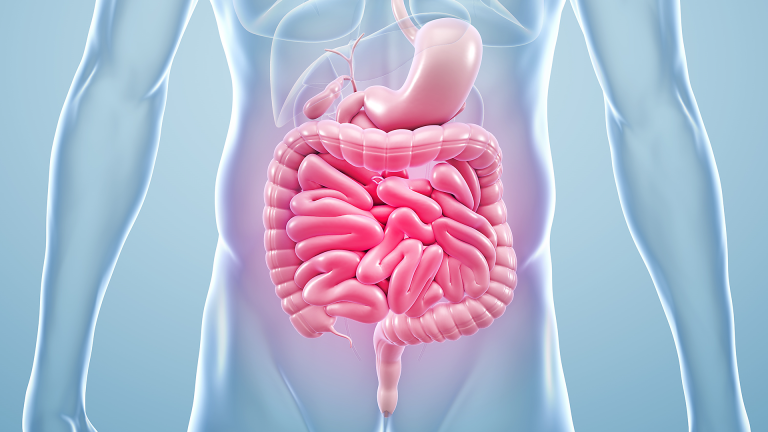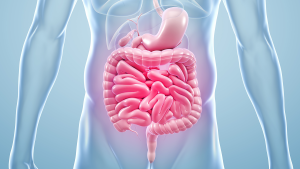 Did you know, your gut is home to over 1,000 bacterial species…
Read More »