20-Minute Workouts - His Perfect Plan to Getting Strong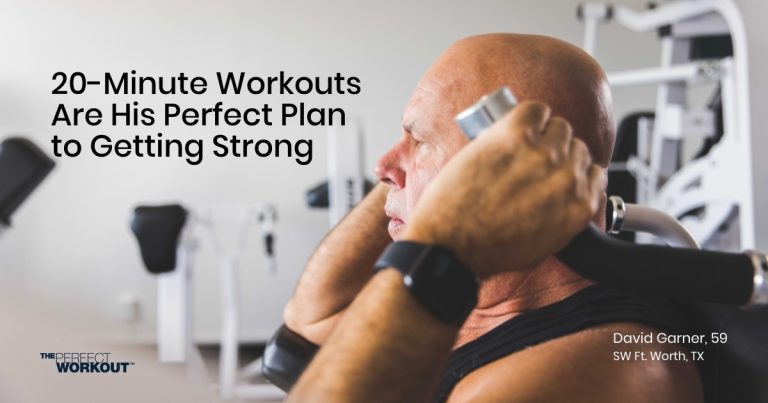 David Garner, age 59, exercised his entire life.
But after a really bad car accident, he felt weak and out of shape. In just one month of training at The Perfect Workout, he noticed his strength and definition coming back. Here is his story…
—
"After the accident, I lost a lot of muscle tone, so I knew I needed to get back in shape.
I found The Perfect Workout through Yelp, and I liked that it was only a 20-minute workout.
However, the philosophy of achieving better muscle tone in 20 minutes didn't seem right to me. I was skeptical.
Once I experienced it, everything changed. I understood really fast how this workout could help me build my muscles back.
After the first month, I started noticing that I was able to make it through the workout without being out of breath or getting really sore. That was an eye-opener for me.
I've been with The Perfect Workout now for a little over 3 months, and it's been a perfect fit for me. As a result of my slow-motion workouts, I:
Have more endurance.
Increased definition in my legs. I noticed this within a month!
Feel like I'm in great shape, which is important to me for my dating life.
Another thing I love about my workouts is the one-on-one training.
My trainer watches me like a hawk – my every move – so I don't get hurt.
In another gym, I got hurt. I've had surgeries in my back and neck and it took me about a year to get over it. It is important that I have somebody watching my every move.
They know my goals and they make sure that every position I'm in is safe.
To me, The Perfect Workout is convenience, safety, and results.
I would recommend The Perfect Workout to people that are busy, that don't have an hour and a half to two hours to workout, and to people that don't want to be sore all the time because it's easy to go to the gym and overdo it.
But here there is just a plan. It's a perfect plan."
David Garner,
SW Ft. Worth, TX
—
If you're a current member and you'd like to share how The Perfect Workout has helped you achieve results- inside and out, please apply by filling out this form.
If you are new to The Perfect Workout, try a workout with us and start with a FREE Introductory Session.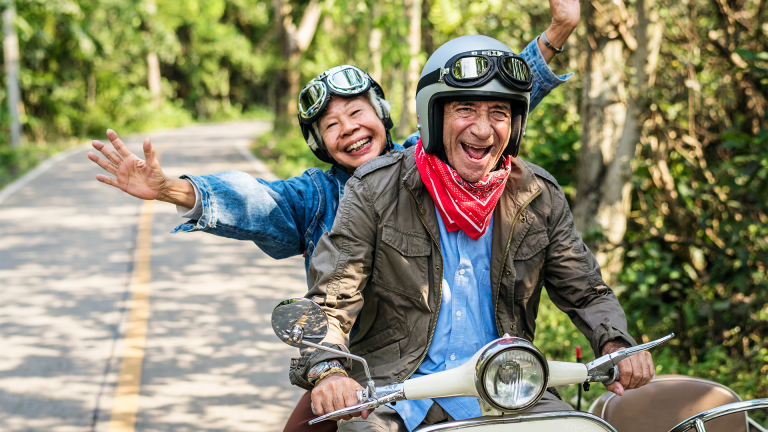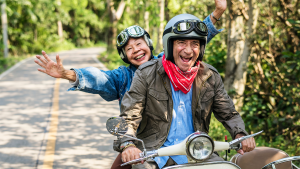 We're shining a spotlight on an often-overlooked yet scientifically-proven key…
Read More »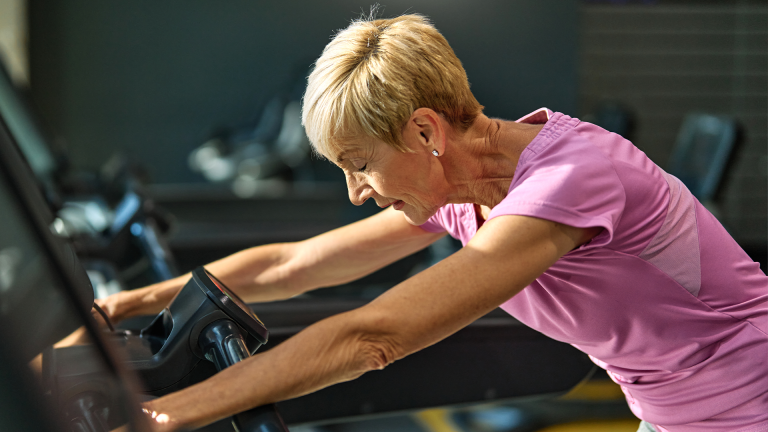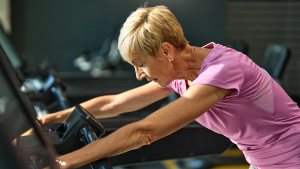 Living with elevated cortisol levels can feel like a battle against your own body…
Read More »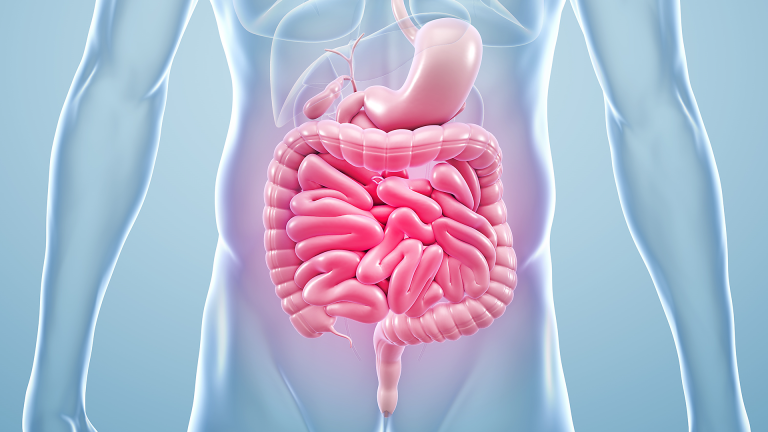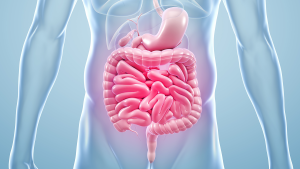 Did you know, your gut is home to over 1,000 bacterial species…
Read More »