His secret to feeling 20 years younger at 66
His secret to feeling 20 years younger at 66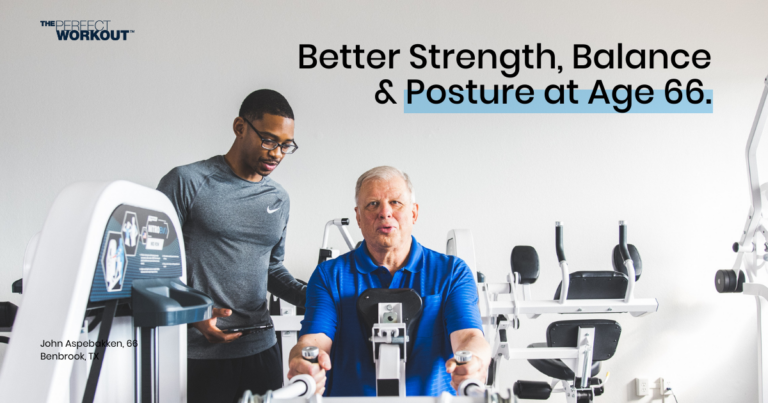 John Aspebakken worked in an office environment all his life and rarely set foot in a gym throughout his career.
After retirement, he started traveling and doing projects around the house. His increase in activity quickly made him aware that he didn't have as much strength and balance as he needed.
John's partner, Lin, had started at The Perfect Workout and easily had strength for activities while John struggled to keep up. So, John set out to see what these 20-minute workouts could do for him.
In addition to improving strength and balance, John had other important goals to tackle. He had a family history of people starting to "hunch" over as they got older.
"I noticed my posture was starting to get bad. And when I'd go up a set of stairs, I'd be all tired out, and my knees would hurt."
Within the first 6 months at The Perfect Workout, John began to feel big benefits of strength training…
"Stairs don't bother me anymore whatsoever. My strength, my knees, and my whole body improved greatly. I noticed my posture started getting a lot better.
When I'm doing projects around the house or lifting groceries, my balance feels a lot more stable. It's amazing how much it's improved over time.
The thing I feel best about was when we went river rafting recently and I almost felt like I was a teenager again.
Three years ago, I was on a downhill path in terms of being able to do that type of thing and now I'm able to do those things and enjoy them."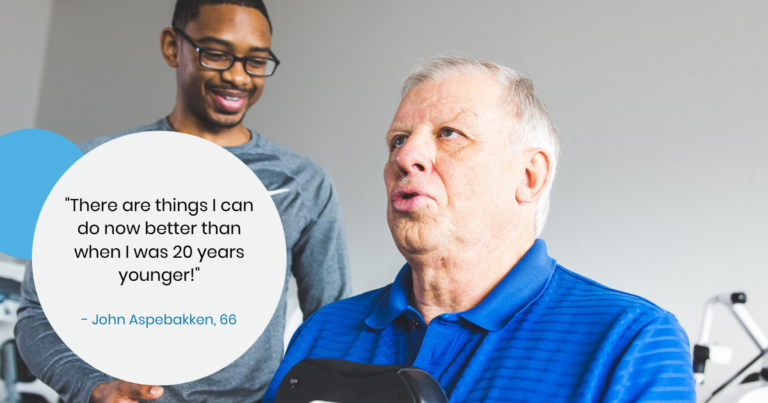 Being a stranger to strength training, John noticed an unsuspected benefit to his workouts – and that's the attentive, personalized support he gets from his trainers.
"I really like the personal attention. Not having done any training before, I didn't know one muscle from another, or how to do [the exercises].
Having the trainers there to watch my every move so I'm in the right position when I'm lifting the weights is something that's really important to me.
Over time I've had different trainers, and they all use the same information – how much weight I'm lifting on a particular machine and the same methodology.
It's very consistent training, even while I'm traveling.
I've gone to different studios in Texas, California, and Pennsylvania, and they all approach everything the same way."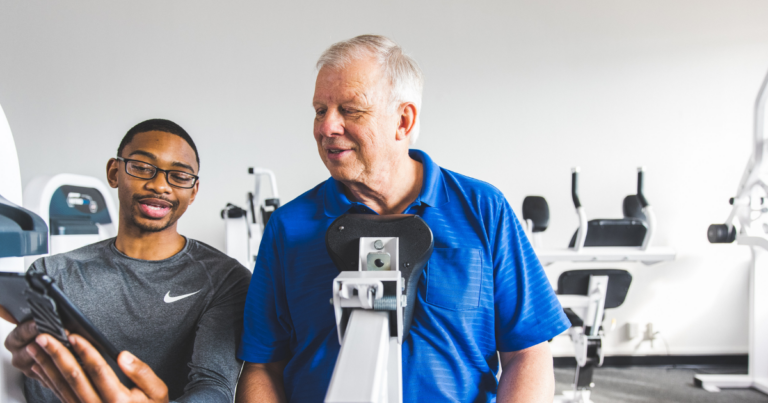 "The Perfect Workout is a way to age better.
It's a way to keep your strength, balance, posture and to be able to do things you used to do when you were younger.
In fact, there are things I can do now better than when I was 20 years younger! The Perfect Workout is the solution for that."
John Aspebakken, 66
The Perfect Workout Member
SW Ft. Worth, TX
—
If you're a current member and you'd like to share how The Perfect Workout has helped you achieve results- inside and out, please apply by filling out this form.
If you are new to The Perfect Workout, try a workout with us and Book a FREE Introductory Session.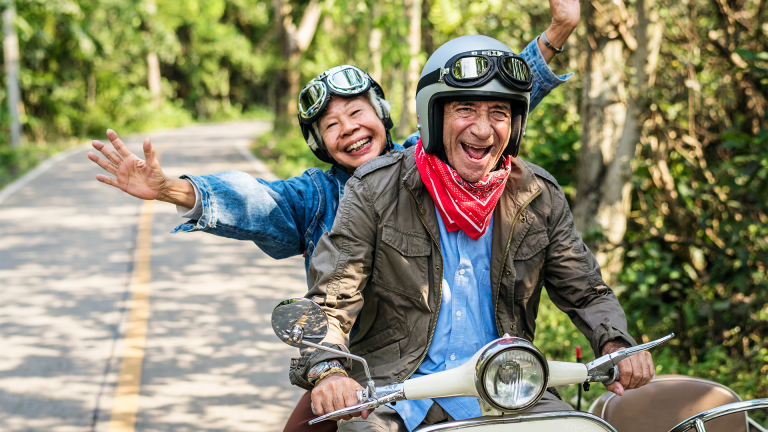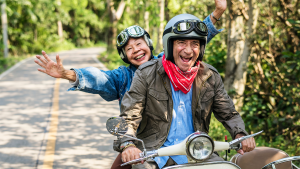 We're shining a spotlight on an often-overlooked yet scientifically-proven key…
Read More »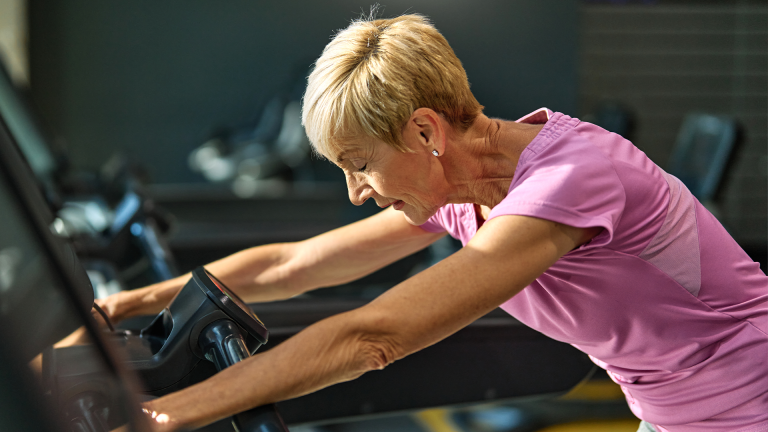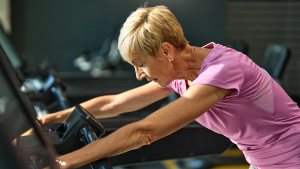 Living with elevated cortisol levels can feel like a battle against your own body…
Read More »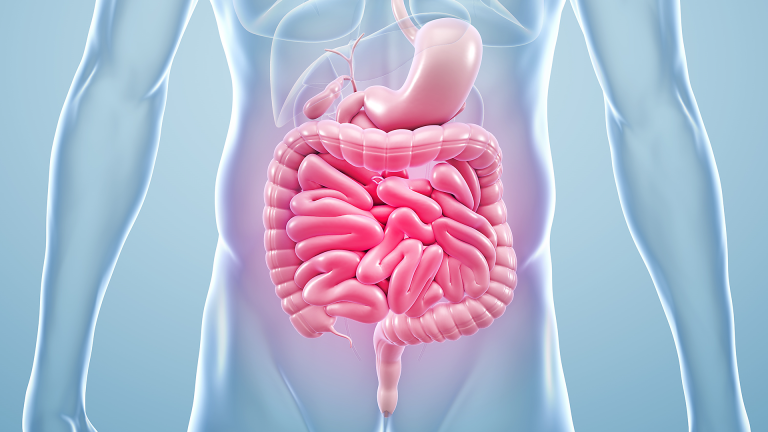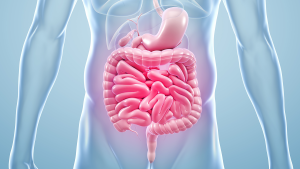 Did you know, your gut is home to over 1,000 bacterial species…
Read More »