At 65, She Doesn't Feel At-Risk for Heart Attack Anymore.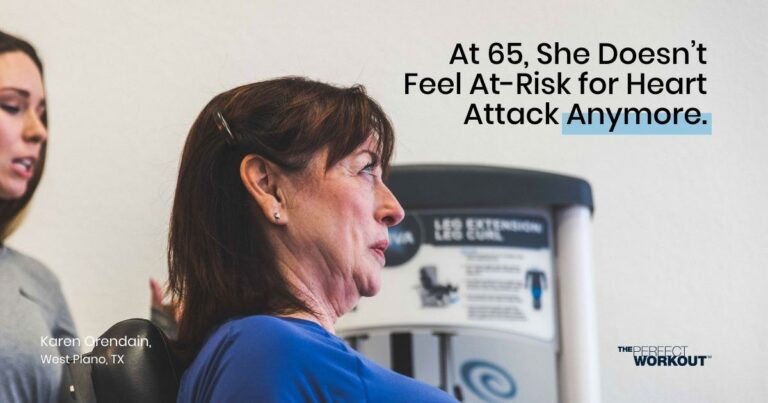 "I knew I needed to make a change in my life.
I wasn't working out and I was helping take care of my mom. She had a lot of health issues, was very weak, falling, and had a lot of problems.
I knew that I didn't want to follow that path."
Karen was at a turning point with her health and fitness…
"A few years ago I was about 15 pounds heavier and wanted to lose that extra weight. I wanted to get rid of the "bat wings," build up my body strength and keep my posture up.
I was diagnosed with osteopenia, and I heard that weight-bearing exercises were the best for stopping that.
I also became pre-diabetic, and high blood pressure and heart conditions run in my family. So I just wanted to stay ahead of it and focus on my health.
I heard about The Perfect Workout on the radio and decided I can do something for 20 minutes and not be intimidated."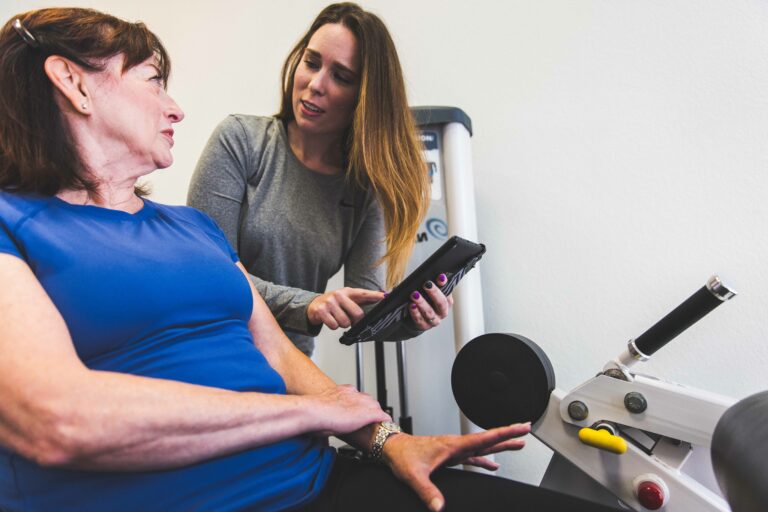 In 2016 Karen joined The Perfect Workout's West Plano studio and immediately felt at ease working 1-on-1 with her trainers.
"I wasn't worried about hurting myself, doing things wrong, or not accomplishing my goals because I wasn't doing it correctly. That's really why I picked The Perfect Workout."
Karen began to see changes within a month of doing slow-motion strength training. She felt more and more motivated by the results she saw:
She was losing weight again
Her bat wings were going away
She felt stronger in her legs
Her body felt firmer all over
She felt more positive about her body
"I was ready to show it off!"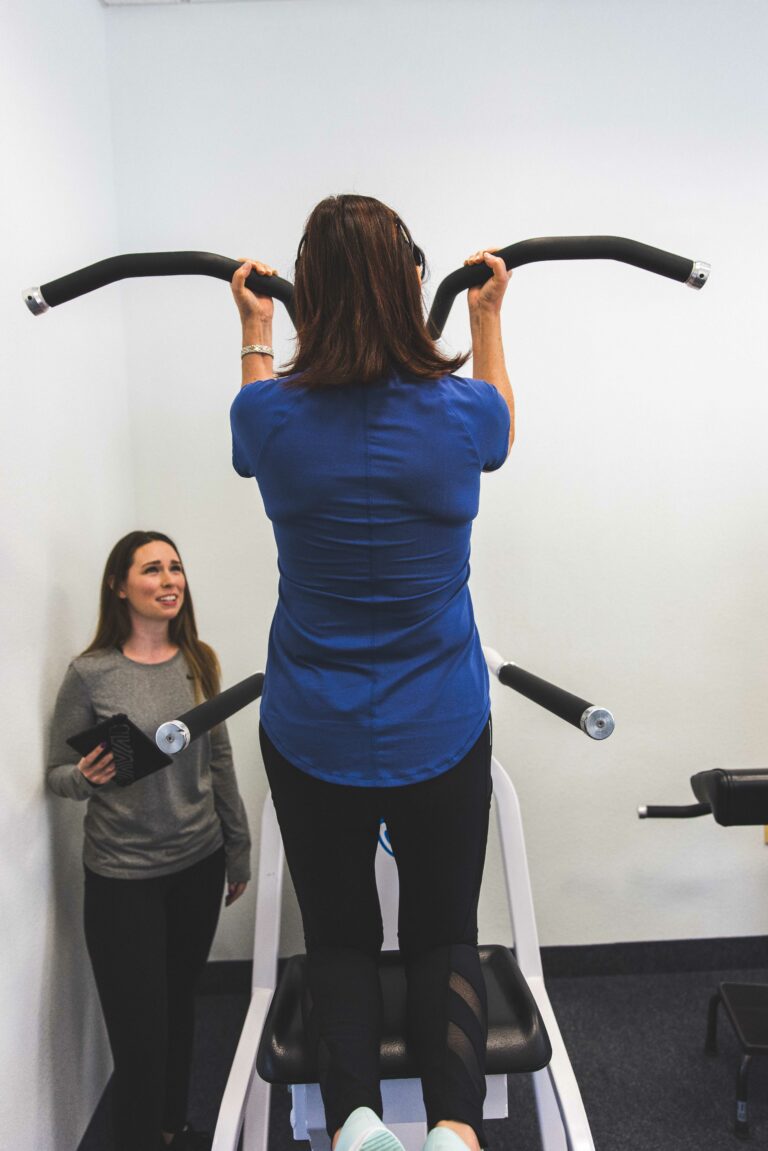 Karen's quick success and boost in confidence were large in part to her work with her Certified Personal Trainers.
"I love our personal trainers. Everyone that I worked with I grew attached to. They're friendly, positive, and they really enjoy not only training but working together as a team.
I love that they discuss your workout and your goals as a group so they can each feed off of one another to help give you the best training and success."
The Best Part…
"I feel positive about my future. I enjoy the fact that I have body tone now.
And I feel stable.
My mom fell a lot and had her first heart attack at 65 years old.
I'm 65 now, but I don't feel like I'm at risk anymore.
I feel like this is helping me not only to build a stronger body but a stronger attitude toward my overall habits in my life.
I've been with The Perfect Workout for five years now and I still believe it's the perfect workout for me.
It's a safe environment. A place to go and work out and not feel like you're in comparison with anyone.
The Perfect Workout has motivated me to be a healthier and happier person… and I feel like sharing it with people! "
Karen Orendain, 65
Dallas, TX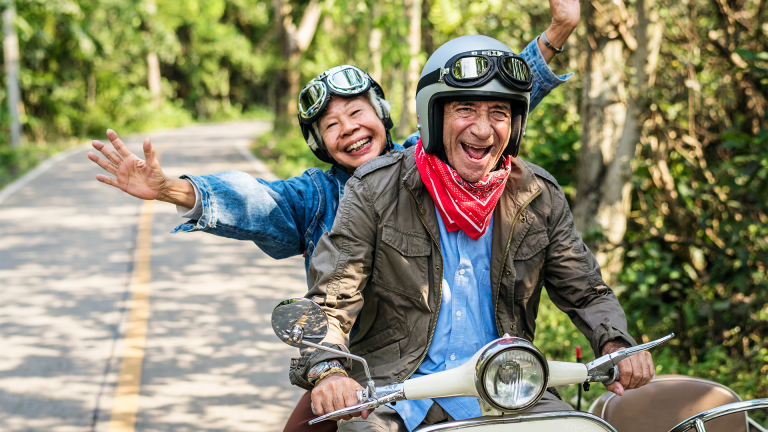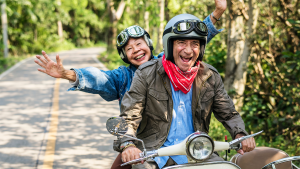 We're shining a spotlight on an often-overlooked yet scientifically-proven key…
Read More »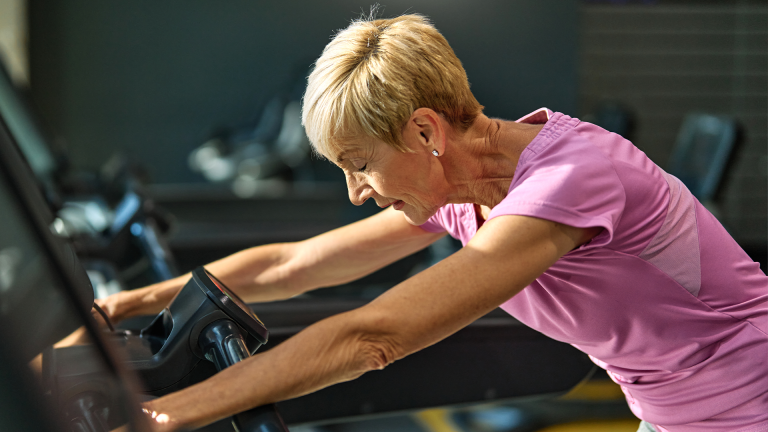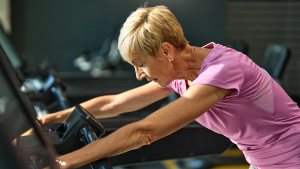 Living with elevated cortisol levels can feel like a battle against your own body…
Read More »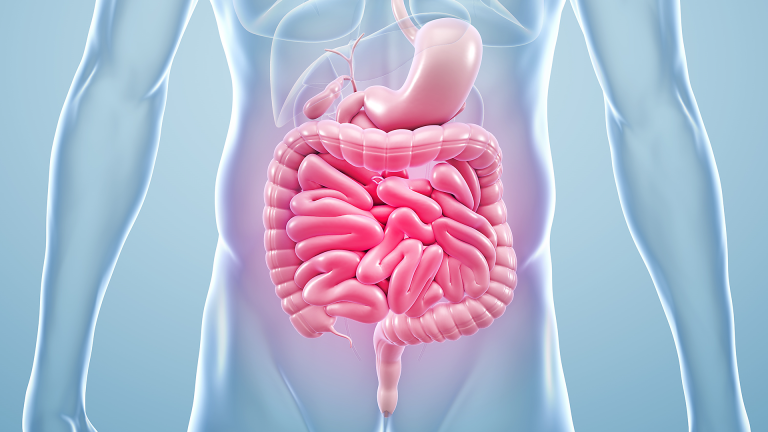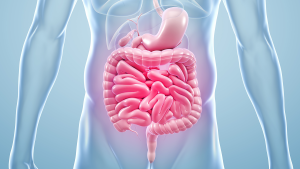 Did you know, your gut is home to over 1,000 bacterial species…
Read More »