From Always Getting Hurt in the Gym to Safely Getting Results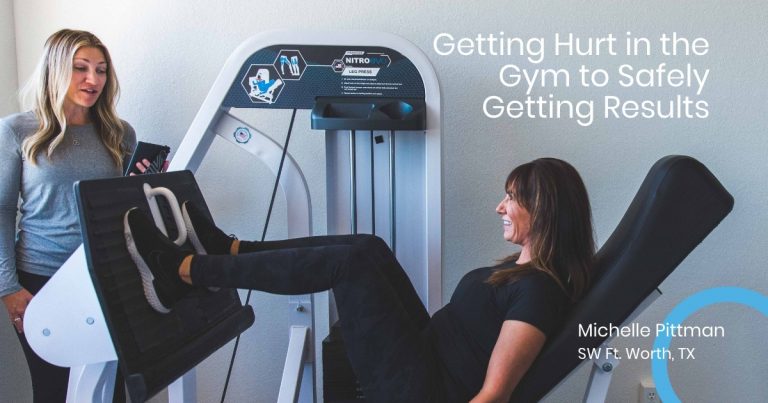 "I was doing pilates 2-3 times a week and weightlifting 3 days a week… and I was always hurting.
I even had a trainer but it felt like they were more focused on me lifting heavier and heavier weights than doing anything with proper form. And I was doing a lot of fast movements.
A friend of mine who I did pilates with, referred me to The Perfect Workout.
After learning about the method in my Introductory Workout, I really liked the slow, controlled movements. And with this workout, I could get the benefit of working with heavier weights… safely.
Over the years I had several foot injuries which caused problems in my legs. When I began training at the SW Ft. Worth studio, if I told the trainers something hurt, they would immediately modify the exercise.
I get more accomplished at The Perfect Workout than my old workout because all the trainers are aware of little nuances that make a big difference. They know when to modify an exercise and when to make it more challenging.
I feel very safe here because they constantly watch my form, make sure I'm doing everything correctly, and make sure my injuries aren't getting worse or let me get injured at all.
One of my areas of concern was my rear end, so a goal of mine was to target my glute muscles- get them firmer and stronger!
Knowing this was a big goal of mine, the trainers positioned me meticulously on the machines to help target, tighten, and lift my glutes. And I am thrilled at the results."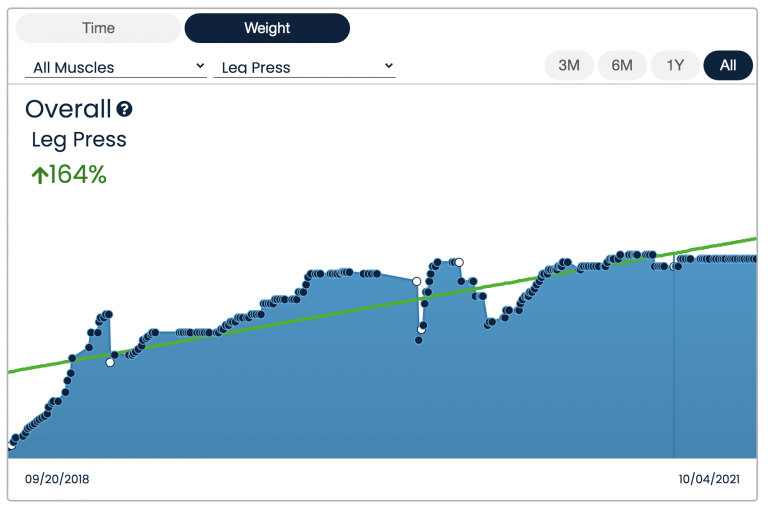 Since incorporating slow-motion strength training, Michelle:
Increased her Leg Press strength 164%. Starting weight was 167lbs. Now she pushes 410lbs
Got 81% stronger on Hip Abduction, pushing 97lbs when she started. Today, she pushes 167lbs.
Lost over 3 inches at her waist
"I've been with The Perfect Workout for several years now and I don't see myself ever leaving.
To me, The Perfect Workout is truly perfect because of the amount of time it takes (or doesn't take). I originally thought that there's no way twice a week would ever work.
But it's proven to work, and I don't hurt myself anymore. I'm working out a third of the time I used to so I don't see myself ever doing something different."
Michelle Pittman
SW FT. Worth, TX
—
If you're a current member and you'd like to share how The Perfect Workout has helped you achieve results- inside and out, please apply by filling out this form.
If you are new to The Perfect Workout, try a workout with us and start with a FREE Introductory Session.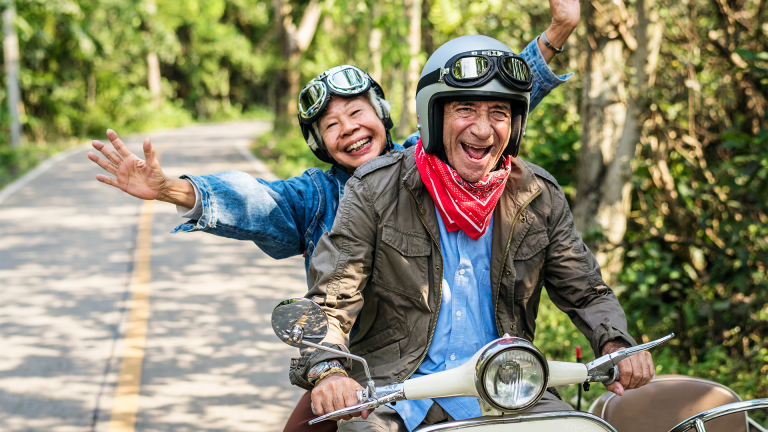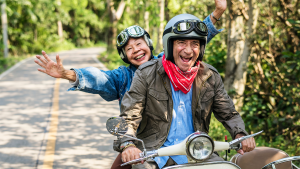 We're shining a spotlight on an often-overlooked yet scientifically-proven key…
Read More »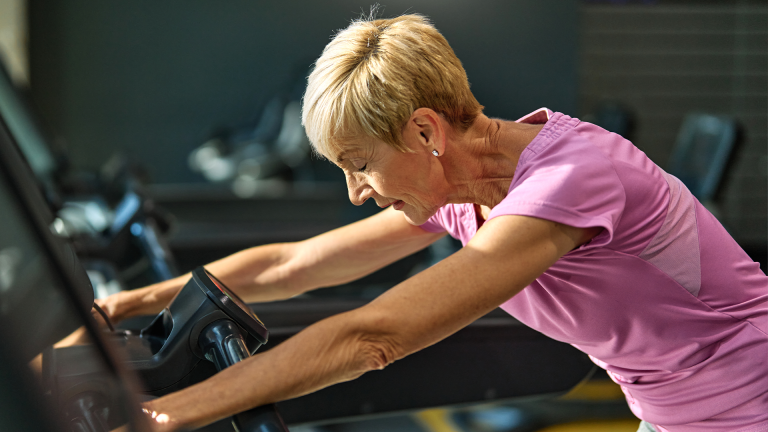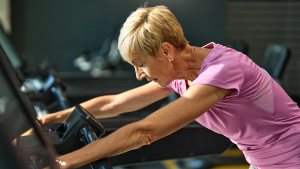 Living with elevated cortisol levels can feel like a battle against your own body…
Read More »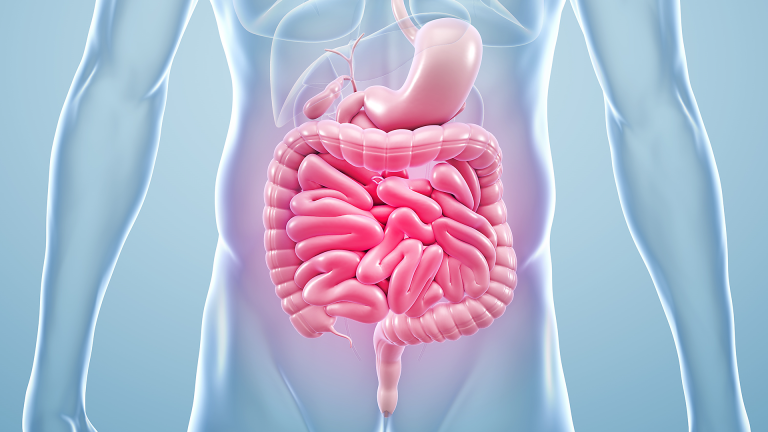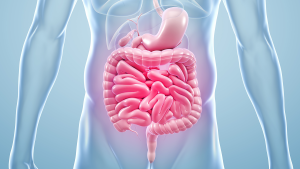 Did you know, your gut is home to over 1,000 bacterial species…
Read More »