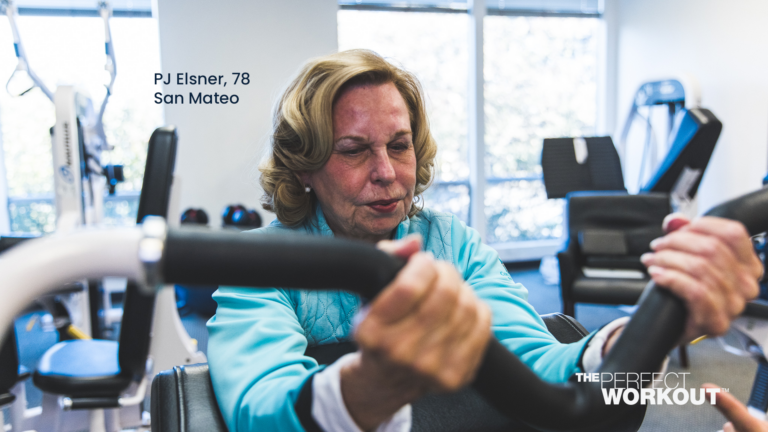 Five years ago, a now retired PJ Elsner was working full time, and working out at a big box gym. She decided to swap in her traditional workouts for 20-minute strength training sessions. But little did she know, that decision would one day save her life. Here is her story…
After regularly exercising at a 24-hour fitness with a trainer, PJ didn't feel like the workouts or the time commitment was working for her.
"It didn't seem like it was making much difference. I never felt like I'd really worked out. I didn't know what parts of my body I should be focusing on. And I wanted to be sure that I didn't start gaining weight like most older people do.
I needed a lot of personalized attention and a coach to figure out exactly how to help my body age appropriately. Because I don't act or look my age. But at the same time, I don't want to." 😏
Finding a more effective workout was already on PJ's mind when she heard about a more time-efficient way to exercise – at The Perfect Workout. She went into the San Mateo studio as a curious customer, and came out a motivated member.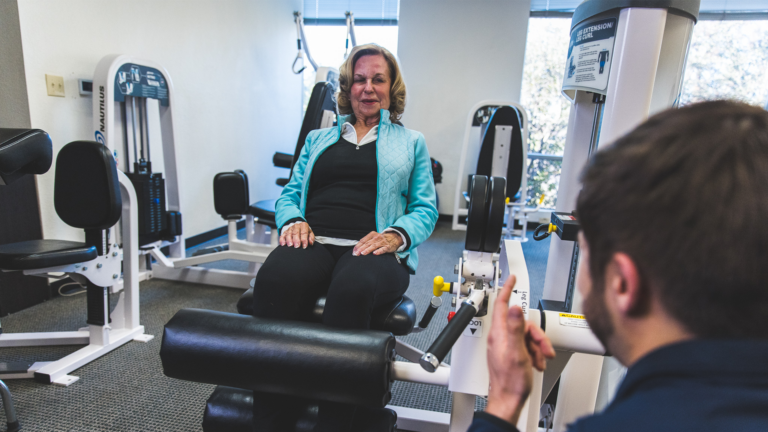 Five years after joining The Perfect Workout, PJ has experienced a number of ways in which this workout has made a difference in her health, starting with the belief that it may have saved her life…
"I think The Perfect Workout saved my life. In 2018, I was on a golfing trip and had been under a lot of stress. I was taking quite a bit of Advil, I was tired a lot, and my legs got really sluggish. After seeking medical advice it turned out that my esophagus had been irritated by the stress and Advil use. My hemoglobin count had gone down to 5.9 (normal range is 12.1-15.1) with my esophagus dripping blood into my stomach. I ended up in the ICU within three hours after that.
The doctors were absolutely astonished that I did not go into cardiac arrest on the golf course.
They said, 'How? How are you so strong to have kept on going?'
I said, 'I do this thing called The Perfect Workout… '
And you know what they said?
That may just have saved your life.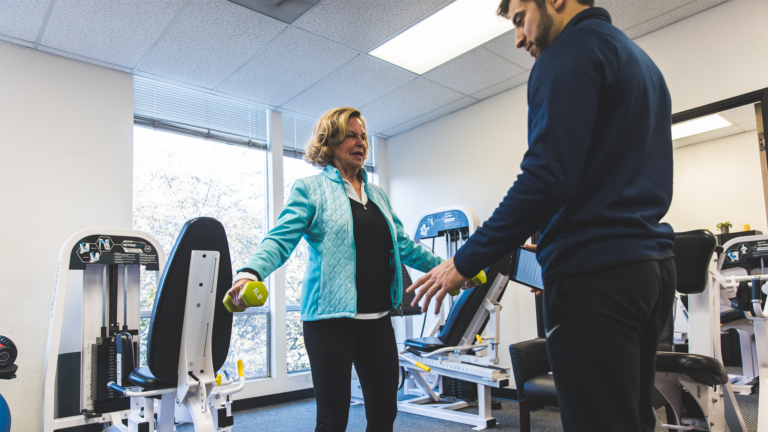 And living is exactly what PJ is doing these days…
"I have more stamina. I'm stronger. I think that I have actually probably been able to fend off things that might have taken me down earlier, because of being in better shape.
In fact, most people my age tire out in the afternoon. I don't have many people that I can hang around with because otherwise, they just can't keep up!
Emotionally, this is a big boost. Because not only are you proving that you can do something that you never thought you could do, you're getting stronger mentally too.
I would highly recommend The Perfect Workout to almost anybody. At this point in my life, it's worth it."
PJ Elsner, 78
The Perfect Workout Member
San Mateo, CA
—
If you are new to The Perfect Workout, try a FREE workout with us.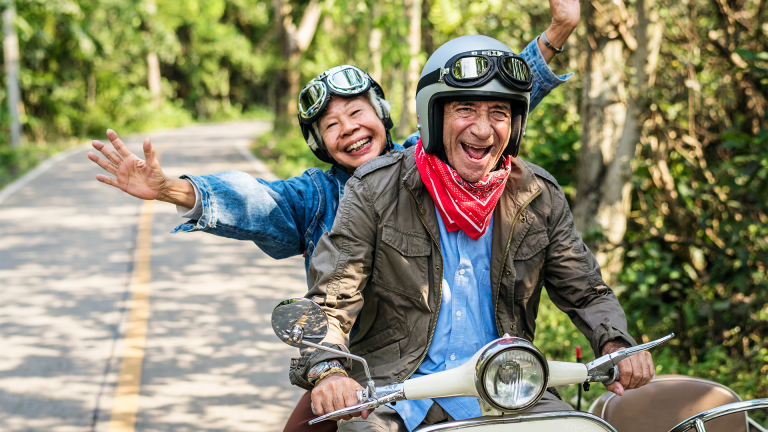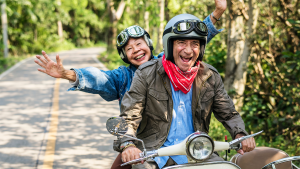 We're shining a spotlight on an often-overlooked yet scientifically-proven key…
Read More »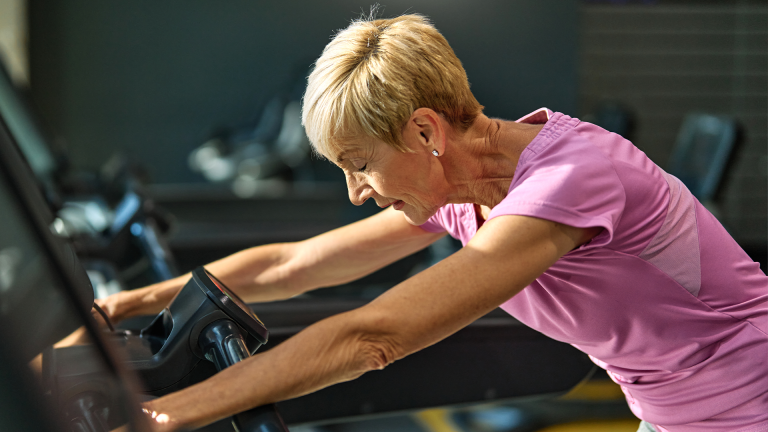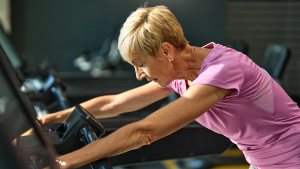 Living with elevated cortisol levels can feel like a battle against your own body…
Read More »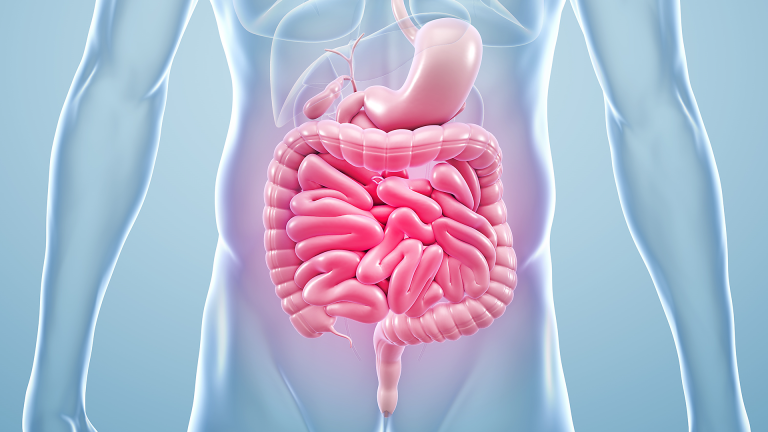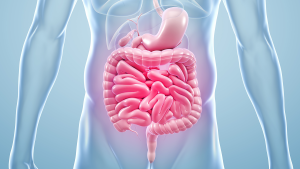 Did you know, your gut is home to over 1,000 bacterial species…
Read More »