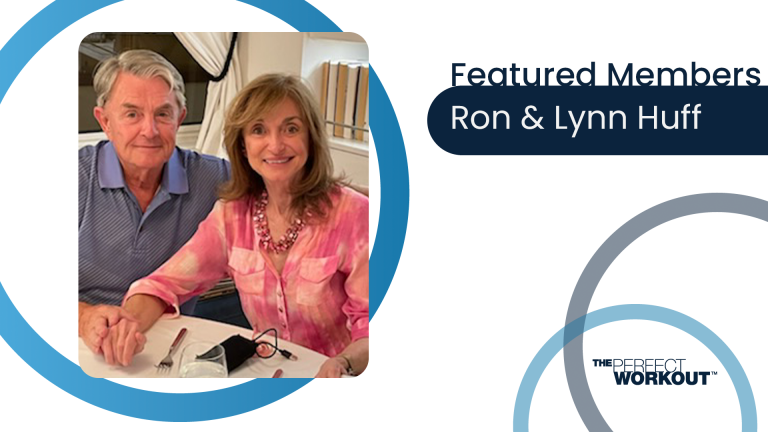 Veteran flight captain Ron and current flight attendant Lynn travel frequently and wanted the ability to sustain their active lifestyle together. They were the first couple to join The Perfect Workout's Clear Lake location and have been a committed team ever since. Here is their story…
–
During their 44 years of marriage, Ron and Lynn have prioritized living an active lifestyle and have worked towards being as healthy as possible. Ron had osteopenia and wanted to begin strength training to prevent it from worsening. Lynn wanted to increase her muscle definition, and stay strong to keep up with her busy flight attendant schedule. But two major things fueled their fire to stay fit:
"Everyone on my [Lynn] mom's side has died of congestive heart failure. And having been a flight attendant for 55 years, I've seen a lot of people who have done nothing to take care of themselves… and it's sad to see."
Despite having a home gym fitted with a treadmill, elliptical and weights, they began to realize they didn't use them on a regular basis.
Then the weirdest thing happened…
"We went to go buy a car an hour away from home, and when we got our rental car there was this 4-page flier that said The Perfect Workout on it."
Even though the closest location was an hour away from their home, the article peaked their interest. Come to find out, a new studio was opening near their home in Clear Lake, TX. The Huff's decided to try the 20-minute workout they read all about. They both loved their introductory workout and have been training together every year since.
"Let's just say, I believe things happen for a reason."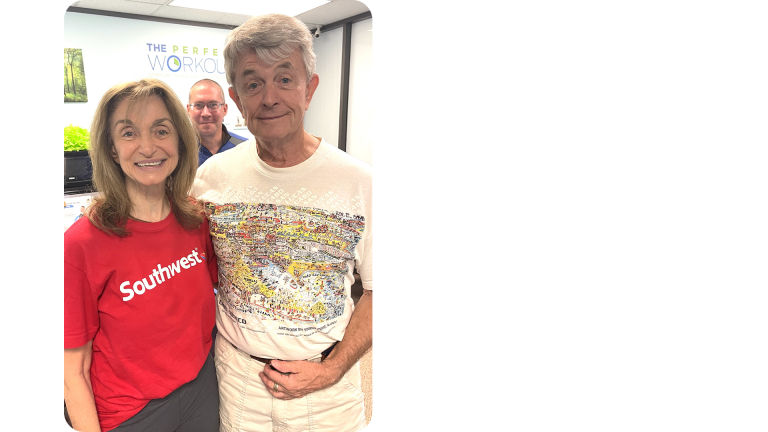 Seven years later, Ron has significantly improved his osteopenia and both look fantastically fit at 74 and 81.
"Everyone tells me how great of shape I'm in. I don't feel 74, I don't act 74. And people say, 'I want what you're having for breakfast!' Ron is 81 and people are always saying, 'Ronnie has the best legs!'
Before slow-motion strength training, Ron dealt with lower back issues. He would hesitate to do simple activities, and now it's not a problem.
"I've [Lynn] had 4 knee scopes and I think The Perfect Workout has helped my joints and knees – especially because I've been able to strengthen them and experience less pain.
I even sleep better. I had an issue waking up often during the night and having my mind go a million miles a minute. But now I sleep better as a result of my workouts."
One of her biggest brags? (we think at least)
"I'm 74 and I can help others put stuff in the overhead bin…and I do it without pain.
The Huff's have traveled the word- rode camels in Egypt, walked the Colosseum in Rome, walked with lions and fed cheetahs in Zimbabwe, snorkeled the Great Barrier Reef, hot-ballooned the Nile and have even been ziplining Victoria Falls, Africa!
"We've been so fortunate to go see a lot of people and places that others wouldn't dream about.
Physical limitations? We don't feel like we have those issues because we're stronger."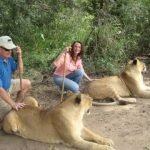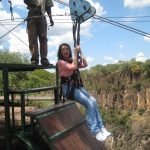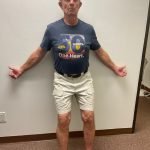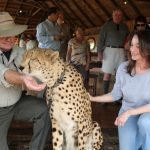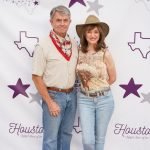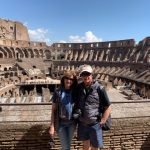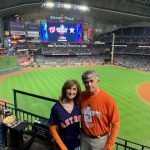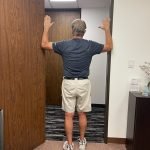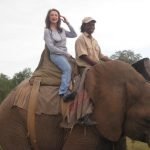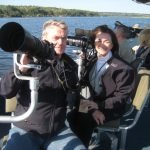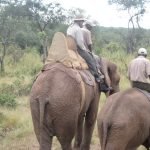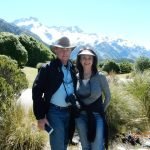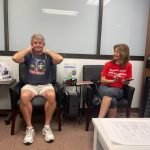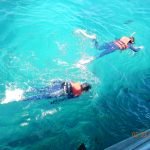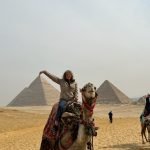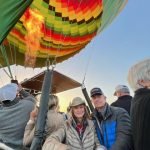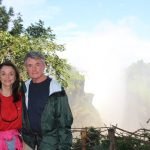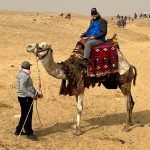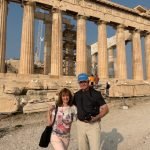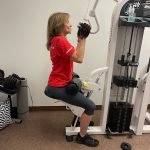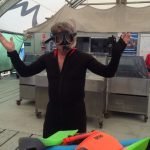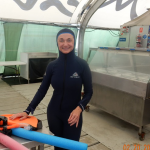 Living with elevated cortisol levels can feel like a battle against your own body…
Read More »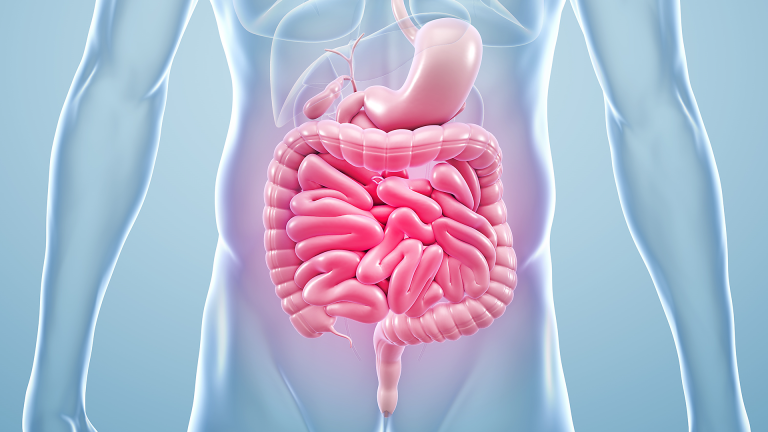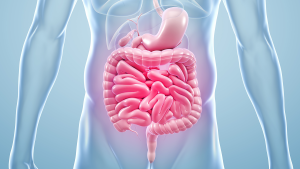 Did you know, your gut is home to over 1,000 bacterial species…
Read More »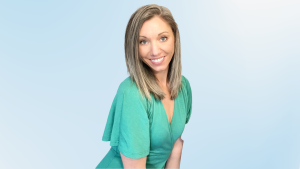 Certified in group fitness, functional training, & Slow Motion Strength Training…
Read More »