Losing 20+ Pounds & Gaining a Life With Adventure at 62
Losing 20+ Pounds & Gaining a Life With Adventure at 62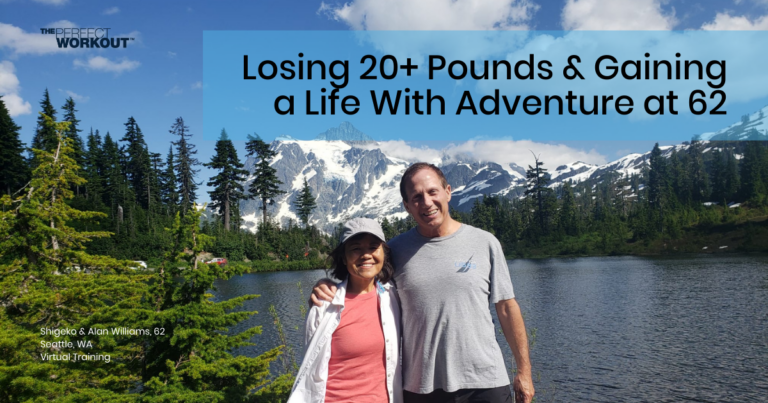 Shigeko and Alan Williamson were traveling in Italy when they met a fit-looking couple, Richard & Linda McChesney.
They learned that Richard & Linda strength trained for 20 minutes, twice a week at The Perfect Workout in Walnut Creek. Impressed with how they looked, Shigeko later did her research and found positive reviews of the workout and studios.
Shortly after, they were traveling down to Orange County from Seattle, where they live, so Shigeko reached out to our Laguna Niguel studio to learn more.
Facility Manager, Kim VanLoon, came in on her day off to provide Shigeko and Alan a custom introductory workout, and they loved it!
Kim gave them pointers on how they could use our method at their own gym and let them know they will be our first clients when we open a studio in Seattle.
Luckily, they didn't have to wait for that moment because once we started offering Virtual Training, the Williamsons were some of the first people to get on board.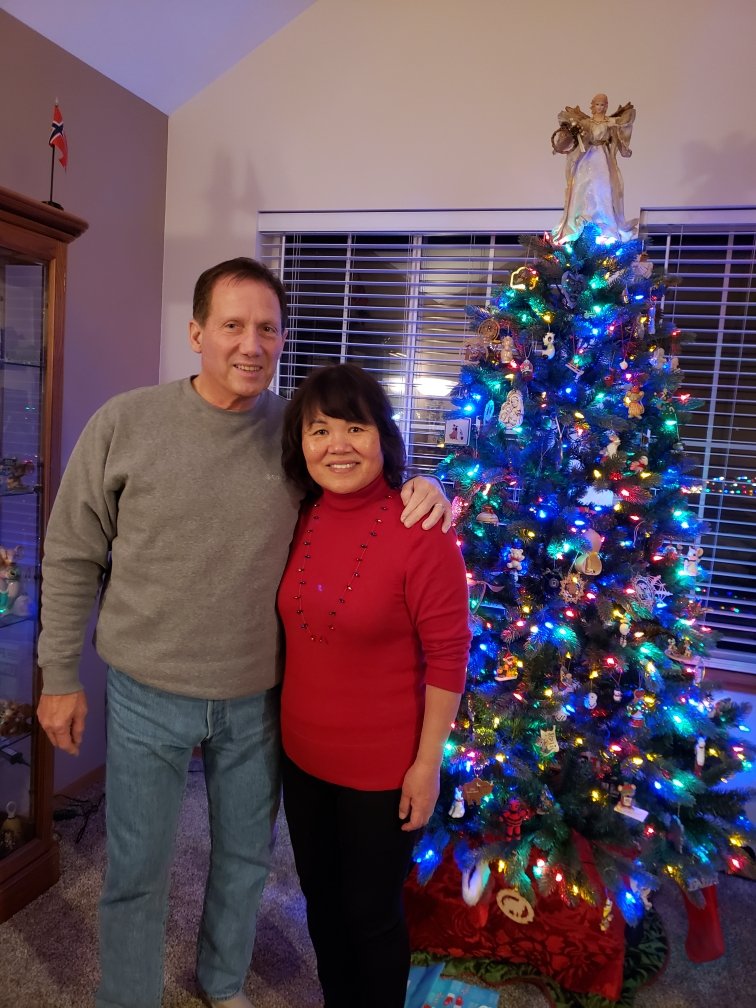 In June 2020, Shigeko enjoyed her first virtual workout and was pleasantly surprised at how effective it was. Immediately, she and her trainer, Ani, created a plan to help her lose weight, get stronger.
After a few months of consistent training, Shigeko began getting comments from health practitioners and her husband on her muscle mass and strength gains. She also saw the changes in her body and knows this is important for her longevity and wellness.
As for the changes, see for yourself-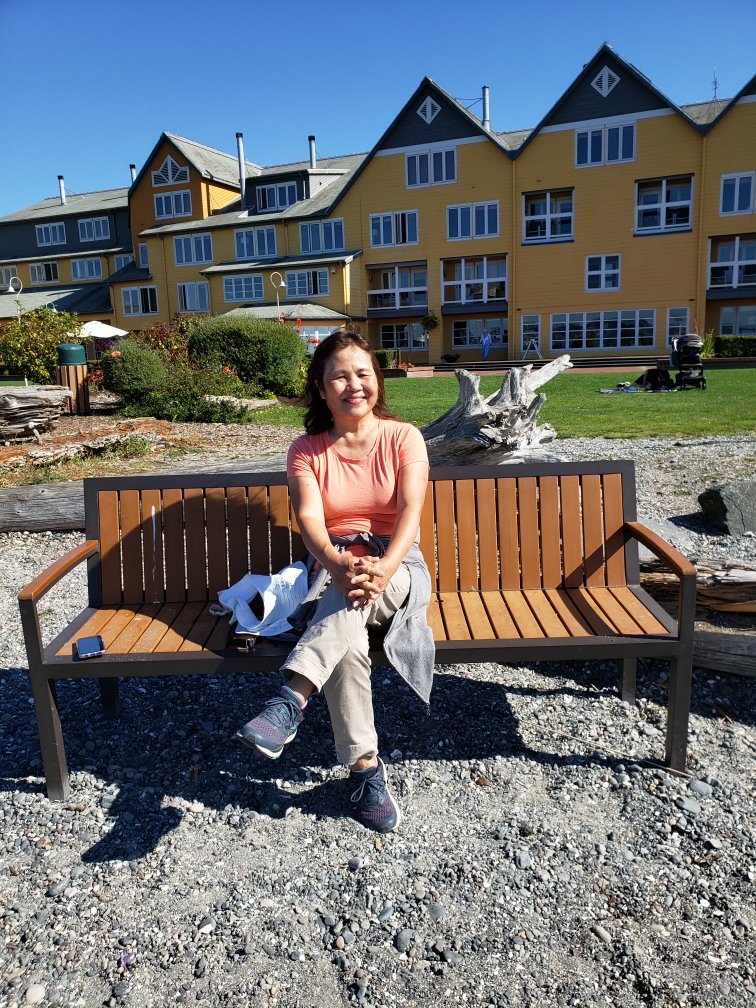 "Five months into The Perfect Workout I was able to arm wrestle competitively against my 34-year-old daughter!"
The guidance Shigeko has received from her trainer spans beyond her workouts. Together they also created steps to change her diet, resulting in one of her goals reached- 20lbs lost.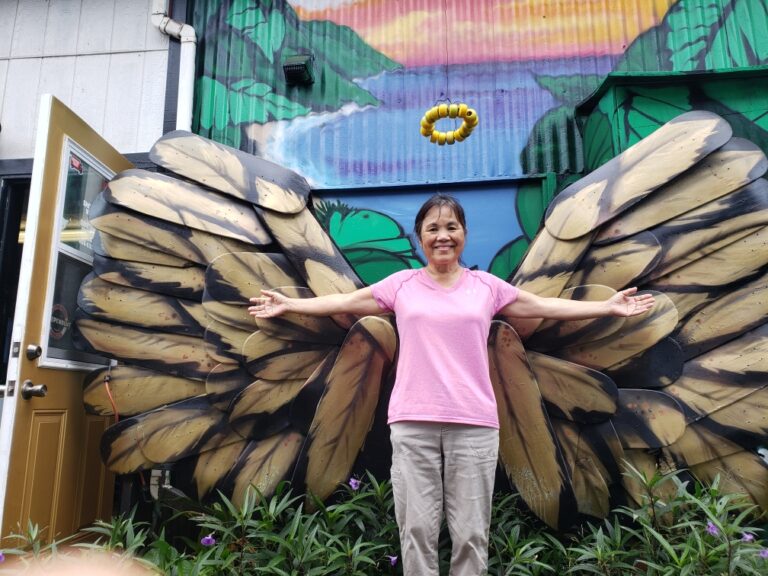 After seeing his wife's progress, Alan decided it was time for him to join Virtual Training as well. He wanted to strengthen his knees and build the muscles up around the knee again so they could stay active during their travels together.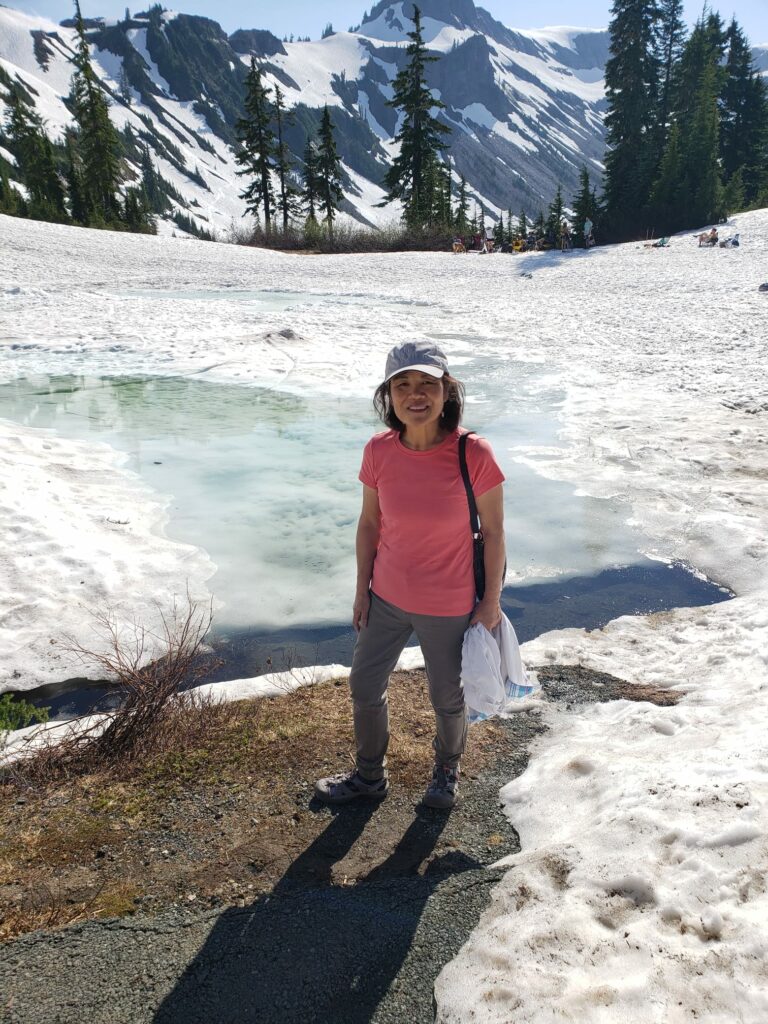 In July 2021, Shigeko upped her workouts from once a week to twice a week and noticed faster strength gains.
"I lost quite a bit of weight, my posture is better, I am stronger, and people say I also look younger."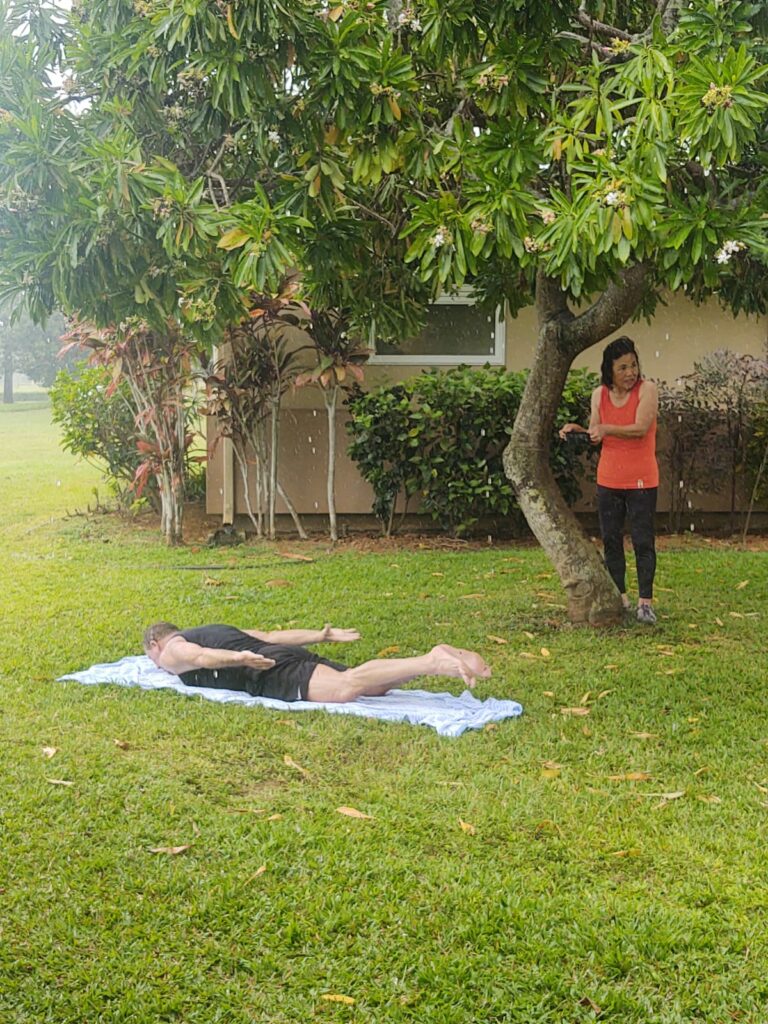 "One of the advantages of Virtual Training is being able to get our workouts even while traveling. This one was taken at Princeville Park in Kauai. It rained very hard, but it didn't stop us!"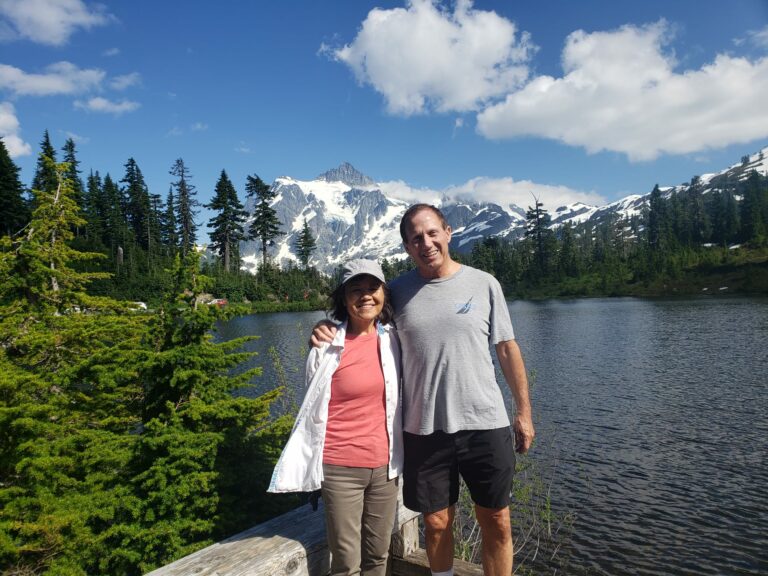 "I made some priority changes to my life. I now prefer investing in The Perfect Workout over new clothes, facials, massages, dining out, etc. Training with Ani has become a highlight for my week. Thank you, Ani and The Perfect Workout." (Shikego)
Shigeko & Alan Williamson (62)
Seattle, WA
Virtual Members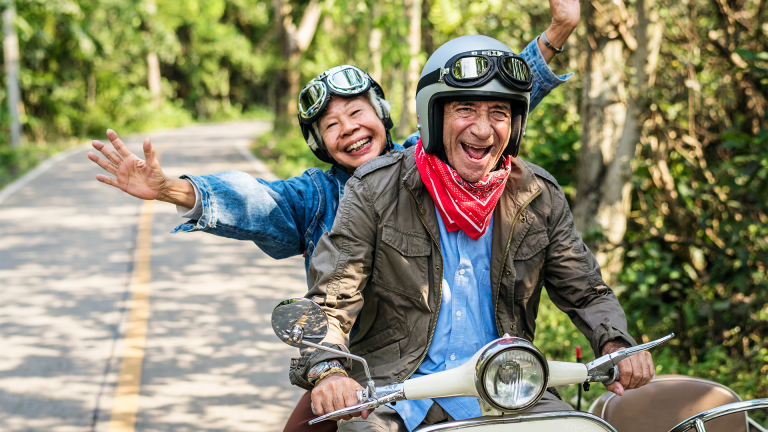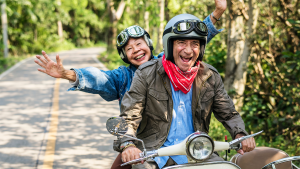 We're shining a spotlight on an often-overlooked yet scientifically-proven key…
Read More »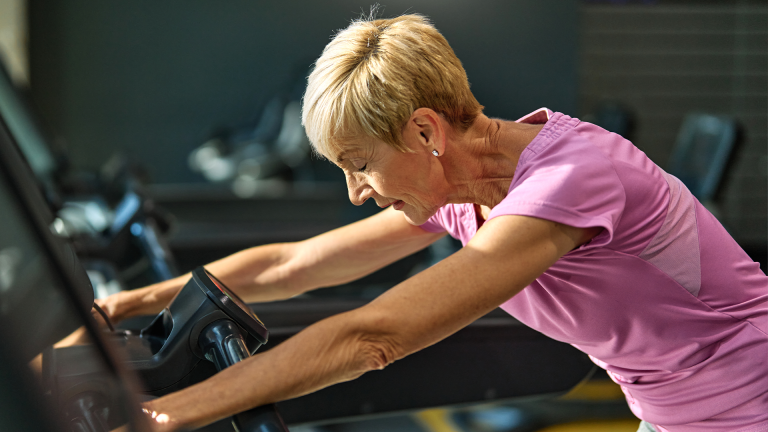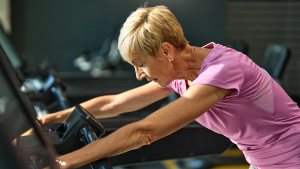 Living with elevated cortisol levels can feel like a battle against your own body…
Read More »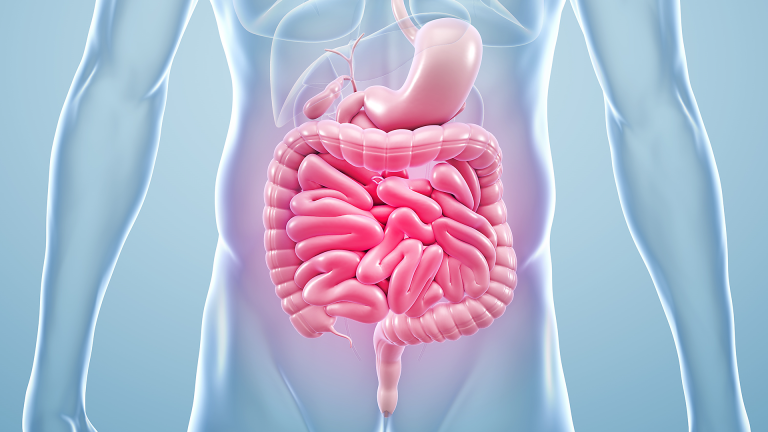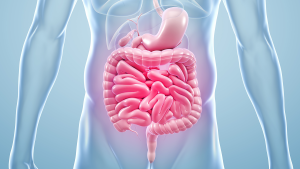 Did you know, your gut is home to over 1,000 bacterial species…
Read More »