New Studio Opening in Littleton, CO!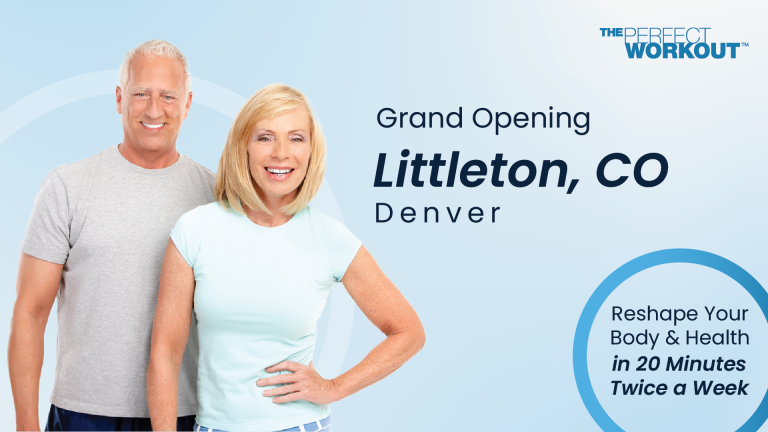 The Perfect Workout is proud to announce the GRAND OPENING of our Denver area's second new studio…
📍Littleton, CO
In January 2023, we opened our first Denver studio in Centennial. Now we welcome another location for our Colorado friends.
Littleton Studio Address:
7200 Dry Creek Road, Unit F-204
Littleton, CO 80112
>> Call to Speak to a Trainer About our New Littleton Location
Littleton Joins A Fast-Growing Chain Of The Perfect Workout Studios Nationwide
The Perfect Workout, which started as a single studio in San Diego in 1999, has grown to become the largest privately-owned 1-on-1 personal training company in the United States. With over 65 fitness studios located throughout the country, including major cities such as San Diego, Orange County, Los Angeles, San Francisco Bay area, Dallas, Houston, Chicago, Washington D.C., and Philadelphia, we take pride in our ability to serve clients virtually nationwide. Our success in helping people achieve their fitness goals through just two 20-minute workouts twice a week has driven our expansion and growth over the years.
Now, our Certified Personal Trainers get to help even more people in the Denver area with the opening of our new Littleton location.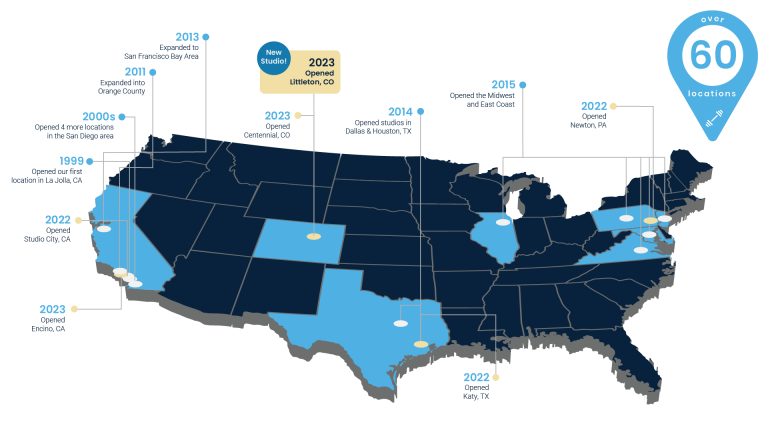 New Area, But Not a New Company
1999 marked the opening of our first personal training studio by our founder, Matt Hedman, who introduced a novel approach to exercise and personal training.
Prior to this, Matt had spent countless hours in the gym, only to find himself getting injured, struggling with weight fluctuations, and not achieving the desired results despite his efforts.
However, in 1992, Matt discovered Slow-Motion Strength Training, which proved to be an effective method that required only two workouts a week, was gentler on the joints, and resulted in significant strength gains in a shorter time period.
This transformative approach to fitness inspired Matt to leave his career as an Engineer and dedicate himself to revolutionizing the way people exercise, paving the way for The Perfect Workout.
Science-Backed & Doctor Supervised Exercise
The new studio will feature The Perfect Workout's signature exercise protocol, derived from Nautilus Director, Arthur Jones' work and SuperSlow creator Ken Hutchins methodology. The specialized workouts and Personal Trainer Certification are overseen by Dr. Sean Preuss, Chief Experience Officer of The Perfect Workout.
Dr. Preuss earned a Doctorate of Education, focused in kinesiology, from UNC Greensboro and a Master of Science in Exercise and Wellness from Arizona State University.
Preuss was a college professor for eight years, read research and written articles for 15 years, and spent a decade as a personal trainer, instructing over 12,000 personal training sessions. He authored the book/e-book The Heart Healthy Lifestyle, which is a research-based lifestyle guide for preventing type 2 diabetes.
Littleton Offers The Most Effective Workout Experience Possible.
Littleton and all of The Perfect Workout private training studios are ideal for those who want exercise to produce results and be sustainable. Our Trainers focus on each member's individual fitness level, goals, and abilities, within an intensely efficient 20-minute session.
This special method of exercise has been proven to produce health benefits including:
Increased bone density & reversed Osteoporosis
Increased strength & muscle mass
Increased fat loss
Reduced arthritic pain
Lowered blood pressure
Reduced lower back pain
Decreased stress levels and balanced moods
Helping People Get Fit, One Rep at a Time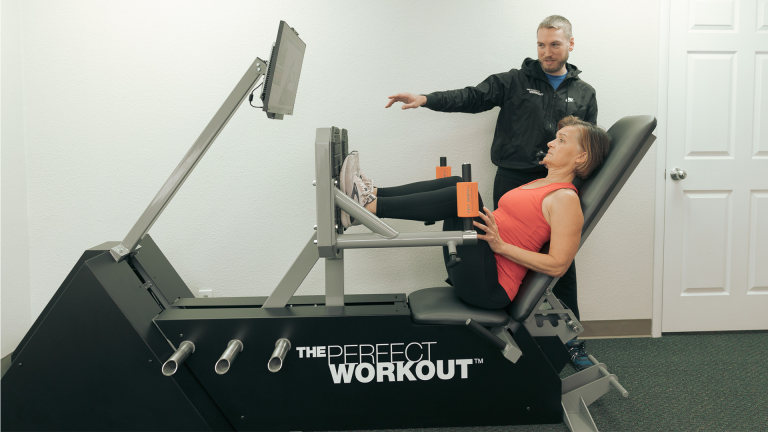 The vision and mission of The Perfect Workout is to transform the way people exercise, by providing safe, effective, and efficient workout solutions. We strive to achieve this by expanding our reach and offering our services to more individuals, as we have done with our latest addition, the Littleton location. With this expansion, we aim to assist more people in achieving their fitness goals, improving their health, and adding quality and longevity to their lives.
Living with elevated cortisol levels can feel like a battle against your own body…
Read More »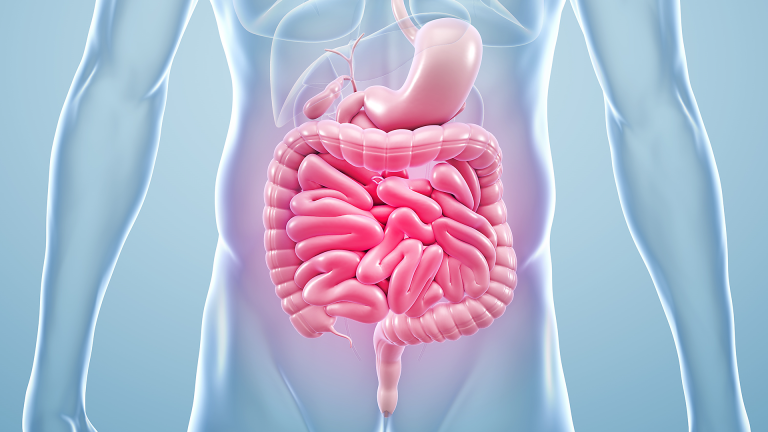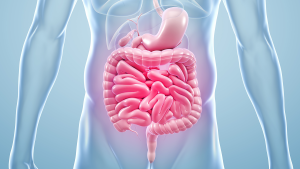 Did you know, your gut is home to over 1,000 bacterial species…
Read More »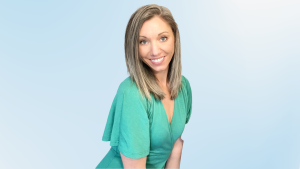 Certified in group fitness, functional training, & Slow Motion Strength Training…
Read More »