personal training for men vs. women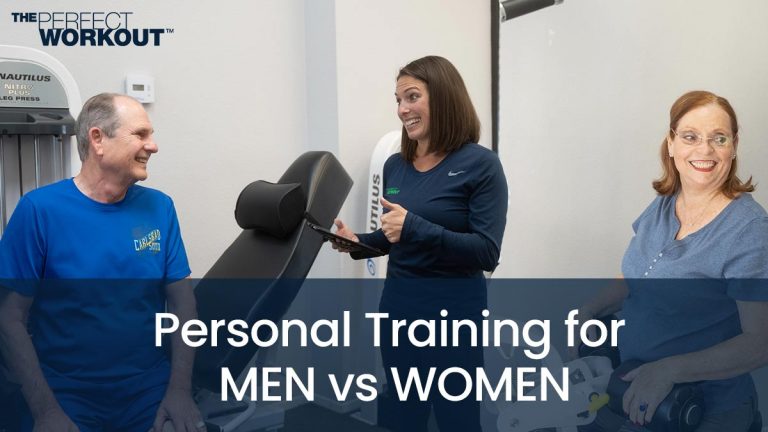 Everyone seeks personal training for a different reason. We surveyed some of our clients and found some trends for why men and women wanted to work with a Personal Trainer.

The MEN wanted:
Injury prevention

All the focus on them

Time efficiency

Personalized coaching

Evidence-based exercises
The WOMEN wanted:
Accountability to stay consistent

To be coached and led throughout the process

A customized workout tailored to their injuries or limitations

Someone/something to help improve muscle and bone strength

Though some of the initial reasons for them seeking a trainer overlapped, others varied. But this brought up more questions:
When men and women receive personal training, do their bodies respond to the exercises the same way? 
Should personal training for men vs. women be the same? 
Do men and women gain muscle the same way?
What should men and women look for in a Personal Trainer?
We uncovered answers below…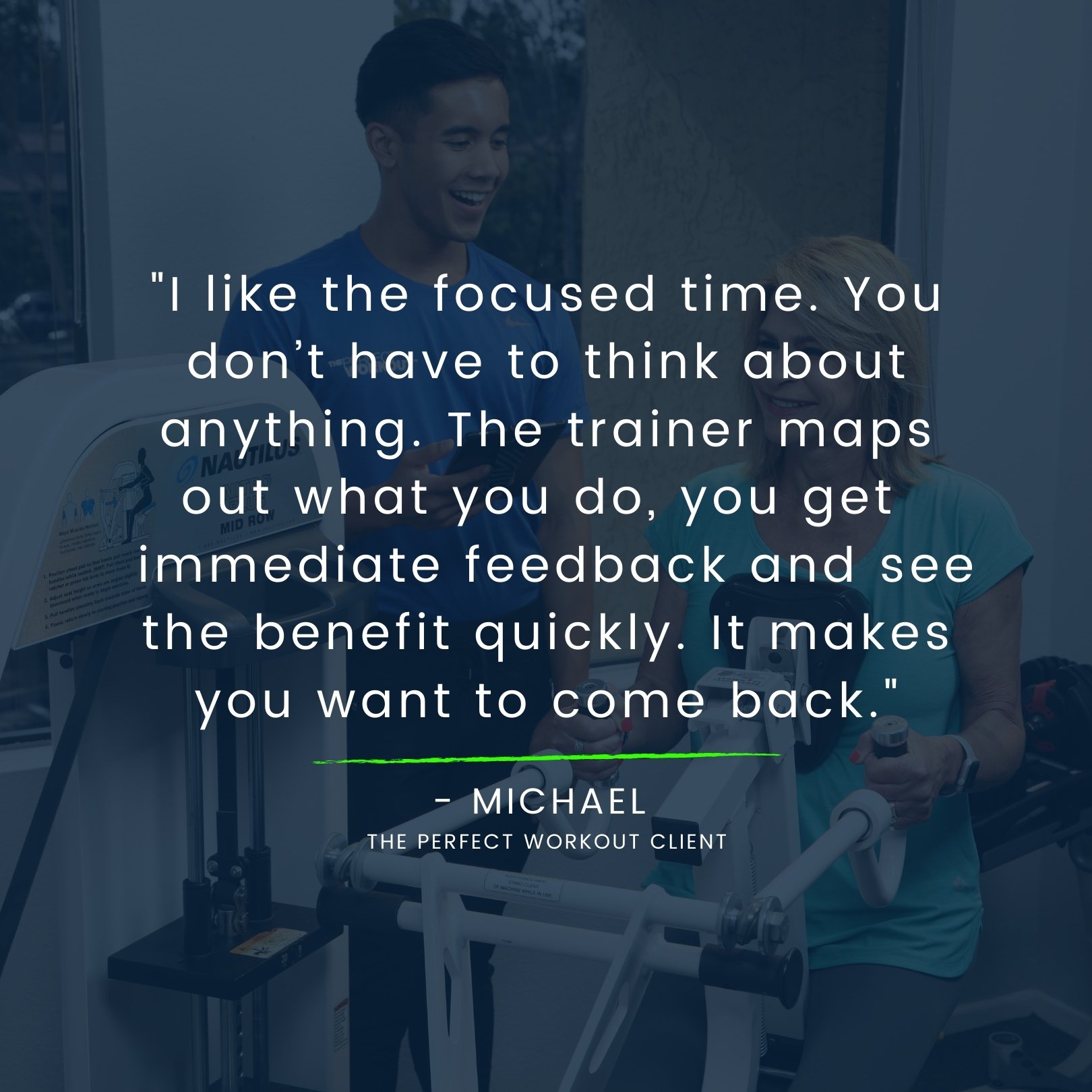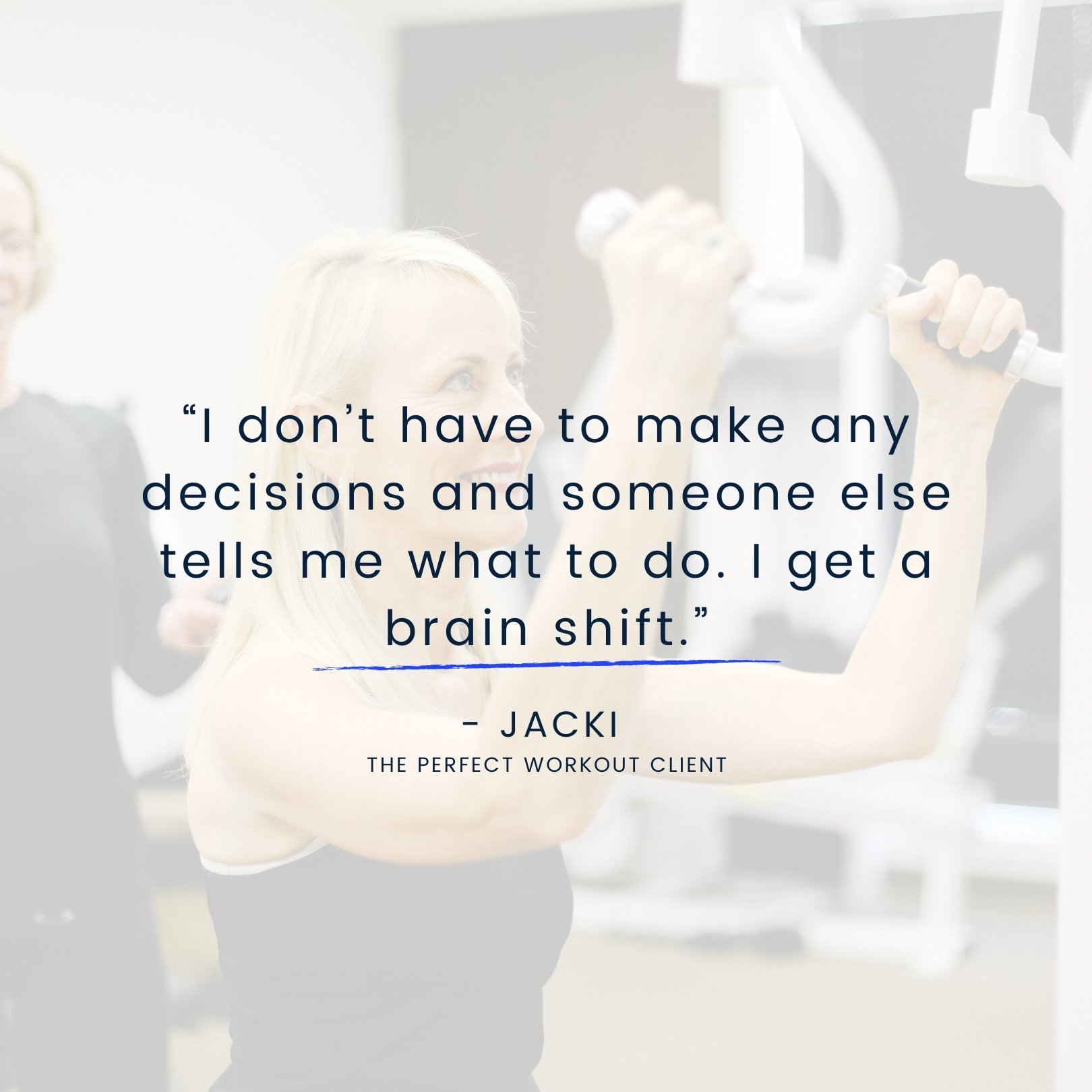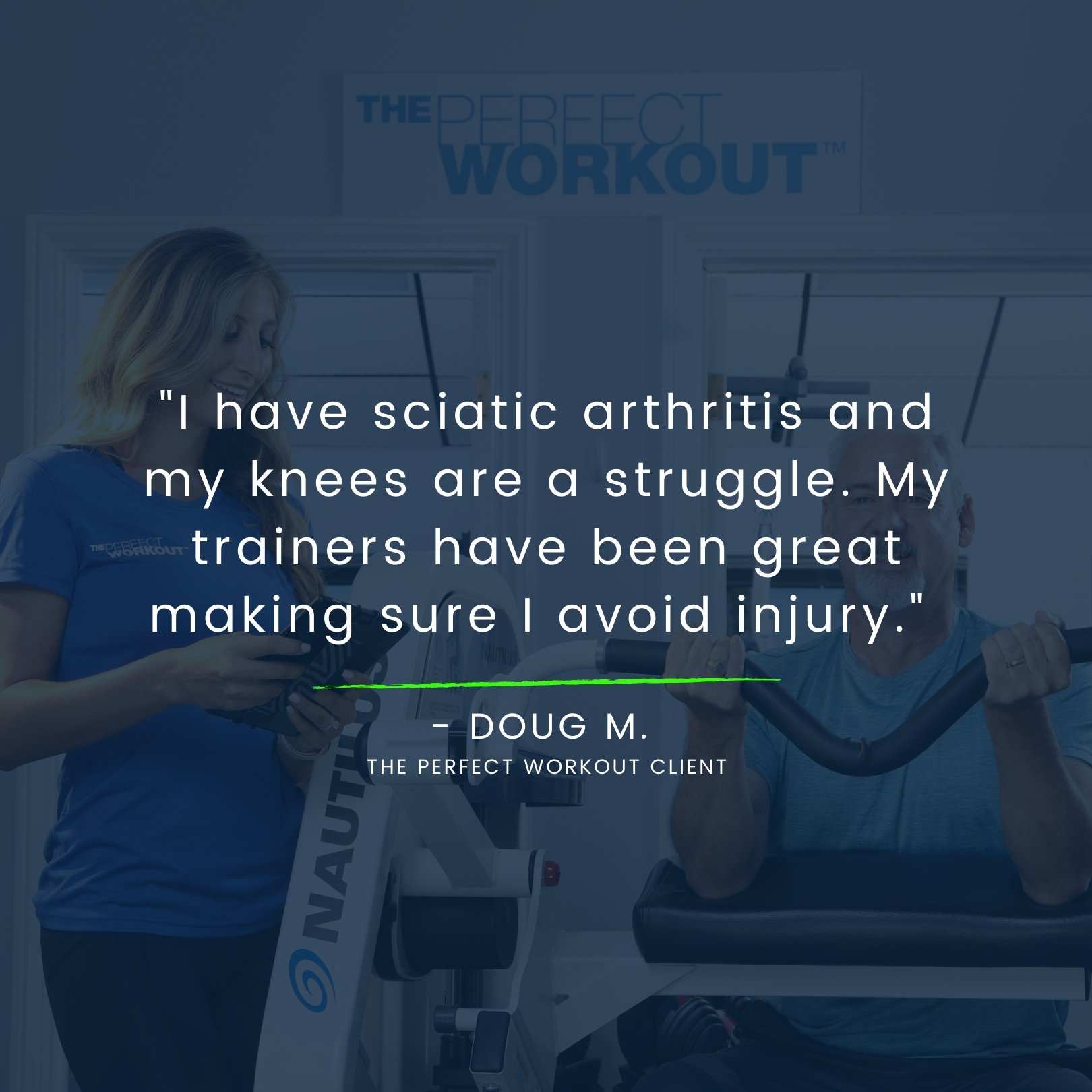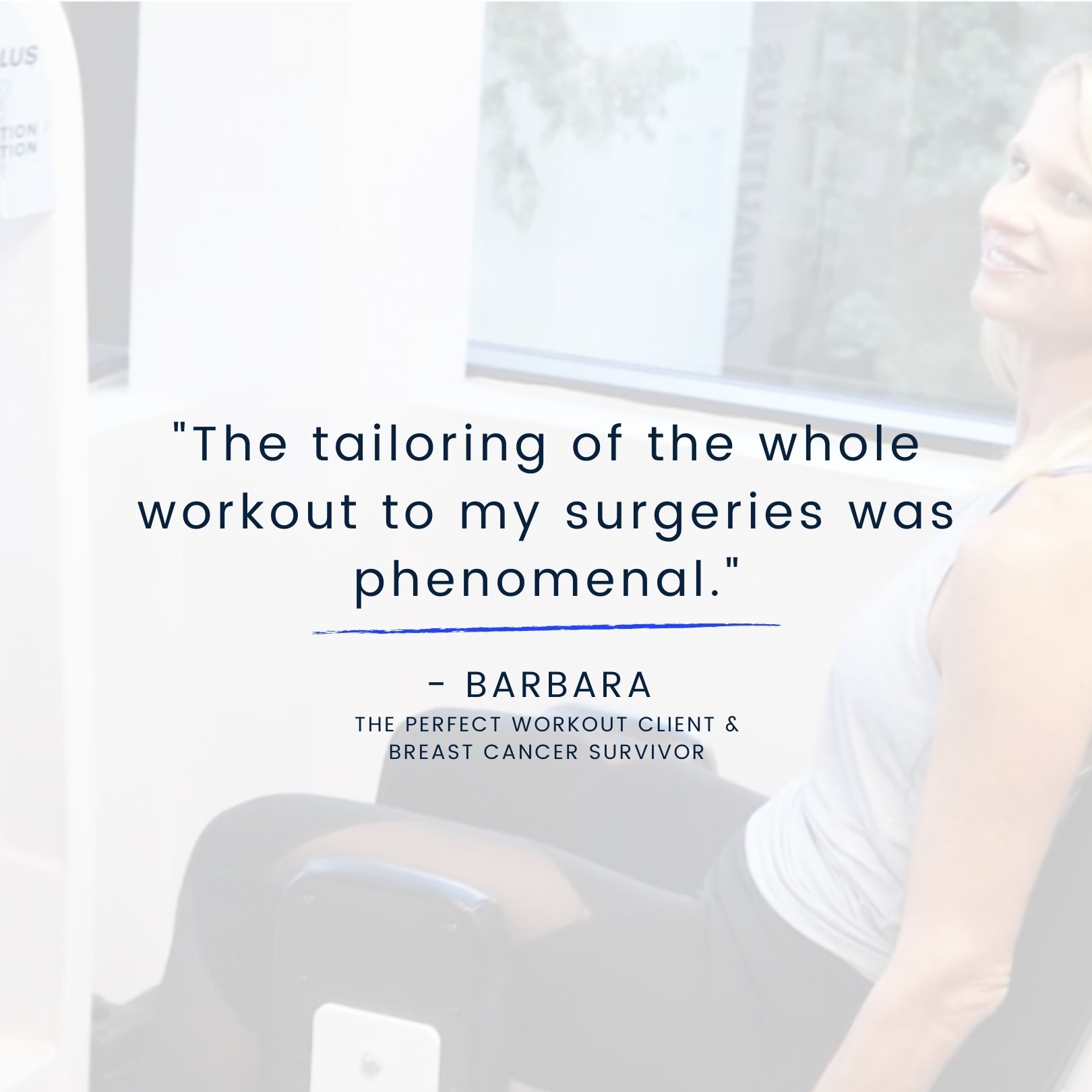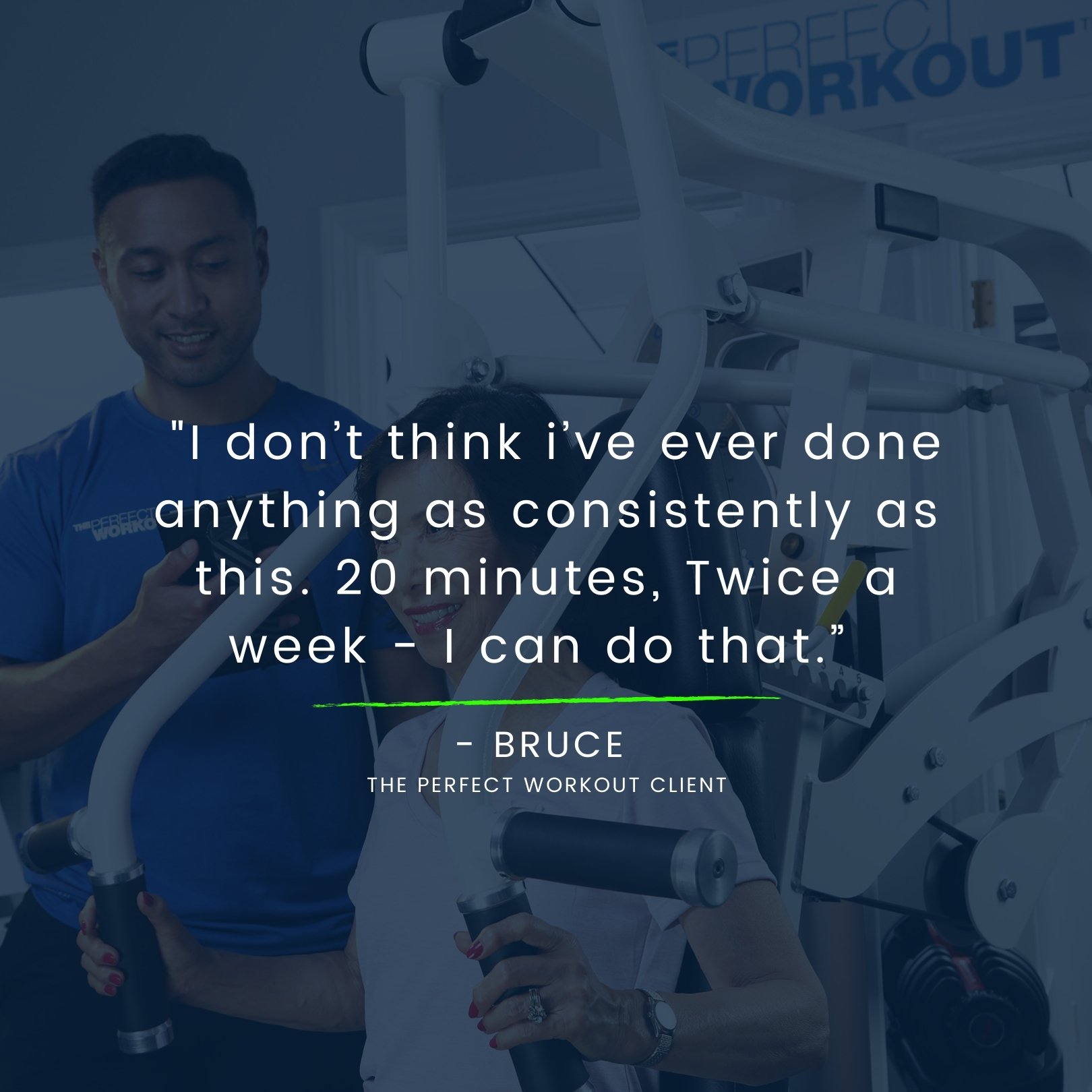 Are Men Stronger Than Women?
The average adult man is stronger than the average adult woman.

But it's not an apples to apples comparison. 

Size and weight correlate with strength. Larger people generally carry more muscle tissue than smaller people. This is true in the case of men versus women.

The average man is 10% taller and weighs about 24 lbs more than the average woman [1]. 

The average man also has about 40 to 48 lbs additional fat-free mass (muscle, bones, water, etc.) than the average woman [2].

One factor that helps men produce more muscle is testosterone. 

Testosterone increases a little as a result of strength training (which helps in the process of adding lean muscle tissue), and men and women have similar gains in testosterone when factoring in their sizes.

But the average woman has half to two-thirds the amount of testosterone that men have. 

As far as overall strength, women are generally about two-thirds as strong as men.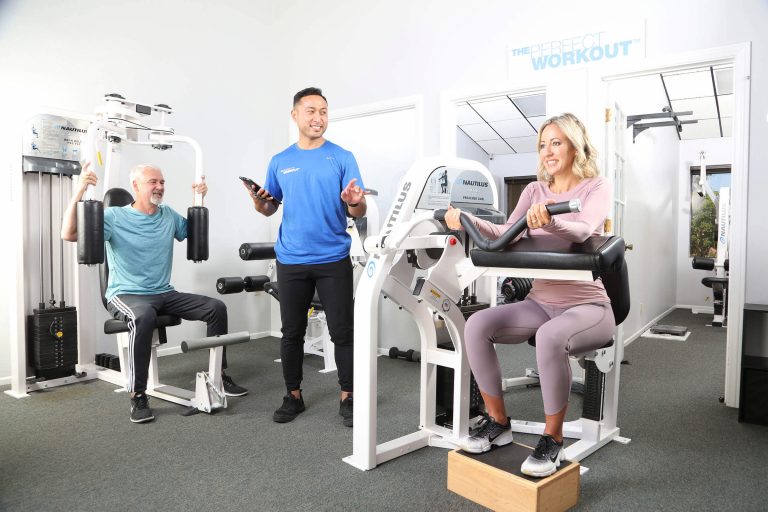 When adjusting for the differences in fat-free mass between men and women, overall strength is approximately equal between the two genders. 

In other words, saying men are stronger than women is similar to saying three-story houses have more rooms than two-story houses.

So, short answer: Men and women typically have amounts of lean muscle tissue that are relative to their overall size. 
Should Men & Women Train Upper or Lower Body?
Women's lower bodies are proportionally stronger than their upper bodies. Lower body strength in women is about 75% of that found in most men, and the upper body strength ranges in women are 43% to 63% less than men on average. 
On average, women are proportionally on par or are stronger than men when it comes to lower body strength. However, average upper body strength is lower. 
So, it's a good idea for many women to make upper body strength exercises an important focus of their exercise program.
And men should most definitely not skip leg day… or at least the leg press.
Muscle function wanes with age, so strength will only get worse for both men and women if strength training isn't regularly performed.
This means you shouldn't see your own sex as an advantage or hindrance to training. Train consistently with every set fatiguing to the point of "muscle success," and you'll see benefit relative to your own body.
Does Strength Training Cause Women to Bulk Up?
The vast majority of women should not worry about "bulking up" as a result of strength training. 
Is it possible for somebody to get more muscular than they want to be? Yes, but it's highly unlikely that it can happen to you. 

In fact, studies indicate that adults who don't strength train lose on average at least a half  pound of lean muscle tissue each year starting at about age 25 (this part of age degeneration is called "sarcopenia"). 
So women (and men) are battling muscle loss most of their adult life, if not actively strength training. This makes getting "big & bulky" with muscle even more challenging.
There are rare individuals who inherit the genetic potential for their muscles to grow  excessively large from strength training (like professional bodybuilders do). However,  inheriting those genetics is RARE. 
Out of the tens of thousands of real life clients we've worked with over the years, we can count on one hand the number of individuals that we've seen even one muscle group get too muscular for their goals. (And in the rare case that a muscle  group becomes too large, it's a super easy problem to fix – just reduce the intensity of exercise on that muscle group.)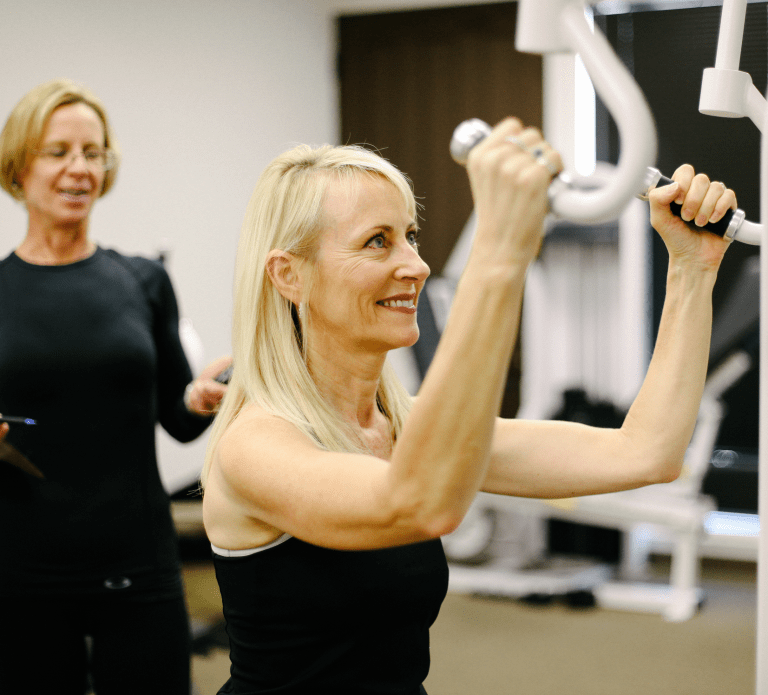 What Should Men & Women Look for in a Personal Trainer?
There are a lot of myths floating around when it comes to male trainers vs. female trainers. Women are more caring, men push you harder, you should work with a same-sex trainer, etc. 

There are a number of credentials you should expect from working with a trainer, which we will outline below; but none of those myths are true and are generalizations that could prevent men and women from working with an ideal trainer.

So, what should men and women look for in a trainer?

One of the most important factors in your decision to work with one should be your comfort level.

You should always feel comfortable with someone you work with. Being able to trust your Trainer is important and below is a checklist of things you should look for when shopping for Personal Training:
The principles of Personal training for men vs. women remain the same:
Exercise (for men and women) should be safe, efficient, and effective

Work with a Certified Personal Trainer to achieve the principles listed above

Men are generally stronger than women, but only because they are generally larger 

Women's lower bodies are generally stronger than upper body

Men average more upper body strength than lower body strength

It is rare for women to get bulky as a result of strength training because of low testosterone production

Both male and female trainers can help you achieve your goals, and you should always work with someone you trust.

Know your goals and the science we've outlined above

Thinking about working with a Personal Trainer?
Let us help.
Holloway, J. B., & Baechle, T. R. (1990). Strength training for female athletes. Sports Medicine, 9(4), 216-228.

National Strength and Conditioning Association (1989). Position paper on strength training for female athletes. National Strength and Conditioning Association Journal, 11(4), 43–55; 11(5): 29–36