physician diane rand has increased her muscle tone and energy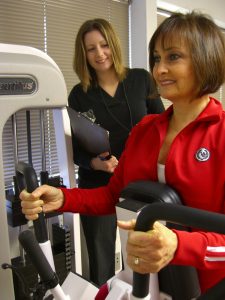 She also Dropped 1-2 Clothing Sizes Since Strength Training.
When Diane Rand reached age 50, she got concerned that her weight was slowly creeping higher and her clothes were feeling too tight. As a practicing physician in San Diego, she knew the diagnosis. "Your muscles atrophy as you age, and this slows down the metabolism," says Rand. "I knew it would keep getting worse if I didn't correct it."
The antidote? Effective weight training. But, she'd never lifted weights before. Plus, her full-time job as a physician as well as her family life left little time in her schedule for exercise. Fortunately, Diane read an article about "slow-motion" strength training, a revolutionary new exercise method promising a firmer, stronger, more shapely body from just two 20-minute training sessions per week. Even though the time efficiency and results sounded almost too good to be true, she decided to enroll with a personal trainer at The Perfect Workout, a local company with 11 private fitness studios in Southern California specializing in this unique approach.
Right away she noticed immediate increases in her muscle tone and energy. After several months she'd also dropped 1 to 2 clothing sizes and was fitting into the clothes which used to be too small.
lean muscles - the key to reshaping your body
Many people – especially women – have a fear of "bulking up" like a bodybuilder if they were to start strength training. In reality, if you're older than 25, it's much more likely that too little muscle is a problem rather than too much muscle. Research performed by William Evans, Ph.D., and Irwin Rosenberg, M.D., demonstrates that adults who don't strength train lose an average of a half pound of lean muscle tissue each year starting at age 25. As an example, a typical 55-year-old woman will have 15 pounds less lean muscle (and significantly more fat) than what she had at age 25. Muscle takes up less space than fat, so this typical 55-year-old woman has arms and thighs that are softer and less firm, wears a larger clothing size, and has a slower metabolism that burns fewer calories each day.
Effective strength training changes all of this. It increases your body's metabolism, causing you to burn more fat and calories all day long, even while sleeping. Strength training reshapes and tones your legs and arms. And since muscle is denser than fat, adding muscle and losing fat will make your body firmer, smaller, and more shapely. As Diane's muscles got stronger and more toned, her faster metabolism helped her burn the extra inches around her waist, hips, and thighs.
"My trainer pushes me in a safe way, and I walk away feeling great after each session," says Diane. "This is the wave of the future."
Living with elevated cortisol levels can feel like a battle against your own body…
Read More »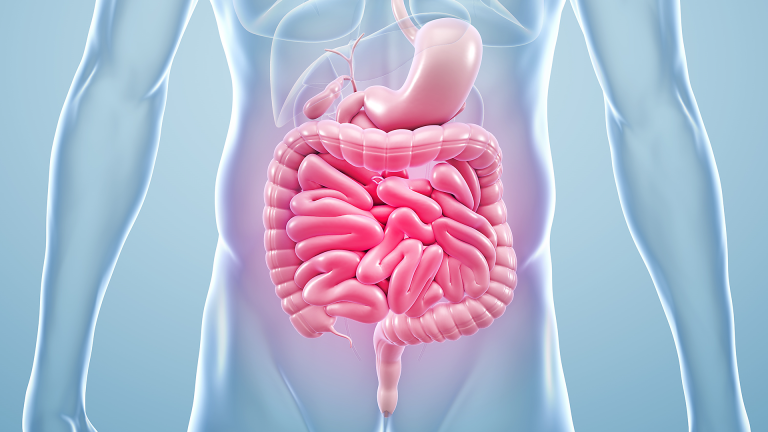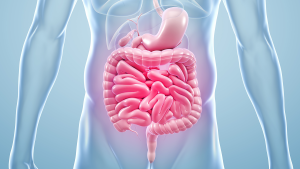 Did you know, your gut is home to over 1,000 bacterial species…
Read More »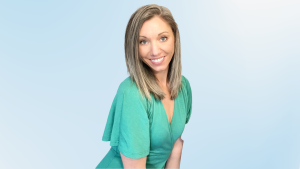 Certified in group fitness, functional training, & Slow Motion Strength Training…
Read More »