reducing sports injury risk
According to the National Federation of State High School Associations, football participation in California and Texas has increased steadily for years…until the last two years. Football participation is decreasing in many states over the last two years. This is hardly a surprise. The last few years have also featured numerous stories about NFL players suffering torn anterior cruciate ligaments (ACL), concussions, and there was a lawsuit where former NFL players sued the league over inadequate warning for concussion risk.
In the 2011-2012 school year, there were nearly 1.4 million estimated sports-related injuries in high schools across the United States (according to the National High School-Related Sports Injury Surveillance Study). While football led the way, sports such as soccer, basketball, and wrestling also produce tens of thousands of injuries per year. How do we protect our kids from athletic injuries? How can we make sports safer?
In addition to looking at changes within the sports themselves, we can also properly prepare the participants. Strength training has demonstrated a clear ability to reduce injury risk for young athletes in research. A review of research from the Journal of Sports Medicine mentioned seven studies with high school athletes that found that a strength training program reduced injury rates in various sports. This is likely due to several reasons. As a bonus, strength training is relatively safe for kids and poses little injury risk itself.
Athletic injuries occur when the force placed on the body exceeds the force our bones, muscles, tendons, and ligaments can withstand. In sports, these forces are often uncontrollable…especially with young athletes. An athlete can safely and effectively move around the field or court, but that still doesn't stop another player from accidentally crashing into the athlete or misplacing a foot under an athlete as he or she is landing from a jump. Of course, collision isn't always necessary. For example, even just running can lead to a strained hamstring or front thigh muscle.
Strength training prepares the athletic body to sustain many of these forces. Strength training increases bone strength as well as connective tissue strength, which reduces the risk of bone fractures or tears in tendons or ligaments. Strength training increases muscle size and strength. As an athlete becomes stronger, his or her muscles support more force, which helps during common movements such as jumping and running. In fact, long distance runners are known to adopt strength training to reduce lower body injuries.
The Journal of Sports Medicine review also mentioned strength training as a safe option for young athletes. According to one study, strength training with 13-16-year old boys led to just 3.5 injuries for every 10,000 hours of participation. Another study said strength training was responsible for less than one percent of high school sports injuries each year. From the results of seven studies, the researchers stated, "injury occurrence (with resistance training) in children and adolescents was either very low or nil."
Strength training physically develops muscles, bones, and connective tissues. As a result of strength training, these various tissues are more able to withstand the various forces on the body that are experienced with athletics. As a bonus, strength training is comparatively very safe. Injury risk is extremely low in general and when compared to other sports. At this point, I imagine the only question parents have about strength training with their youngsters is, "What are we waiting for?!"
Faigenbaum, A. D., & Myer, G. D. (2010). Resistance training among young athletes: safety, efficacy and injury prevention effects. British journal of sports medicine, 44(1), 56-63.
Living with elevated cortisol levels can feel like a battle against your own body…
Read More »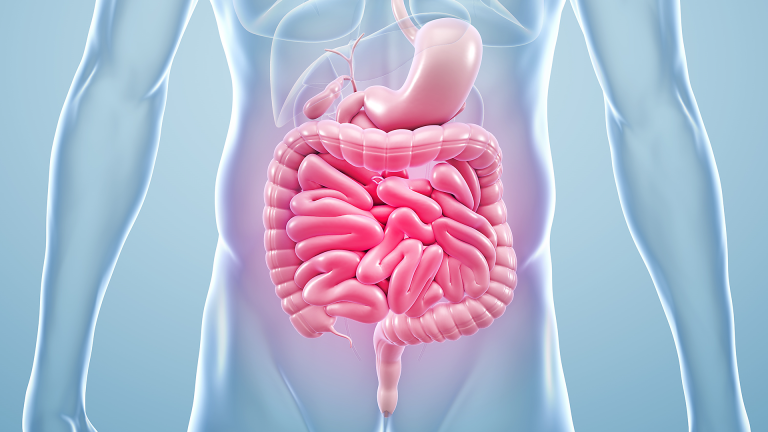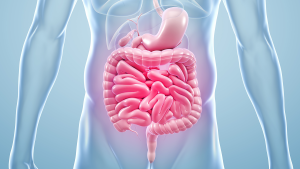 Did you know, your gut is home to over 1,000 bacterial species…
Read More »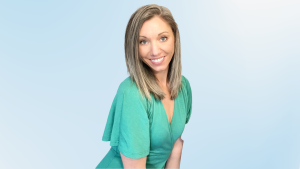 Certified in group fitness, functional training, & Slow Motion Strength Training…
Read More »