THE FORMULA FOR WEIGHT LOSS


HOW STRENGTH TRAINING IMPACTS WEIGHT LOSS
Strength training is one of the most important things you can do for your body when it comes to losing weight.
Strength training increases muscle mass and muscle mass helps you burn fat and control your weight, here's how:
Having more muscle allows your body to burn more calories, even while you rest.
When your body burns more calories than it consumes, then it goes in to fat burning mode.
The more calories you burn, the easier it is to lose fat.
The more muscle you have, means more opportunity to lose weight.
What's the fastest, most effective way to gain more muscle? Slow-Motion Strength Training.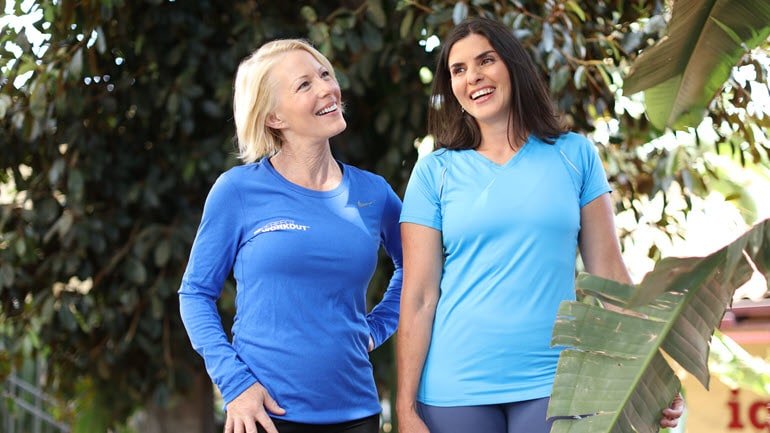 LOSING FAT VS. LOSING WEIGHT
Losing weight can include losing fat, but it can also include the loss of muscle.
Starting at age 25, adults who don't strength train lose an average of a half-pound of lean muscle tissue each year. Muscle weighs more than fat, so when the scale tells us we've lost a few pounds, that can also mean that we've lost muscle mass. If losing weight is your goal, adding muscle to your body is important because the more muscle you have, the more fat you are able to lose.
At The Perfect Workout, we focus on preserving and maintaining muscle to help you lose fat, not just body weight.
How important is nutrition?
Nothing can have as big of an impact on weight loss as nutrition. Strength training makes the process of slimming down faster and easier, and proper diet and nutrition are key to sustaining weight loss. Our Personal Trainers are versed in a variety of nutrition plans and can help you find one that will help you achieve your goals.
Nutrition not only helps with weight loss, but also:
Ensures your body is getting the proper vitamins and nutrients it needs to perform strength training workouts and daily functions.
Aids in hydration and quality of sleep which are vital components to help your body shed excess fat.
Helps your body cleanse out toxins and become healthier overall.
Promotes muscle growth and recovery, so you can give your best effort at every workout and reach your weight loss goals.
Need help with nutrition? Our Personal Trainers can also help you personalize a Nutrition Plan for you.

I've lost 18 pounds and 15 inches, and gone down at least a size in my clothes. More important, I feel better! When I look in the mirror, I'm much happier.
Carol Johnson
Laguna Niguel Studio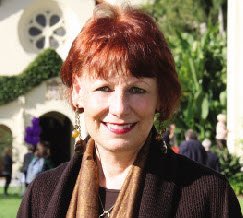 I've lost 32 pounds so far, and I've never had this type of sculpting to my arms and shoulders! It's all due to The Perfect Workout.
Joan Black
Del Mar Studio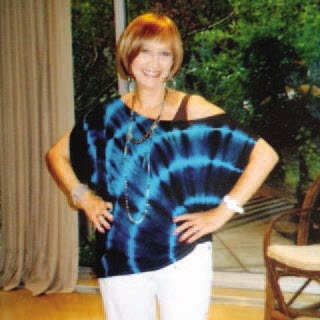 You're building your muscles and you're not even sweating. By the time you're done, your muscles are burning. It's nothing like what you've done before. I really enjoy The Perfect Workout.
Rona Orgel
Rancho Bernardo Studio
EXPERIENCE A GAME-CHANGING WAY OF WORKING OUT
Our Personal Trainers have helped men and women just like you change their bodies in many ways.
The Perfect Workout gets results that go beyond burning calories. Start today to achieve the results you are looking for.