How we're keeping you safe during COVID-19
Updated Thursday, October 22, 2020.
As we monitor the coronavirus (Covid-19) situation closely, we're first and foremost following the guidance of the Centers for Disease Control & Prevention (CDC) and local community governing authorities.
As of today, we are staying open for business in all of our locations.
How we are safely keeping our clients fit and healthy during COVID-19...
Patrons, members, instructors, and guests must remain six feet apart at all times.
Employees and clients must wear face coverings at all times.
We will have HEPA air filters on and placed properly in each studio workout room.
We will minimize the number of people in our studio at any given time.
We will place fans behind clients blowing air towards the wall and away from any other person in the facility.
Equipment will be cleaned and disinfected after each use.
We will supply hand sanitizer or handwashing stations throughout the facility.
Effective Strength Training, like Slow-Motion Strength Training, is proven to boost your white blood cell count, which directly strengthens your immune system and helps fight disease . . . (It reshapes your body too)
Stop feeling weak, out of shape, and worried about your health. Get the energy and strength you need to be healthy, active, and live your best life.
If you are not comfortable returning to your open studio yet, our live virtual training program is here to stay.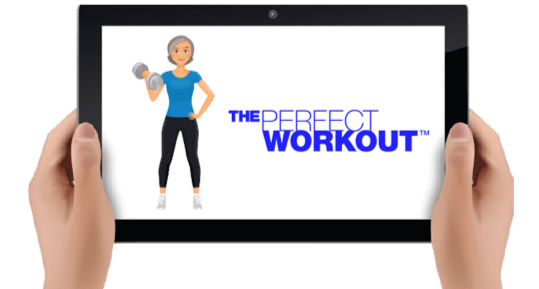 UPDATE ON OUR PHYSICAL LOCATIONS:
We so appreciate your understanding and cooperation during these challenging times, and we fully expect to continue to help serve you and your health and fitness needs, in-studio or at home through live virtual training.
We value each and every one of you and will continue to serve you in any way we can. Together, we can come out on top of this stronger. Sending you all love and health!