Strength Training for those at-risk of heart disease & diabetes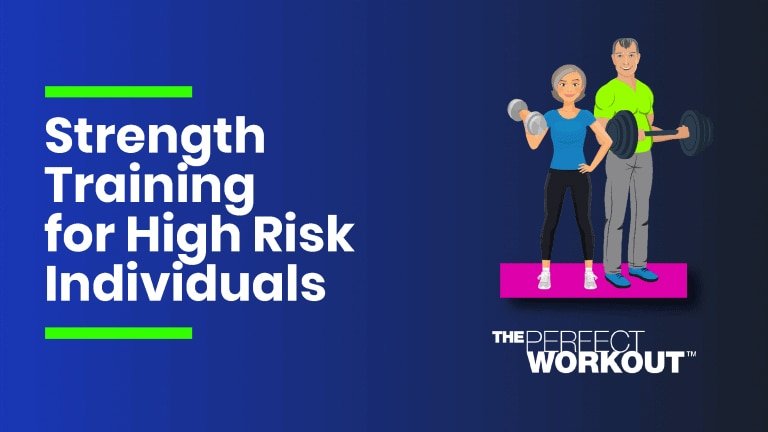 Over 18 million US. adults have Heart Disease,
34.2 million have diabetes.
There are countless medications out there to treat them both.
We're prescribing a "medication" for those who are at risk of developing either one.. and it may not be what you think.
—
"Metabolic syndrome" is a phrase health professionals and researchers use to classify people who are at risk for developing heart disease or diabetes. While it's not something that requires medication to treat, it's a status that needs attention. A person with metabolic syndrome has unhealthy levels in most of the following: lipids (cholesterol) and triglycerides (fats) in the bloodstream, blood glucose, blood pressure, and waist size.
There is a "medication" that can improve all metabolic syndrome measures (and I think you know where I'm going with this): strength training…and specifically using The Perfect Workout formula!

Researchers from Seoul, South Korea, tested this in a study published in 2016. Adults with metabolic syndrome participated in time-efficient strength training sessions twice per week. The workouts required 30 minutes or less. (Does this sound familiar?)
Before and after, the researchers measured all factors related to metabolic syndrome in these people labeled as high risk. Here's what happened:
Triglycerides decreased by 25%.
HDLs, or good cholesterol, increased by 5%.
Waist size and systolic blood pressure both decreased by 4%.
Blood sugar, which was at a healthy level to start with, dropped by 3%.
Grip strength and muscle mass were both enhanced, with muscle mass increasing by about 10%.
Furthermore, the training was safe. 94% of the original participants completed the entire program, and no injuries were noted.
While not all of the changes were large, changes in all of those important health measures accumulate to a meaningful change in health risk. Reductions in triglycerides, waist, blood pressure, and blood glucose, with an increase in HDLs, are likely to significantly reduce the overall risk of developing diabetes or heart disease. Also, the training led to desirable side effects: more strength and muscle!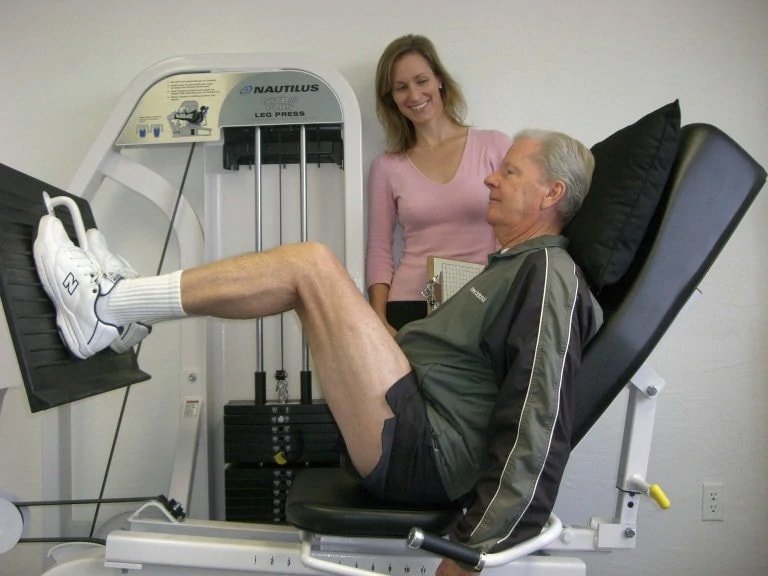 If you or your loved ones have seen elevated blood pressure, blood glucose, or waist measurements in recent years, these could be signs of being on a path towards disease diagnosis. The research results show a clear option to reverse course: strength train twice per week for less than 30 minutes per workout.
Yoon, D.H., Song, H.S., Hwang, S.S., Son, J.S., Kim, D.Y., & Song, W. (2016). The effect of circuit training and workplace improvement program on the prevention of metabolic syndrome and the improvement of physical function in office workers. Korean Journal of Health Promotion, 16(2), 134-143.
Diabetes Research Institute Foundation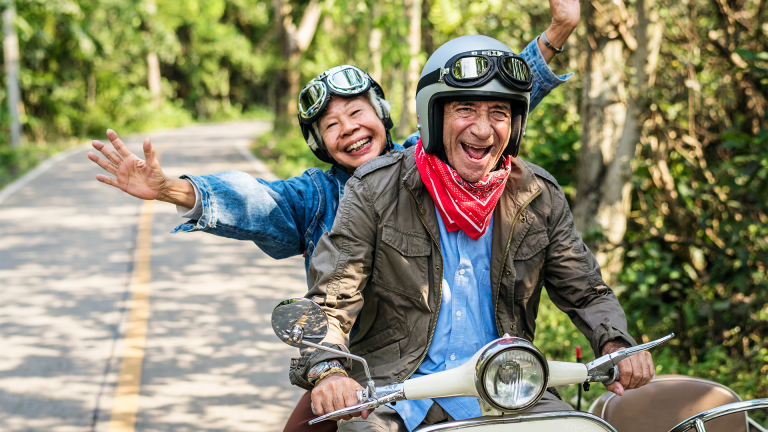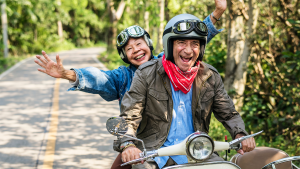 We're shining a spotlight on an often-overlooked yet scientifically-proven key…
Read More »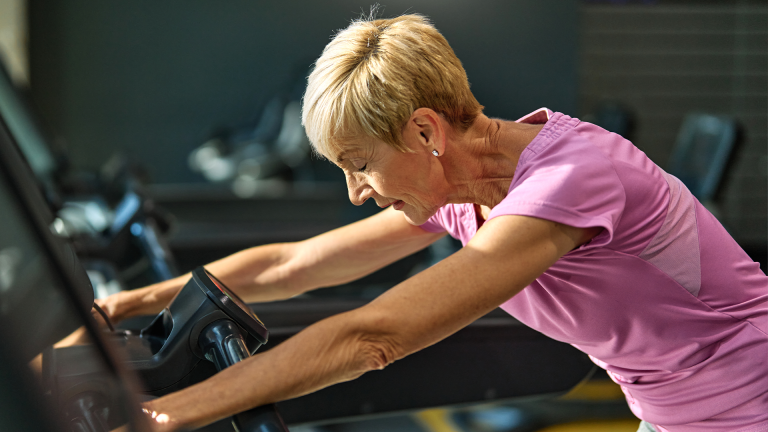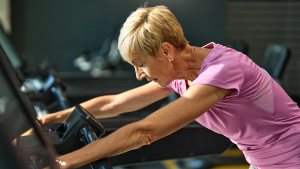 Living with elevated cortisol levels can feel like a battle against your own body…
Read More »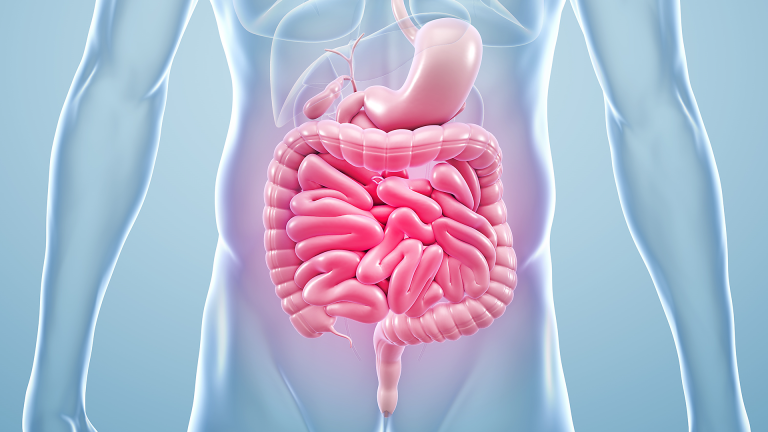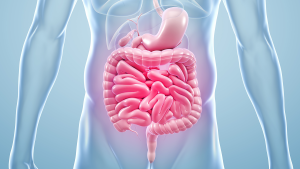 Did you know, your gut is home to over 1,000 bacterial species…
Read More »