ultra-marathoner improves times with slow-motion strength training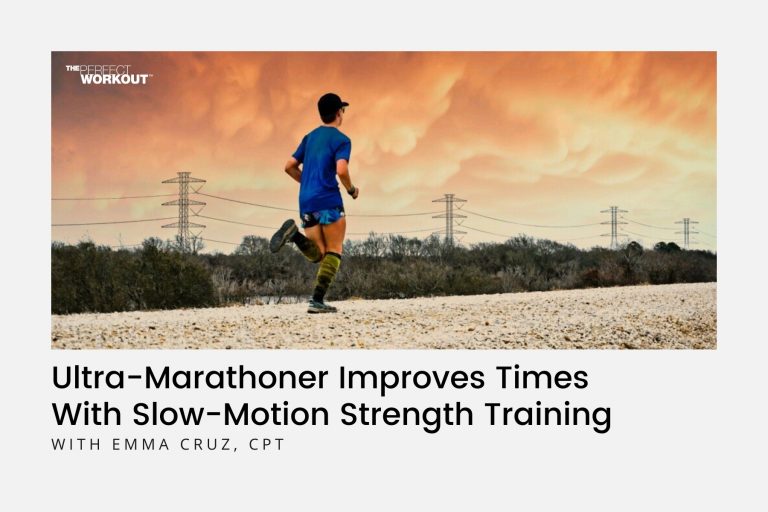 After battling running injuries and overcoming an eating disorder, ultramarathoner Emma Cruz turned her health journey into a career helping others.
In high school, Emma was a runner and suffered from an eating disorder.
"I discovered that running was amazing, but the eating disorder was not."
Emma decided to learn more about running and how to nourish her body, but she didn't stop there. She went on to study health, fitness, and nutrition and got a degree in Health Sciences. 
Running became a bigger and bigger part of Emma's life as she took on half-marathons, full marathons, and ultimately became an ultra-marathoner. (An ultramarathon is a long-distance running race longer than a marathon – longer than 26 miles 385 yards/42.195 km.)
"Running was so rough on my body and my joints." 
And although she found that yoga helped ease some of the tension in her body, she realized she wasn't doing anything to build strength.
Ultimately, Emma found slow-motion strength training and was blown away by her results.
20 Minutes Twice A Week:
Life-changing
"It was surprising how quickly I managed to put muscle on. I couldn't believe that it worked!"
Learning how to effectively strength train helped Emma become more connected with her body. It helped improve her running speeds and the way she feels about her body.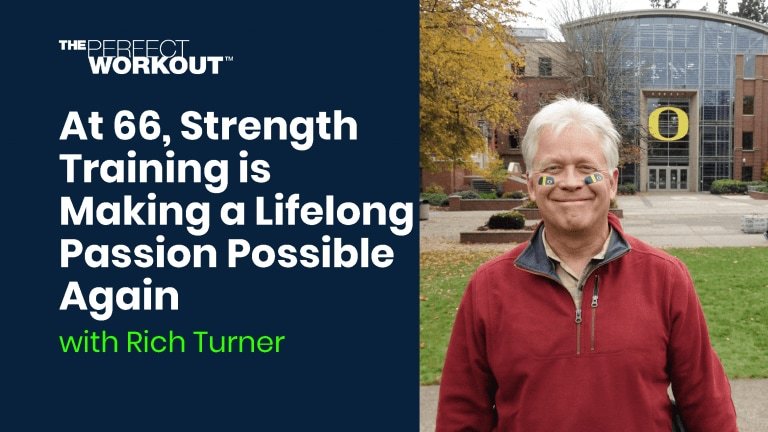 With a background in health science and a love for strength training, Emma decided to become a Certified Personal Trainer specializing in slow-motion exercise methodology and helping others achieve better health in two, 20-minute sessions a week.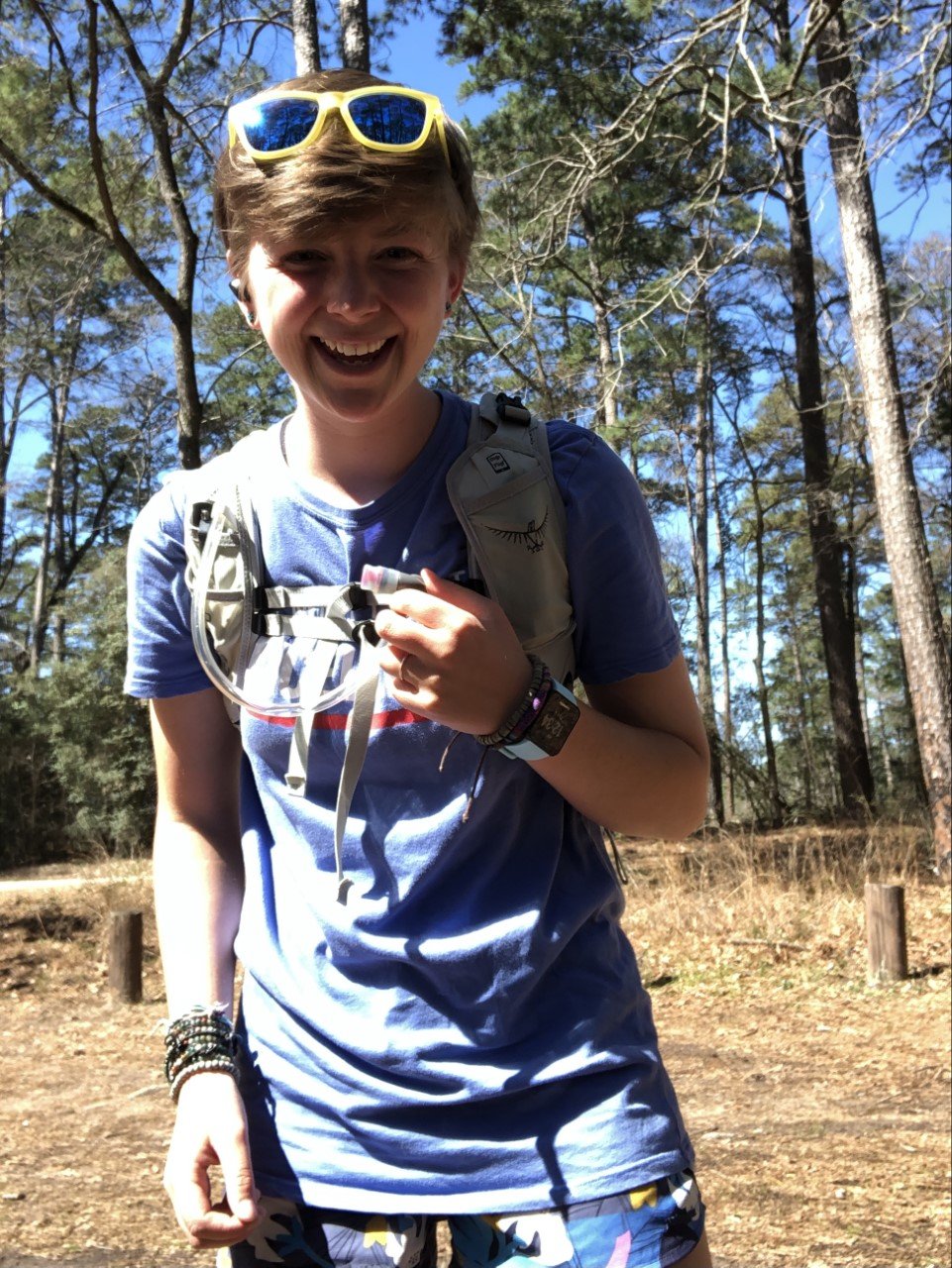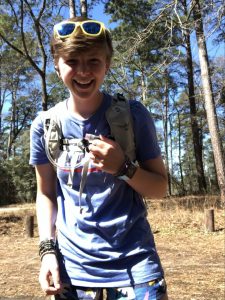 Changing Clients' Lives Too
One of Emma's clients, a woman in her 80's, couldn't walk without a cane when she first began training at The Perfect Workout. 
After training for three months with Emma, her client was able to ditch the cane and walk on her own. 
Read another incredible story about how Adele Biancarelli got strong enough to walk without assistance too!
Stories like these motivate Emma because she's able to see the powerful results she can help her clients achieve in such a short amount of time. 
No matter your ability level or athleticism, whether you're someone looking to improve your running speeds or have a goal to walk without a cane, slow-motion strength training has the power to change your body and your life. 
And all it takes is 20 minutes, twice a week.
Too many people sacrifice their health and quality of life because they allow themselves to get weak and out of shape. With The Perfect Workout, you can safely reshape your health and body in just 20 minutes, twice a week. Guaranteed.