the strategy she used to feel strong in her body again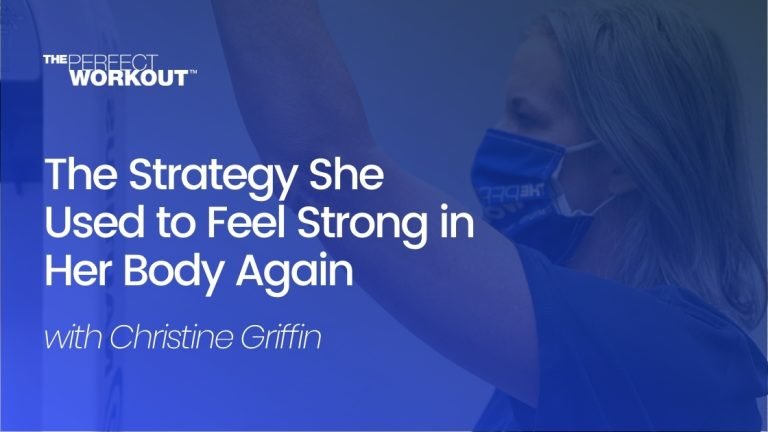 Christine Griffin was stopped in her tracks when she felt the searing pain of sciatica hit. She had a herniated a disc and with just the slightest bend in the back, the disc bulged, hitting a nerve. 

Everything cascaded from there. Overnight, she went from living an active lifestyle to living in pain. 

Learn how Christine went from living with severe back pain to feeling strong and capable – and the strategy she used to do it.
For four years, Christine could barely walk without experiencing excruciating pain. 

"When you have back pain like that, you twist your body to guard from the pain and try to keep it from hurting."

Unfortunately, this created a new problem for her. She found herself leaning to one size, a result of overcompensation to avoid the pain.

Christine ultimately went through surgery and a lot of physical therapy. Finally, she was pain free, but her body was out of whack and her muscles had atrophied. She couldn't pick up where she left off with her exercise routine from four years before. 

She needed to begin again.

"Every time I tried to get back into that rhythm, I would hurt myself. I needed something in between physical therapy and full on workout classes. I needed a personal trainer."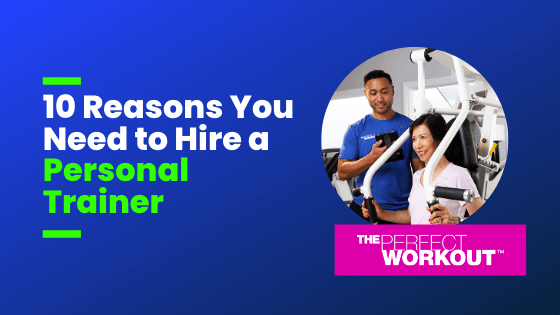 10 Reasons to hire a personal Trainer Imagine spending 4 days a week in the gym for over a year to end up with a
Read More »
Christine knew she needed a Personal Trainer. But as a busy professional, she also needed a time-efficient solution. 
After doing research, she found The Perfect Workout and was attracted to the 20-minute, twice a week program.
"I had special needs. And the trainers I've worked with have been able to accommodate them."
It was a perfect fit.
Christine had tried traditional Personal Training before but there were two things that made her experience at The Perfect Workout different… and better.
First, she felt like she could "survive it"
"I wasn't pushed too hard, where I felt like I don't ever want to do that again."
Second, it was effective.  
"Some of my original level of function returned. And that was the proof that I needed that it works."
See MORE proof 👇🏼👇🏼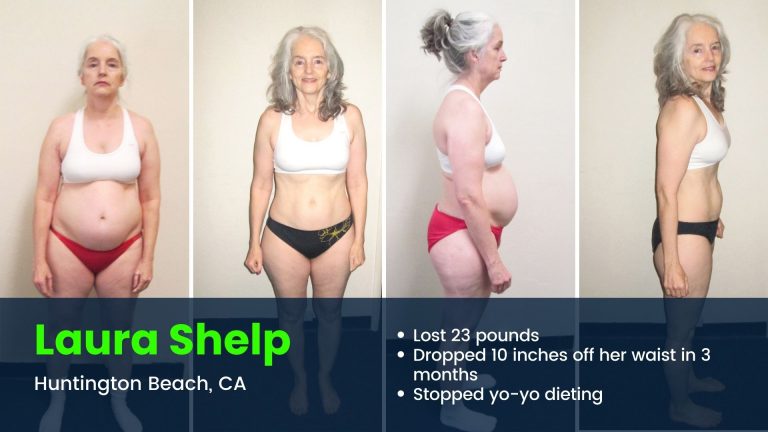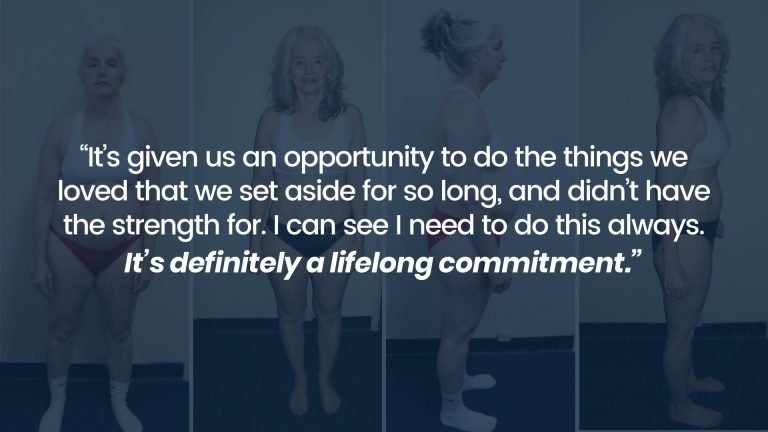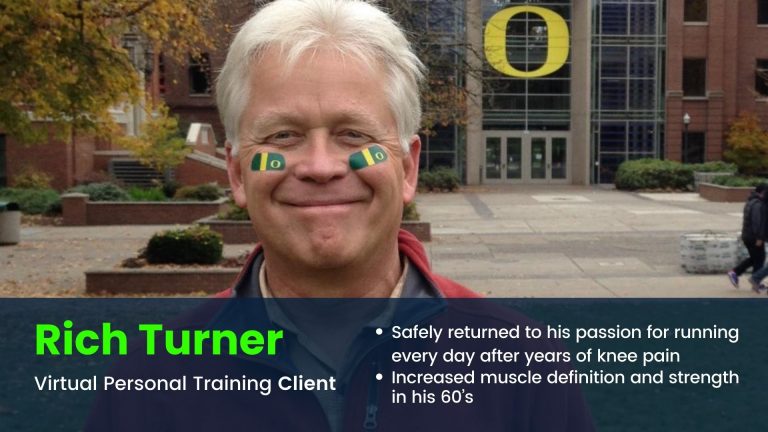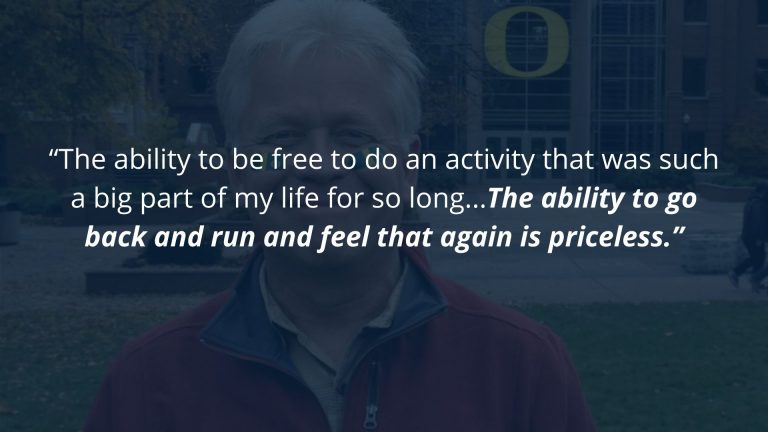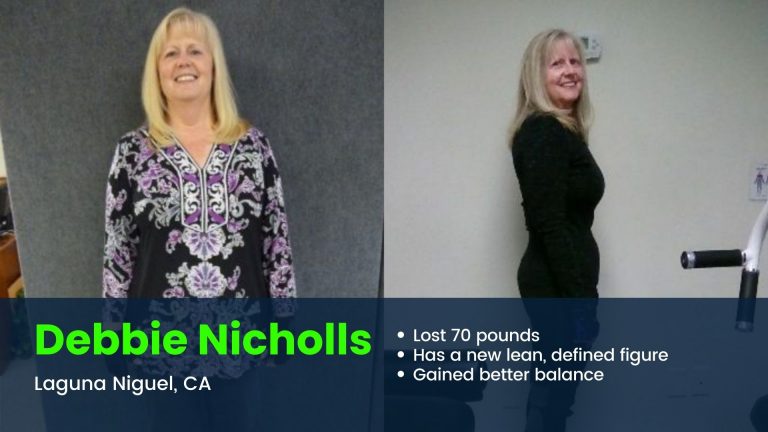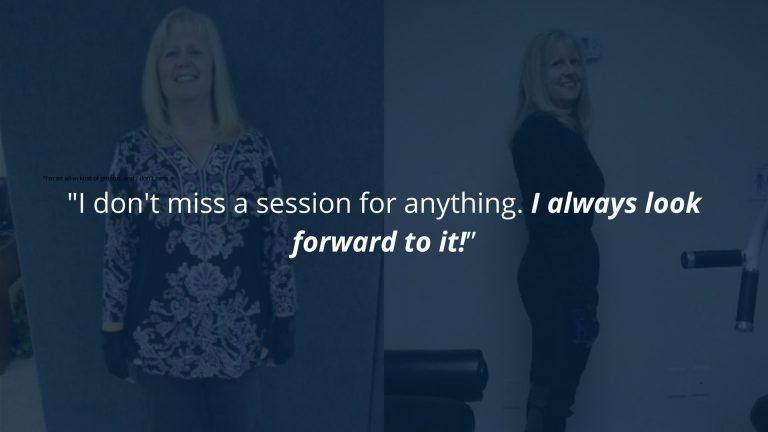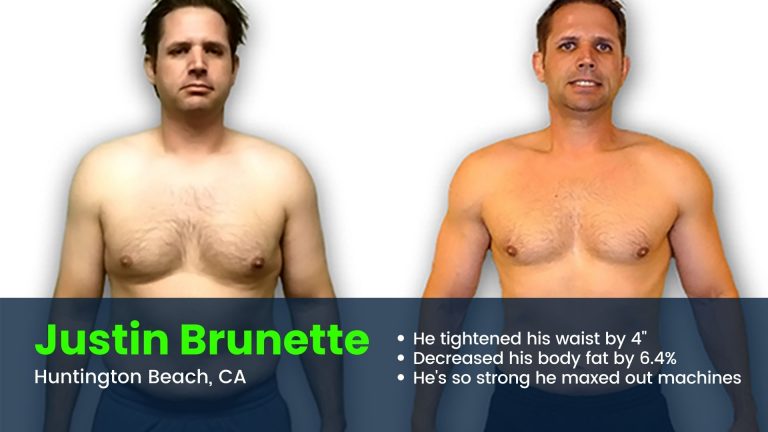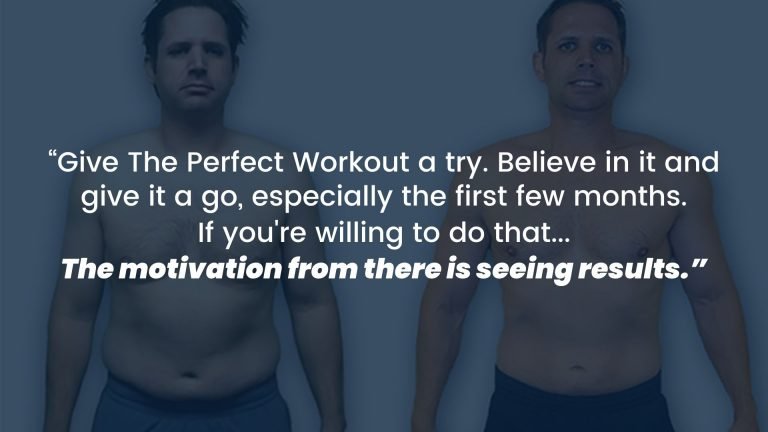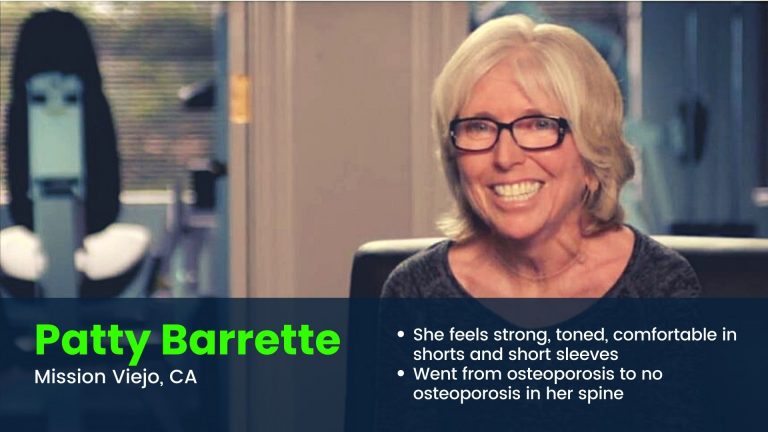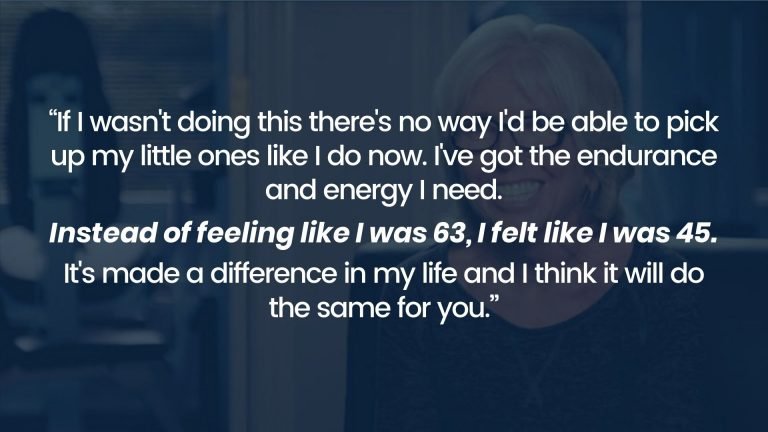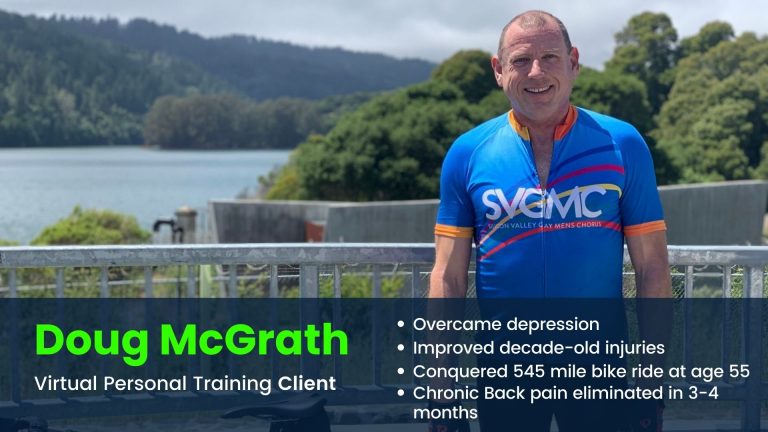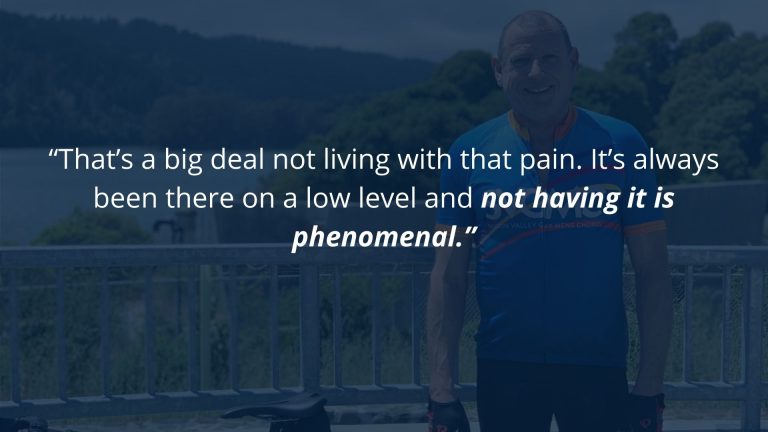 One key piece to Christine's strategy to feel strong in her body again was making sure she did her workouts the right way.

That's where the Trainer comes in. They're the strategist.

A Trainer will help guide you safely through each exercise as well as help reverse engineer your goals so they're more attainable. 

After all, a Trainer is someone who specializes in helping people exercise the right way and getting results… and they're passionate about it.

Even more than passion, our trainers are Certified through an extensive education process.

Most personal training certifications do not require any hands-on training to get certified. At The Perfect Workout, our certification goes beyond books and heavily involves hands-on training with real people. 

We test our trainers' knowledge and expertise with numerous written and practical exams. All Personal Trainers are AED/CPR certified and are required to complete continuing education as part of their employment with The Perfect Workout.
Now that Christine is without pain and she's getting stronger and healthier, she finds she has an ever-increasing ability to function in her daily life. 

"I can move my hips more easily. I can hold my body upright – I didn't have the strength to do that. I would always slouch back over because I fatigued almost right away."

One of Christine's biggest day-to-day challenges used to be the long walk to and from the train in Chicago. 

"And that's easier for me now that I can hold myself better upright while carrying a backpack. I can walk. I know that doesn't sound like an accomplishment, but it's huge."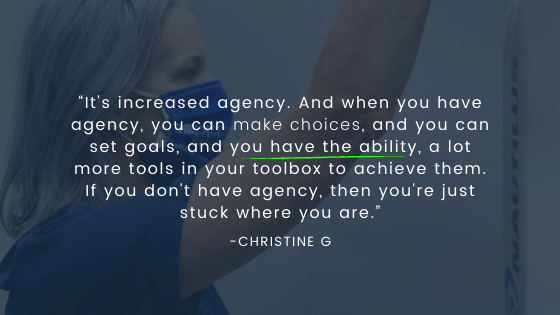 Christine got her start in one of The Perfect Workout's Chicago studios, but now she trains exclusively on the Virtual Training platform.
"I've found that the virtual training platform works for me. It actually takes less time. And I don't have to drive there and back."
The convenience isn't the only factor that's made Christine fall in love with Virtual Training.
She's proud to develop her own toolkit of challenging exercises she can use to assist in her workouts – like lifting her own body weight in different ways.
"I see the advantages of the machines but I feel like I don't need an entire gym full of stuff to get more healthy."
"I hear about people who are having mental health challenges and things like that during the pandemic. Here's something you can do that will make you feel good right in your home. You don't have to leave it. You can just put on some workout clothes. Who cares what your hair looks like? 20 minutes, you're done, and you feel better."
No matter WHAT your goals are, feeling better is inevitable at The Perfect Workout.
Get started today!