This 66 Year Old Proves Strong Bodies Are Built in 20 Minutes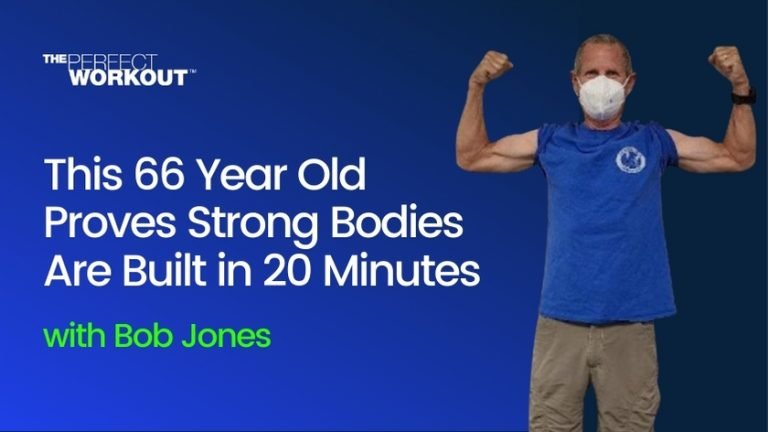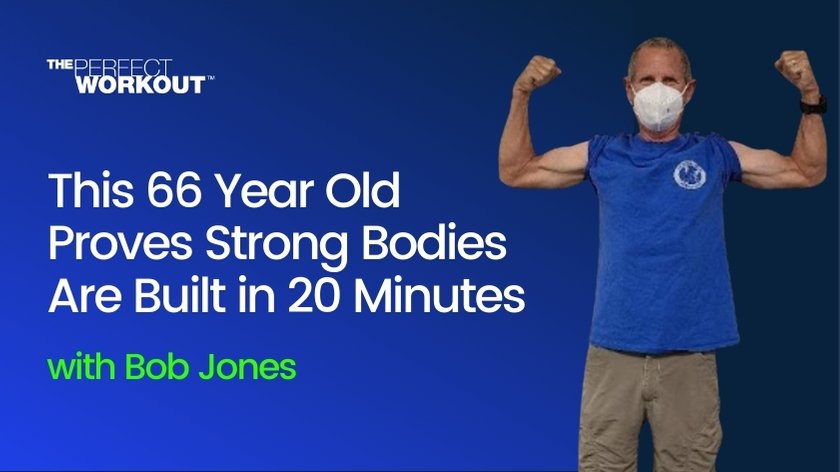 Bob Jones, 66, was recently crowned "Client of the Month" at the Long Beach studio and the progress he made during 2020 (the craziest year ever) says it all.
Bob was referred into The Perfect Workout by his friend Cathy, a fellow client in November, 2019.
He came in with a vision to live a healthier life.
And the Long Beach team made that vision a reality through accountability, support, and a science-backed workout: slow-motion strength training.
Bob has been fully committed to his 20 minute, twice a week workouts. When his studio temporarily closed down during the first wave of the pandemic, he pivoted to Virtual Training with his trainers, never risking his health or his progress.
When the Long Beach studio reopened its doors for In-Studio Training, Bob hadn't lost any progress. In fact, he was able to lift heavier on some exercises and his range of motion improved on others.
Bob joined The Perfect Workout to get healthier and improve his quality of life. Although there's nothing stopping him now, we're happy to say he's hit some major goals in just one year:
he's physically stronger

he's lost 12 pounds 

has better endurance hiking and bicycling

has better posture and balance

"I owe this to my personal trainer Ray. He pushes and encourages me to do my best. I highly recommend The Perfect Workout."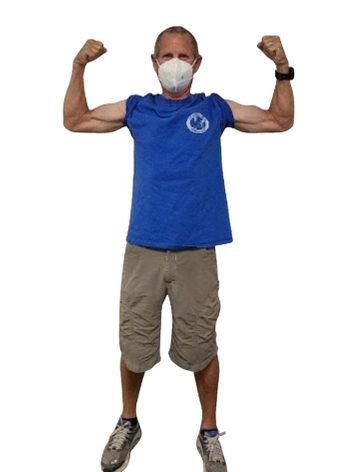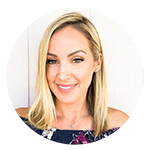 Jordan Thomson is passionate about fitness and helping others live sustainably healthy lives. Jordan joined The Perfect Workout in 2013 as a Personal Trainer in Newport Beach, CA. Since then she has helped expand our company with new studios in Chicago, IL and led teams of trainers in Philadelphia as well as Los Angeles. Now she serves as a creative mind within the Marketing team to help spread our mission to revolutionize the way people exercise.