Personal Training Studio

Cherry Hill, NJ
Just over the bridge from Philadelphia, is The Perfect Workout Cherry Hill! Head Southwest on the New Jersey Turnpike South to find the fitness studio that is helping people make big changes in their bodies and lives. The Personal Trainers at Cherry Hill are certified in a special method of strength training that helps people get significant results with a shorter amount of time. If you are looking for a workout in the Cherry Hill area, try a session with a Personal Trainer at The Perfect Workout.
1415 Route 70 East #LL1
Cherry Hill, NJ 08034

| | |
| --- | --- |
| Monday | |
| Tuesday | |
| Wednesday | |
| Thursday | |
| Friday | |
| Saturday | |
Trainers At This Studio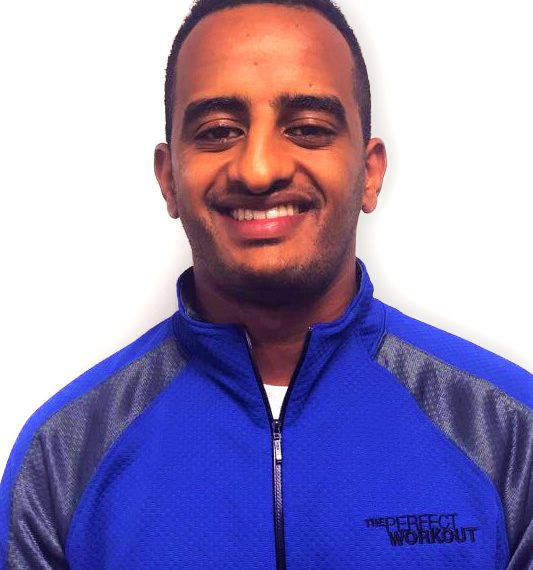 Manny Amine
Facility Manager
Personal Trainer at:
Ardmore, PA
Cherry Hill, NJ

Before Manny Amine could speak English, he was well versed in the universal language of sports. At the age of 9, he came to the United States from Eritrea in East Africa. His passion for sports helped him transition to this country and take advantage of endless opportunities. Manny played soccer competitively at the high school and collegiate level, winning regional and national championships and received conference awards for athletic achievement.
Manny studied Psychology in college and as captain of Penn State Brandywine's soccer team, he led the team to 2 consecutive PSUAC Championships. In his senior year, he suffered an ACL injury but remained determined to recover. During rehabilitation, Manny discovered slow-motion strength training and the benefits of The Perfect Workout. Manny believes, with proper training, everyone has the ability to meet and exceed their fitness goals.
Having been a soccer coach, Manny loved the feeling of helping others and guiding them towards their goals. He decided he wanted to join the field of fitness as a professional Personal Trainer and joined The Perfect Workout team. In 2016, Manny became certified and began training clients in the Ardmore studio where he remains today.
When Manny is not training at The Perfect Workout, he spends his time playing and coaching soccer and mentoring individuals looking to improve their physical fitness and quality of life.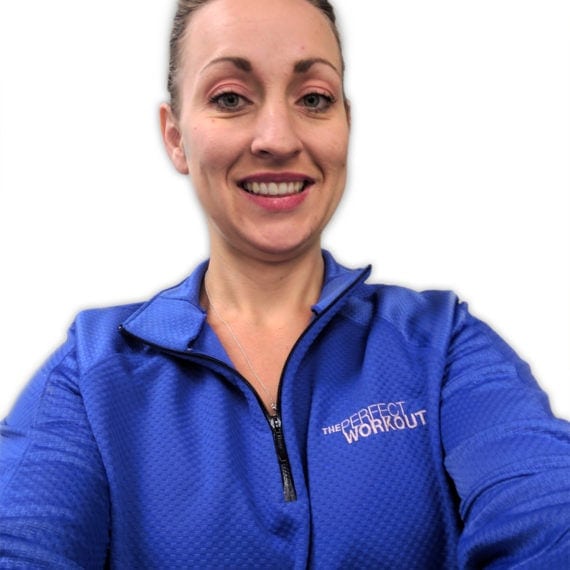 Heidi Wood
Personal Trainer
Personal Trainer at:
Cherry Hill, NJ

Always an athlete, Heidi was a cheerleader and played on the volleyball team. She is also extremely driven -- when she has her mind set to do something she works diligently to achieve it! She has overcome many obstacles to be her best, including losing 45 pounds herself by utilizing slow motion strength training and proper nutrition. Now she spends her time helping her clients become the best version of themselves.
Heidi is originally from a small town in Colorado but she and her family also lived on the Hawaiian Island of Oahu for 3 years. She currently calls New Jersey Home where she has built a life in Cherry Hill! Before moving back to the states, Heidi decided she wanted to make a career switch to fitness. She had been working as a public servant and although she was part of making a difference, she wanted to have a more hands-on impact in people's lives.
Heidi took her career into her own hands and worked hard to obtain multiple fitness certifications. Heidi holds Personal Trainer, Corrective Form Training, Sports Therapy, and Nutrition and Wellness certifications from the American Fitness Professionals Academy. She joined The Perfect Workout in January 2016 and added yet another valuable Personal Trainer certification to her collection!
Becoming a Personal Trainer felt like such an accomplishment to Heidi. She wanted to help people and also be a role model for her two boys. "By becoming a Personal Trainer, I found balance in hard work, dedication and fun. I literally come to work every day so happy to be here and help change lives and learn along the way."
Not long after joining the team, Heidi was promoted to lead the Cherry Hill studio as Facility Manager. Working with clients as well as trainers in a leadership role has increased Heidi's lover for what she does. "Changing lives is the best job to have."
Heidi absolutely loves watching her clients achieve goals and become their best selves. Getting to know them 1-on-1 is very rewarding for her and she's determined to build a studio that allows more and more people to blossom in her care.
This fit mom is always hard at work. When she is outside of the studio she is just as active whether it be painting, working on house projects, rollerblading, stand-up paddling, hiking, fishing, hunting, camping, or shopping!
Nothing could make Heidi happier than having the opportunity to impact others through health and fitness. She brings so much energy, drive and determination to her work at the Cherry Hill studio and looks for opportunities to spread her positive approach to as many people as possible.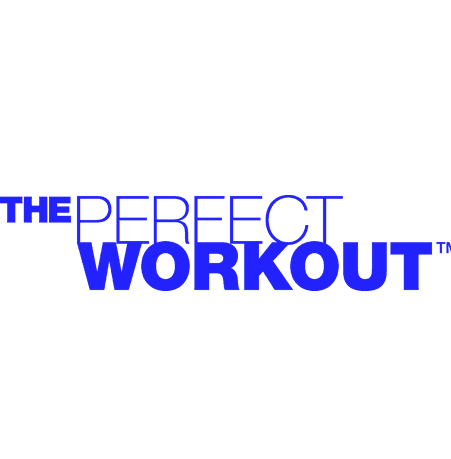 Teri Deringer
Personal Trainer
Personal Trainer at:
Cherry Hill, NJ