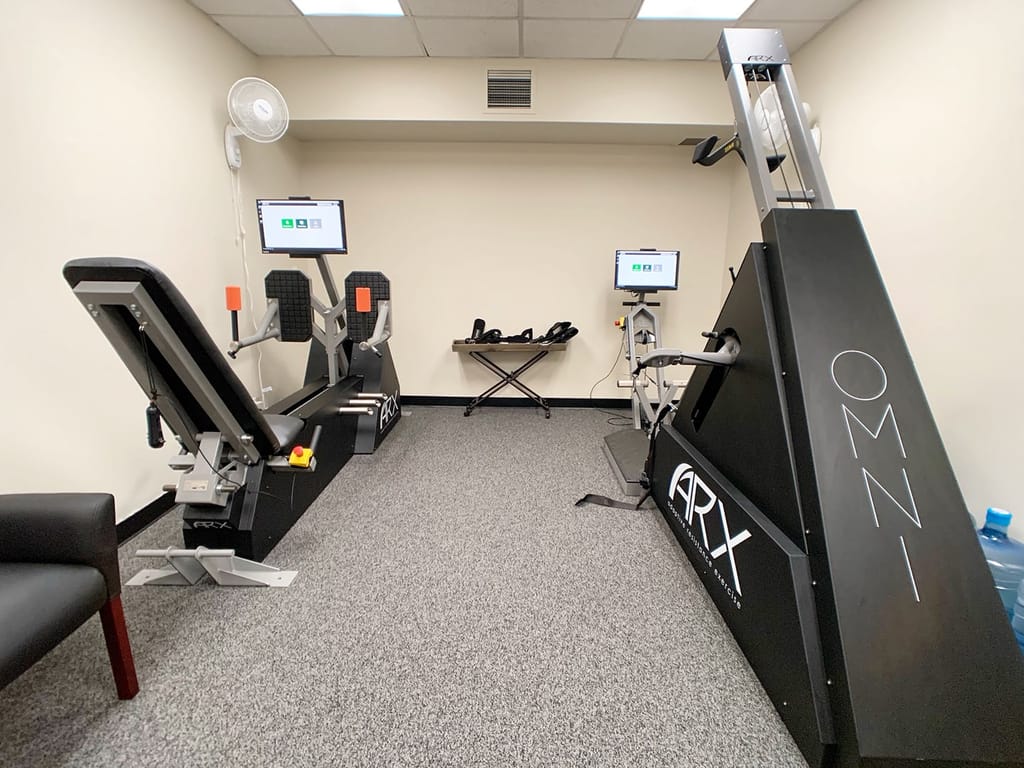 Personal Trainer
Menlo Park, CA – Isokinetic Studio
San Francisco Peninsula
1040 Noel Dr. #108
Menlo Park, CA 94303
The Perfect Workout Isokinetic Studio is located right next door to our slow-motion strength training private studio in Menlo Park. Our Certified Personal trainers will help you revolutionize your workout as they coach you through exercises using Isokinetic machines. 
Schedule a Workout
New to The Perfect Workout? You can book an intro workout at the Menlo Park, CA – Isokinetic Studio studio today:
Personal Trainer
Menlo Park, CA – Isokinetic Studio
San Francisco Peninsula
1040 Noel Dr. #108
Menlo Park, CA 94303
Schedule a Workout
New to The Perfect Workout? You can book an intro workout at the Menlo Park, CA – Isokinetic Studio studio today:
Personal Trainers in Menlo Park, CA – Isokinetic Studio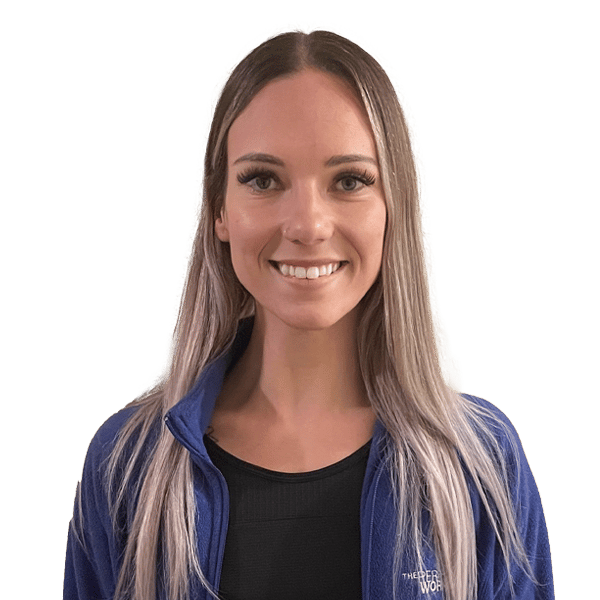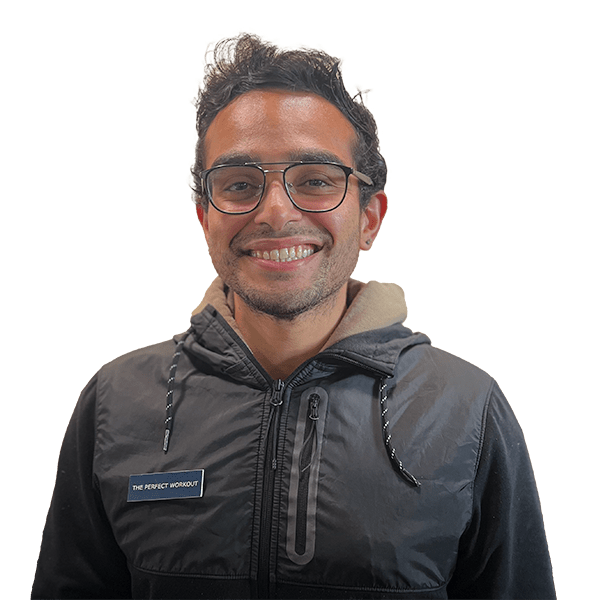 Alyx Tripp
Facility Manager
Alyx is a New Orleans "Big Easy" native who has always had a passion for exercise and fitness. After high school she earned a track & field scholarship to the University of New Orleans in the pole vault. After a year, she moved to the Bay Area where she continued with track and field and ultimately earned her B.S. degree in Psychology and Social Action.
After graduating, Alyx took an assistant track & field coaching position at De Anza Community College while continuing to work part time as an applied Behavioral Therapist. Alyx wanted to expand her experience in fitness, so she began studying for her NASM Personal Trainer certification. Shortly after, she found The Perfect Workout. She fell in love with the slow-motion technique from her very first workout. "When I finished the first exercise I began to understand how amazing and tough the workout really was. I also realized how perfect my sport psych background would be for this kind of workout and the clients I'd be working with."
She ultimately joined The Perfect Workout and obtained her Personal Trainer certification. Having been a part of The Perfect Workout since 2018, Alyx has helped clients at to reach their full potential. Alyx strives to apply her knowledge to help each client overcome any mental or physical barriers in order to reach their goals. One of Alyx's top priorities as a trainer is to teach correct form at all times; she is committed to helping her clients establish body awareness which will help them achieve muscle strength and reach their goals.
Since starting with The Perfect Workout, she has personally felt the benefits! In college, Alyx started experiencing GI issues and would be stuck home sick for days. Once she started doing the slow-motion workouts consistently, she started noticing she wasn't getting ill as often and was actually gaining her appetite back. Since then, she has put on lean muscle mass and has not experienced a stomach episode. "That's HUGE for me!!"
Alyx intends to continue to grow within The Perfect Workout and to gain as much experience and knowledge as possible. She also has a personal goal to finish her Master's in Sport Psychology. "I love assisting others in bettering themselves and reaching their goals."
Rodolfo Lara Montes
Personal Trainer
Rodolfo "Rudy" Lara Montes is a San Francisco native passionate about communication, fitness, and helping others. Rudy began to incorporate exercise into his lifestyle during his senior year after seeing his cousins begin pursuing their own fitness goals. 
Rudy began experimenting with his own workout routines while pursuing the path of Criminal Justice Studies at San Francisco State University. After graduating with his bachelor's, he learned that his true passion wasn't law enforcement, but helping others achieve their goals and develop their physical and mental well-being. 
After acquiring his training certification from the National Council of Strength and Fitness, Rudy was introduced to The Perfect Workout. His mentor had been training at The Perfect Workout for years and emphasized how the company truly cared about the development and growth of their members and trainers. 
With a drive to help others and exercise safely and effectively, Rudy knew The Perfect Workout was the perfect fit for him.
Today, Rudy continues to pursue his passions with The Perfect Workout and going for his Life Coaching Certification to bring the best of both worlds into fitness.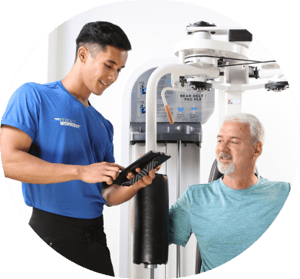 More About Our Menlo Park Studio
Guaranteed
Get safe, effective and efficient results in just 20 minutes, twice a week. Guaranteed strength gains or your money back.
Proven Results
Over the last 20+ years, we have helped over 40,000 people increase lean muscle mass, lose weight, and so much more. 
Science-Backed
We're the largest privately-owned 1-on-1 personal training company in the United States with
over 60 locations nationwide.
Our science-backed, slow-motion strength training program has been featured in peer-reviewed scientific journals such as the Journal of Sports Medicine and Physical Fitness, and national media including The Wall Street Journal, NPR, and The New York Times. 
Easy-to-join
The best way to learn more about how this safe and effective program can be customized for you is to
try it for yourself.
To learn more about our private 1-on-1 Isokinetic sessions in a clinically-controlled environment call (888) 803- 6813. We will be happy to answer all your questions and schedule your Introductory Session.