Personal Training Studio

Park Ridge, IL
Just outside the city of Chicago is one of The Perfect Workout's private training facilities, the Park Ridge studio! This studio is designed to help people get in efficient workouts, with a Personal Trainer each time they come in. Each trainer instructs clients through slow workouts that yield fast results, and offers 1-on-1 attention at every session. This private studio is located of N. Northwest Highway, just a few blocks away from Toughy with Personal Trainers ready to change more lives. Join us at the Park Ridge studio today and enjoy a workout that will change your body and life forever!
444 North Northwest Hwy #204
Park Ridge, IL 60068

| | |
| --- | --- |
| Monday | |
| Tuesday | |
| Wednesday | |
| Thursday | |
| Friday | |
| Saturday | |
Trainers At This Studio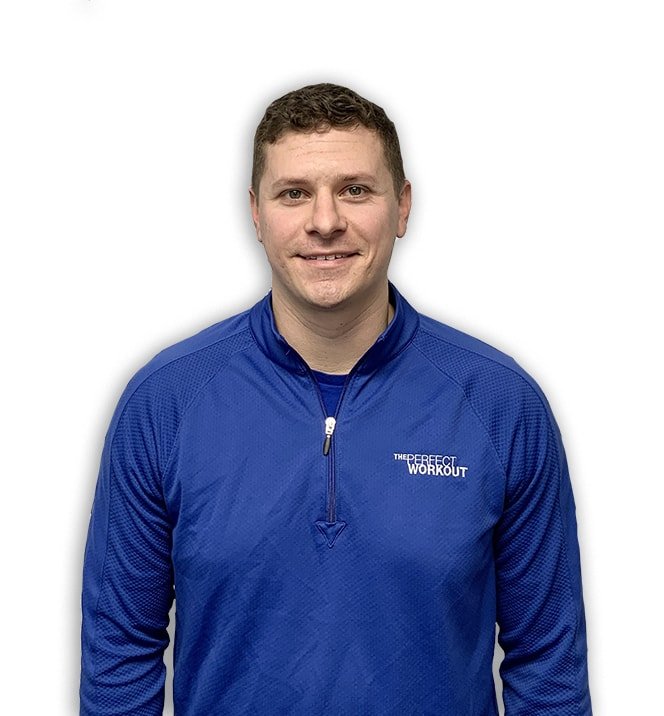 Casey Norris
Facility Manager
Personal Trainer at:
Park Ridge, IL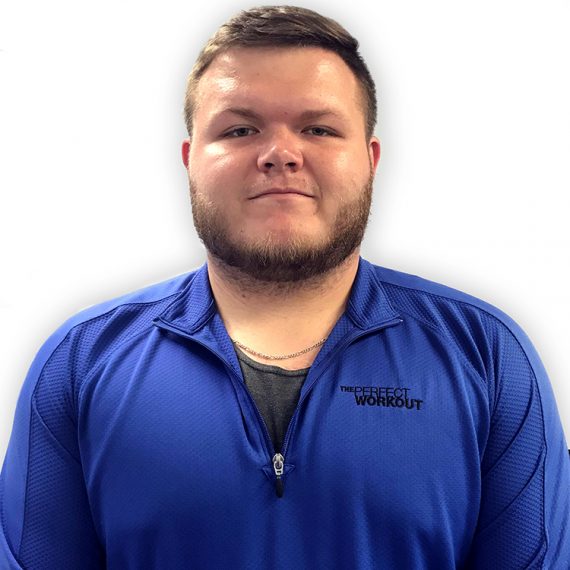 Ricky Gibson
Personal Trainer
Personal Trainer at:
Park Ridge, IL

Ricky Gibson was born in Chicago, but moved to Naples, Florida at the age of 5. He had been playing football since the age of 4 but it wasn't until he was in high school that football turned his interest for fitness into a passion. With the help of football conditioning and strength training, Ricky got into shape, lost weight and felt vast improvements in his own physical fitness.
After high school, Ricky earned a full ride scholarship to play football for Indiana State University, but a week and a half into fall camp, Ricky suffered a severe concussion that ultimately ended his football career. After coming home, Ricky learned about The Perfect Workout and was intrigued by the 20 minutes, twice a week guarantee. He tried the workout for himself and fell in love with the method and the private workout environment.
After his full recovery and many, many slow-motion strength training sessions later, Ricky decided he wanted to be immersed in health and fitness again, so he pursued a Personal Training Certification.
Ricky joined the Chicago team of Trainers and ultimately was selected to coach clients at The Perfect Workout's Park Ridge studio. "Since working for The Perfect Workout, I am back in great shape and living a healthy and happy lifestyle. I love to help people better themselves and achieve greatness with this workout!"