Member Feature
Marshal ryan
Member Feature
Marshal ryan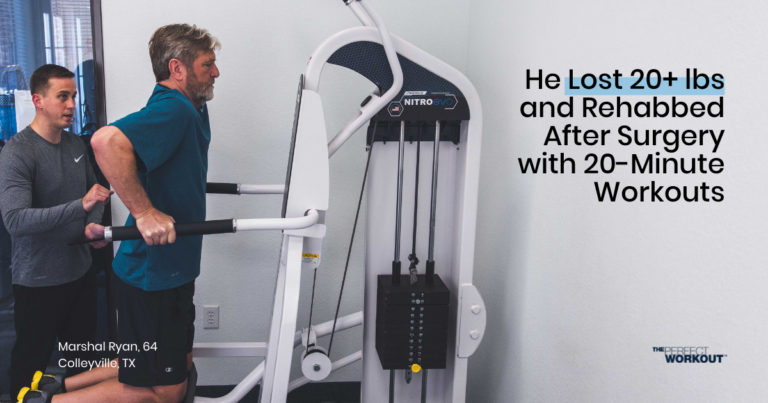 Marshal Ryan's wife finally enticed him to try The Perfect Workout after she'd been doing the workout for six months…
"She kept bragging about how great The Perfect Workout was and I saw that she was getting toned up.
At first, I didn't think it was for me. I thought, 'What could they possibly do in 20 minutes?'
My wife kept telling me, 'It's harder than you think.' So I agreed finally to try it out."
"I was aging, sitting behind a desk, and gaining weight.
I wanted to lose a few inches and get a little stronger, but I really didn't want to go to the gym and spend hours doing it.
After going through the Introductory Workout I could see that it was harder than what I had imagined and it would fit my schedule. So, I signed up right then.
Since sticking with it, I've lost about 20-25 pounds and several inches in my waist… and certainly gained strength. And I just feel better."
When it comes to working with his trainers, Marshal knows he's in good hands…
"You develop a friendship and a rhythm to it. Gary knows me, he knows what to expect out of me. He pushes me (and I expect him to push me)… it's just a good working relationship.
The trainers know how to position you properly in the machines, you're not using those twitch muscles to jerk around a lot. It really is structured as a slow-motion exercise.
I like that especially since I am getting older. I don't break stuff!"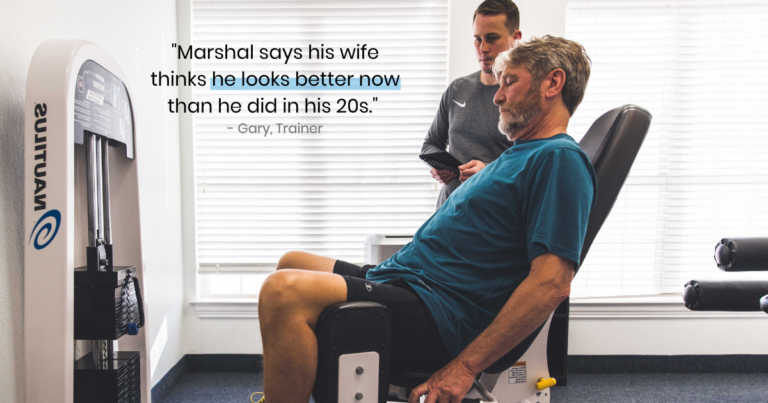 Eight months into The Perfect Workout Marshal had seen a lot of results. But he had a spinal stenosis nerve issue on his spinal cord which locked down his right-hand side and was severely painful. Doctors said he needed to have neck fusion surgery…
"I took a couple of months off of my workouts during the pandemic to get the surgery done and it took five or six months to recover. I returned in December 2020 and Gary helped me ease back into it.
I was able to rehabilitate here, and now we're almost up to where I was in weights before the surgery.
I have worked out in gyms before, and to me, this is much more. It works without having to spend hours in the gym.
I love it. It's worth every penny to me and I look forward to it. It's part of my routine and I don't feel like the week is complete without it."
Marshal Ryan, 64
Colleyville, TX
—
If you're a current member and you'd like to share how The Perfect Workout has helped you achieve results- inside and out, please apply by filling out this form.
If you are new to The Perfect Workout, try a workout with us and Book a FREE Introductory Session.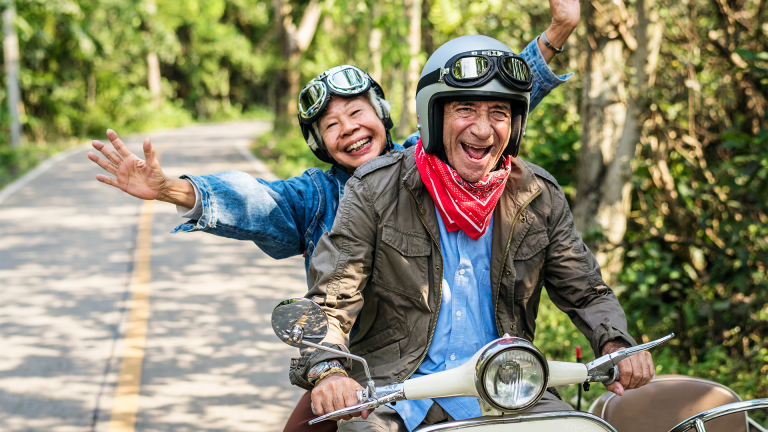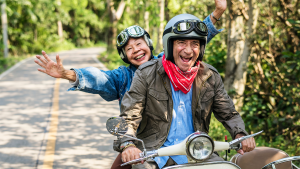 We're shining a spotlight on an often-overlooked yet scientifically-proven key…
Read More »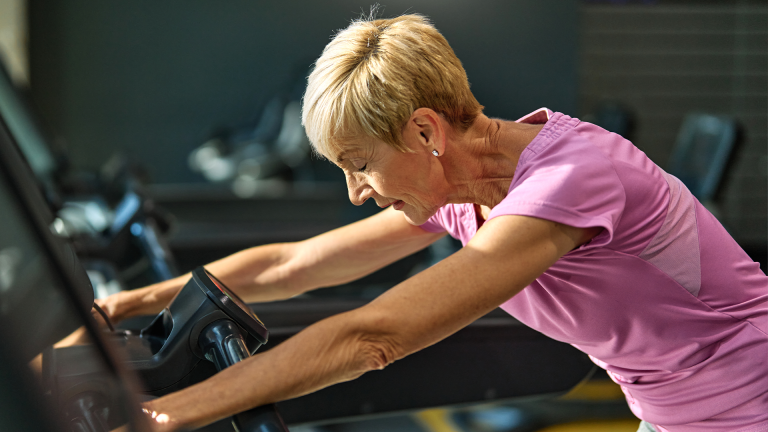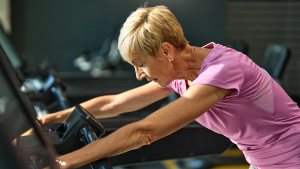 Living with elevated cortisol levels can feel like a battle against your own body…
Read More »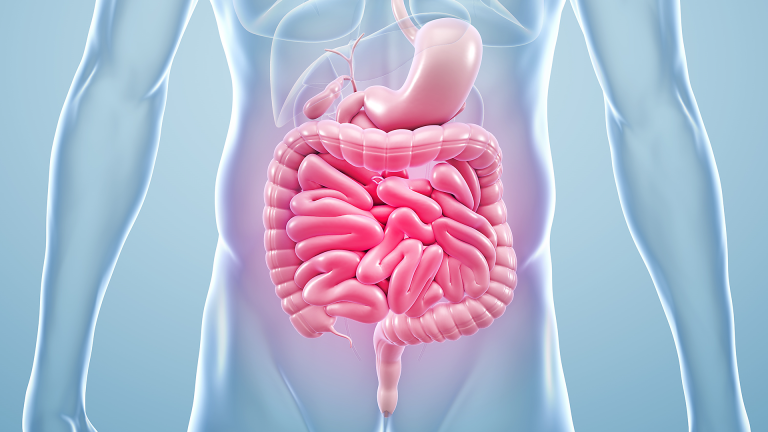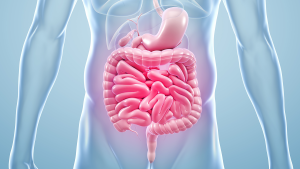 Did you know, your gut is home to over 1,000 bacterial species…
Read More »