Featured Member Bill Beebe
How The Perfect Workout's program helped Bill lose 20 pounds and gain strength and energy after getting diagnosed with stage 4 prostate cancer.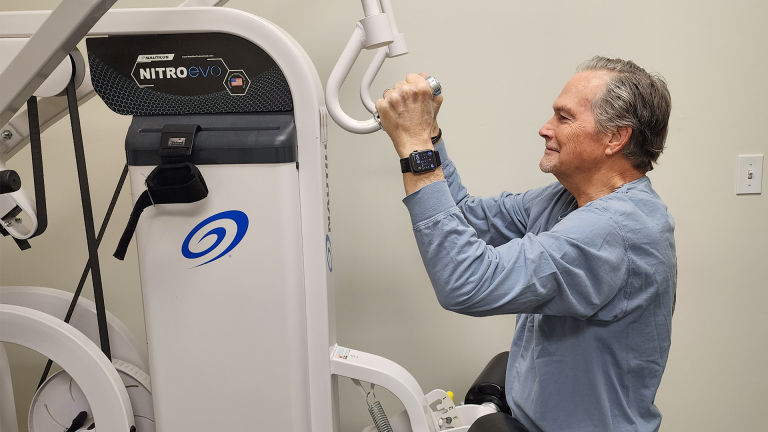 Bill's journey began when he was diagnosed with stage 4 prostate cancer. He was prescribed a very intense hormone treatment that would cause him to lose muscle, gain weight, and lose energy. But he wasn't going to let that stop him. Here is his story…
Like the businessman he is, Bill looked at his diagnosis and treated it like any strategic decision. He designed what he calls his "business plan" for treating his cancer, which included the following: be inspirational, give back to others, learn how to meditate, don't stop believing in yourself, talk to others about the importance of blood work, get physically stronger, walk often, drink enough water, have good nutrition… and fight, fight, fight.
Knowing he needed to incorporate strength training and nutritional changes to meet some of his strategic plans, Bill looked for personal trainers and private gyms nearby and found our Long Beach location.
"That was a game changer for me."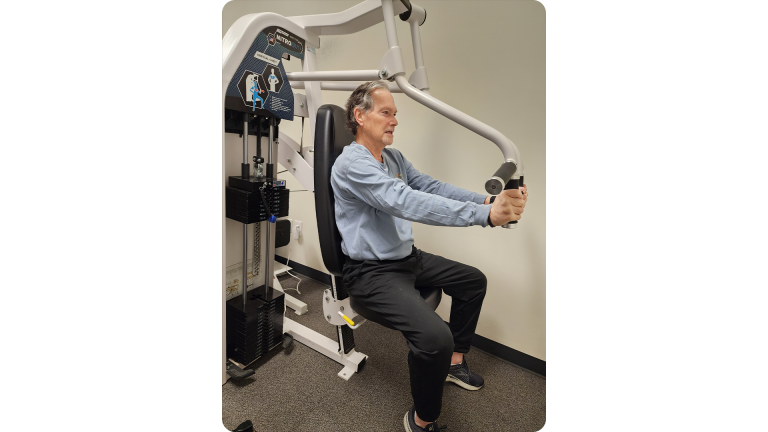 And after just three months, Bill could feel a difference, but he pushed himself despite battling the hormone therapy.
He's now lost over 20 lbs and gained strength and energy that he hadn't had in years.
"My balance is better, I'm mentally sharper, and my steps and movements are quicker."
At The Perfect Workout, Bill feels like he found a family and a positive atmosphere. Working consistently with his trainer Ray, has been an incredible motivator as well.
"He knows just how far to push me."
"I really wanted to work with a trainer, to make sure I didn't backslide with progress. And I love this because it's structured, not intimidating, and totally tailored to my needs."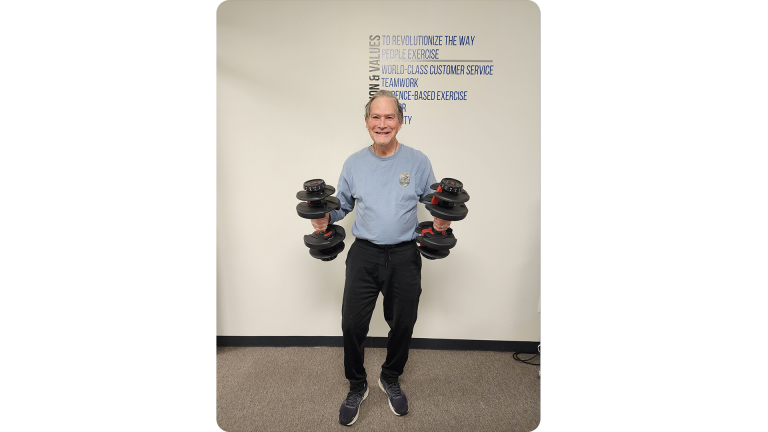 Bill's journey was not just about physical fitness, but also about mental and emotional strength.
He actually thanks his cancer for changing his life.
"If I didn't have that, I would have continued on, being out of shape"
And now that he's found his solutions, he's not holding his breath for the next step.
"The next step is the best possible shape I can be in."
Bill believes that if he can fight and win, so can anyone else. The Perfect Workout is a significant part of putting his health all together.
"This company is saving my life."
Bill Beebe, 69
Long Beach, CA
The Perfect Workout Member
We know strength training is important, but nutrition is also a huge piece of your wellbeing. If you'd like help learning how to implement these new habits alongside your workouts, schedule a Nutrition Intro session today! Email [email protected] to get started.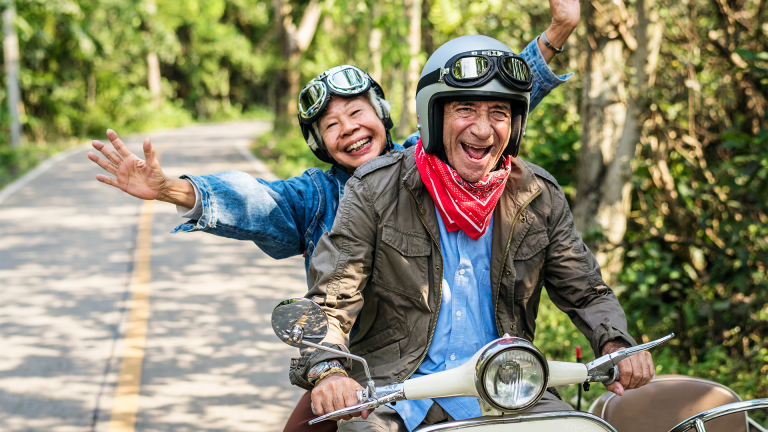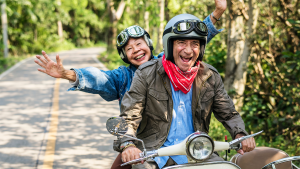 We're shining a spotlight on an often-overlooked yet scientifically-proven key…
Read More »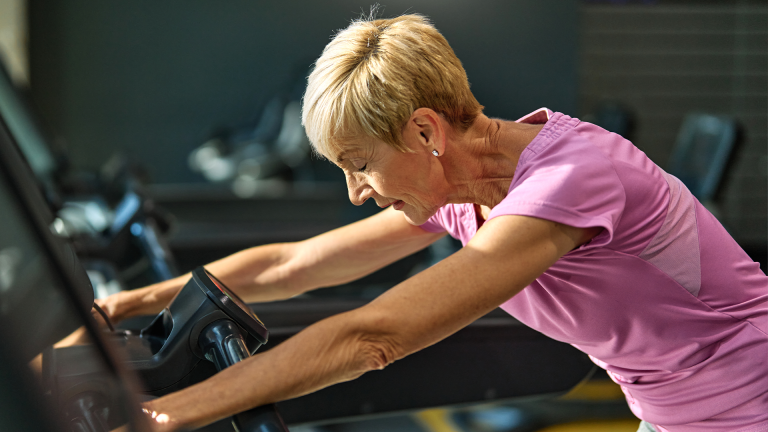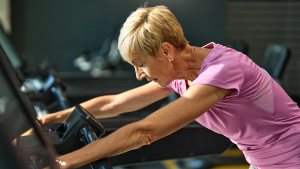 Living with elevated cortisol levels can feel like a battle against your own body…
Read More »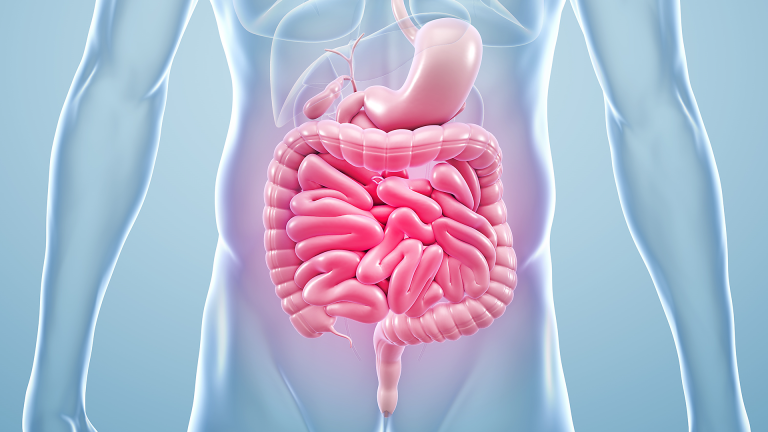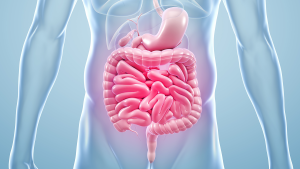 Did you know, your gut is home to over 1,000 bacterial species…
Read More »