Can Strength Training Help Multiple Sclerosis?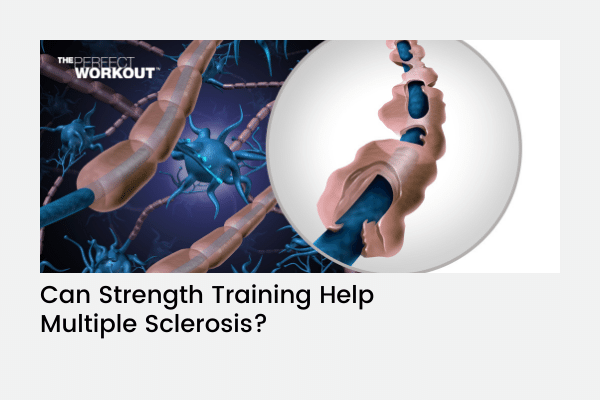 With multiple sclerosis (MS), it can feel like your life is out of your control. People with chronic diseases like MS are two-to-three times more likely to suffer from depression. And although feeling discouraged when dealing with a chronic health issue is understandable, studies show that mindset can play a powerful part in the journey to managing a disease like MS. 
Those who feel like they have control over their health often have better health outcomes. This isn't just a testament to the power of positive thinking; people who believe they have control are more likely to regularly participate in healthy behaviors. Those behaviors can influence factors such as lifespan, quality of life, and whether the condition progresses.
Multiple sclerosis is no exception. While it can be a daunting condition, health habits have a large impact on how – and if – the condition progresses. One of these health habits is strength training.
What is Multiple Sclerosis?
Before getting into the benefits of strength training, let's talk about Multiple Sclerosis. MS is an autoimmune disease that affects about a million Americans and over 2.3 million people worldwide. 
The affected population is growing too, with an increase over 300% since the 1990s. There is no known cause of MS. Genetics and environment both play a role in the risk of developing the disease, with family members and those in locations with less sunlight seeming to be at the greatest risk. Women are also at a greater risk, with diagnosis most commonly occurring between 20 and 50 years old.
MS features lesions on the myelin sheath, which is a tissue that covers nerves. The sheath helps with delivering messages quickly to other parts of the body. When it's damaged, the ability of the central nervous system to communicate with other parts of the body is affected. 
People with MS experience a number of potential challenges as a result: 
Difficulty with walking

Fatigue

Strength loss

Heat intolerance

Dizziness

Balance issues

Difficulty with precise movements and other symptoms.
The symptoms and MS's progression are not guaranteed, though. An article authored by researchers in Denmark detailed the results of 16 strength training research programs for those who are living with MS. A number of benefits were observed. 
Strength training leads to a reduction in fatigue, one of the most common MS symptoms. Strength training enhances overall mood, lower body strength, and balance. Perhaps stemming from the increase in strength and balance, training led to more ease with daily activities. These activities include walking long distances, standing from chairs, and stair-climbing. The majority of studies showed these benefits were obtained from training twice per week.
All of the above benefits are meaningful contributions to quality of life. There might be a more important benefit, though. Strength training might stop MS progression. Those who strength trained for six months experienced a lack of lesion growth during that time. The researchers also observed that strength training might even help the brain tissue regrow!
"One thing I don't ever want to quit is weight training. I will keep on with my exercises to maintain my strength."




"This is the first program where I've done all the machines without any muscle spasms. I have a lot more definition since starting."


"She feels like she can enjoy being out in the yard and doing what she wants to do. She's even got [muscle] definition. She said she's never seen that before." - (Trainer)
"It's so nice to be able to walk and I hardly feel any pain anymore ... But, more importantly, I'm walking and I could see myself doing this as I age."


"I feel better than I have in decades. I don't want to think about what I'd be like now without The Perfect Workout ... People with disabilities can do it!"


Is Strength Training Safe for Those With MS?
These benefits all sound promising, but there's an important question to ask: Is strength training safe for those with multiple sclerosis? 
In the 16 studies discussed in the Danish research article, workout session attendance ranged from 90-100%. Drop-out rates ranged from 0-13%. No major injuries or side effects were reported in any study. In short, people with MS made almost all of their workouts, the vast majority of people finished their workout program obligations, and no major issues occurred. 
The Perfect Workout is uniquely advantageous for people with MS. As noted before, those with MS often have an intolerance for heat. The Perfect Workout studios are clinically controlled environments, keeping the temperature between 65-68 degrees and fans that can be used upon request. All studios have water coolers with available cold water. (Even if you're Virtually Training, the brief nature of the 20-minute workout leaves little time to work up a sweat.) In addition, every client has a dedicated Personal Trainer who tailors the workout to the client's needs and challenges.
If you have MS, don't let the disease control your future. Control your own future. Strength train twice per week to reduce fatigue, enhance strength and balance, make daily activities easier, and possibly halt the progression of MS.
Helgeson, V.S. & Zajdel, M. (2017). Adjusting to chronic health conditions.

Annual Review of Psychology, 68

(1),

545-571. 

Kjolhede, T., Vissing, & Dalgas, U. (2011). Multiple sclerosis and progressive resistance training: a systematic review.

Multiple Sclerosis Journal

, 0(0), 1-14. 

Kjolhede, T., Siemonsen, S., Wenzel, D., Stellmann, J.P., Ringgaard, S., Pedersen, B.G., …Dalgas, U. (2017). Can resistance training impact MRI outcomes in relapsing-remitting multiple sclerosis?

Multiple Sclerosis Journal

, DOI: 10/1177/1352458517722645.

Cobb-Clark, D.A., de New, S.C., & Schurer, S. (2014). Healthy habits: the connection between diet, exercise, and locus of control.

Journal of Economic Behavior and Organization, 98,

1-28.   Link:

https://www.iza.org/publications/dp/6789/healthy-habits-the-connection-between-diet-exercise-and-locus-of-control

Berglund, E., Lystsy, P., & Westerling, R. (2014). The influence of locus of control on self-rated health in context of chronic disease: a structural modeling approach in a cross sectional study.

BMC Public Health, 14

, 492.      Link:

https://bmcpublichealth.biomedcentral.com/articles/10.1186/1471-2458-14-492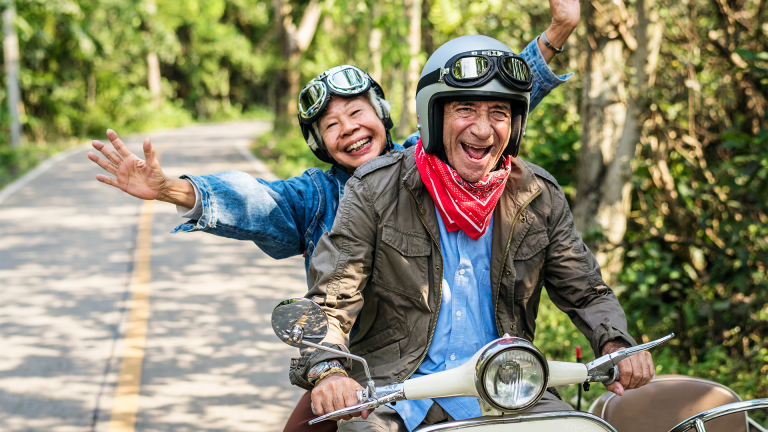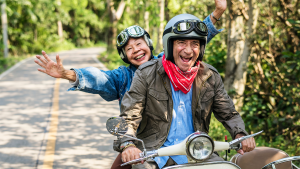 We're shining a spotlight on an often-overlooked yet scientifically-proven key…
Read More »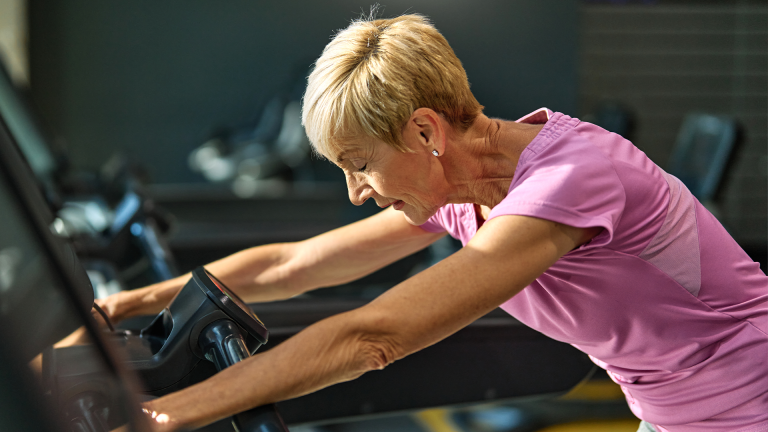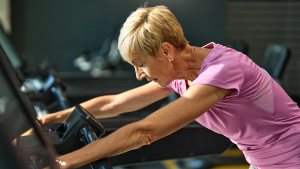 Living with elevated cortisol levels can feel like a battle against your own body…
Read More »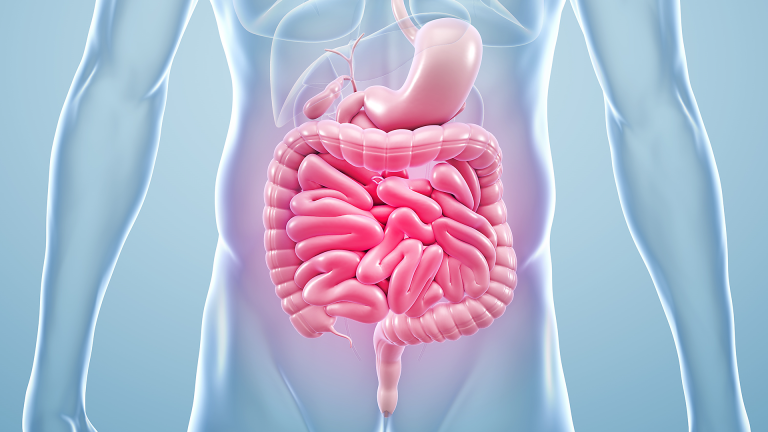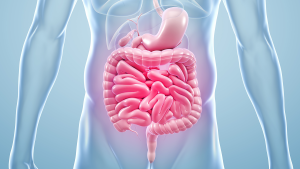 Did you know, your gut is home to over 1,000 bacterial species…
Read More »