DC Personal Trainer Shares Injury Prevention Workout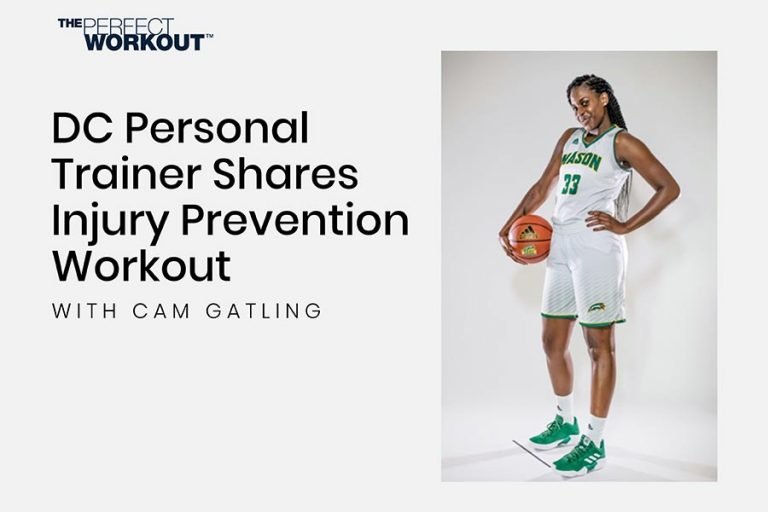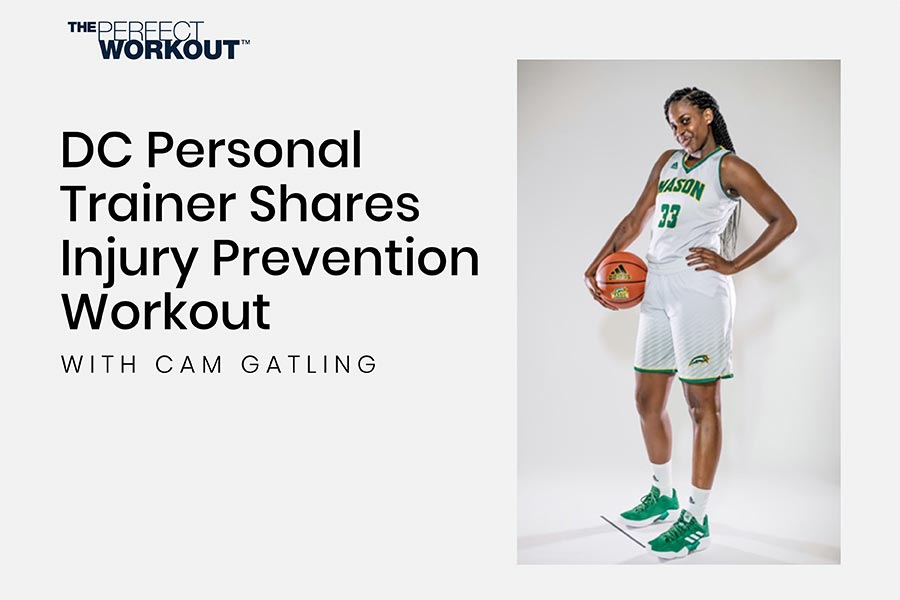 After devoting 12 years to her basketball career, Cam Gatling knew a thing or two about strength and fitness. But when a serious knee injury knocked her down, she discovered the importance of injury prevention and the workout that was perfect for it.
— 
During her junior year of college, Cam tore both of her menisci, resulting in two knee surgeries. 
Recovering from those injuries helped her understand the importance of keeping your body healthy and strong to prevent injury.  
Facing rehabilitation firsthand helped Cam see how integral it was to do joint-safe exercises and have someone knowledgeable to guide her. Cam began to seek out safe and effective exercises she could continue to do in the future.
With a busy schedule graduating with a Business Management degree, serving as co-captain of the Women's Basketball Team at George Mason University, and starting grad school for Sport Management, Cam needed something efficient too.
She found slow-motion strength training.
Despite her athletic background and years of strength training experience, Cam quickly saw results of her own when she incorporated slow-motion strength training into routine.
Within her first 4 months of using our unique exercise method – and nothing else – she lost 15 pounds. 
Cam decided she wanted to share this method with others and integrate Personal Training into her coaching repertoire. 
"My experiences made me realize that not only do I have a passion for fitness, but for impacting other people's lives as well."
She was invited to join The Perfect Workout's team of trainers and achieved her Personal Trainer Certification in the DC area. 
Now, Cam works with her clients 1-on-1 in the Reston Studio, where she gets to impact their lives with her passion and coaching experience.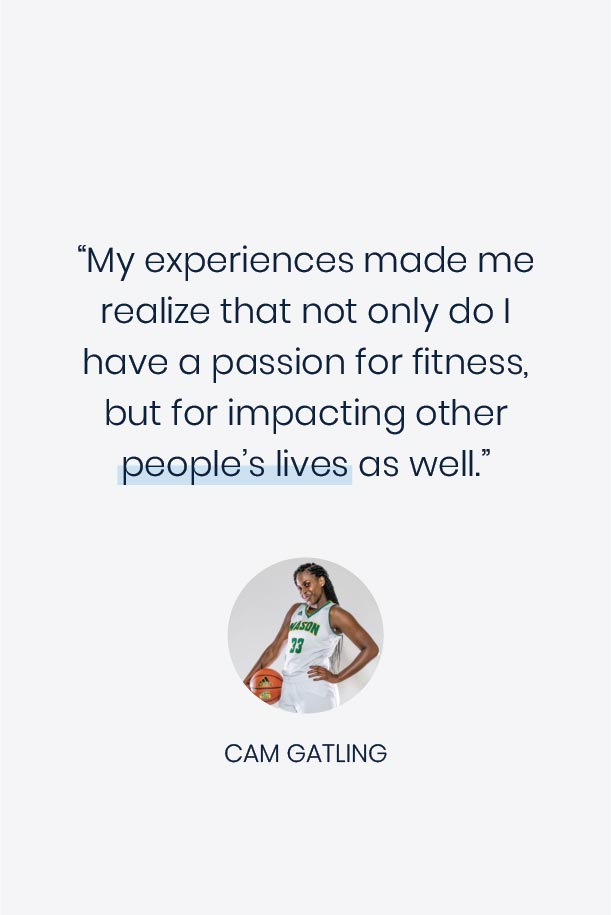 Her Favorite Success Stories
One of Cam's clients told her she recently fell, but was able to get up quickly, without any problems. She said, "Before working with The Perfect Workout, that wouldn't have been possible."
Another client told Cam, "I'm carrying around my mulch bags from my garden, and I realized that I feel stronger and I'm able to carry these bags without any help."
"These types of stories touch my heart and I feel blessed to be a trainer here. I feel blessed to be able to have a positive impact in so many lives. And my experience has just been great."
"I'm grateful to have found a career that allows me to carry out both of my passions. I am excited to help others reach their fitness goals while also developing life-long friendships at The Perfect Workout!"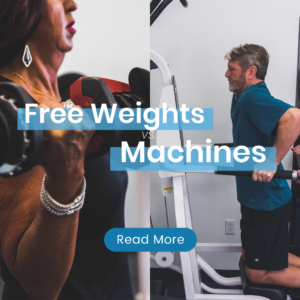 Free Weights vs Machines, What's Better? Free weights or machines? This debate has existed in the fitness industry since the first strength training machines were
Read More »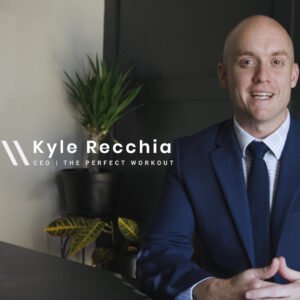 The Value of Virtual Training Mission Monday Episode 12 In the last two years, we've become a remote world. Many people now use platforms like
Read More »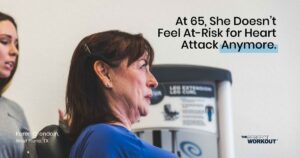 At 65, She Doesn't Feel At-Risk for Heart Attack Anymore. "I knew I needed to make a change in my life. I wasn't working out
Read More »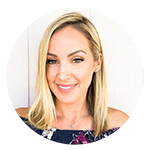 Jordan Thomson is passionate about fitness and helping others live sustainably healthy lives. Jordan joined The Perfect Workout in 2013 as a Personal Trainer in Newport Beach, CA. Since then she has helped expand our company with new studios in Chicago, IL and led teams of trainers in Philadelphia as well as Los Angeles. Now she serves as a creative mind within the Marketing team to help spread our mission to revolutionize the way people exercise.